Applying to ESU
Freshmen & International Freshmen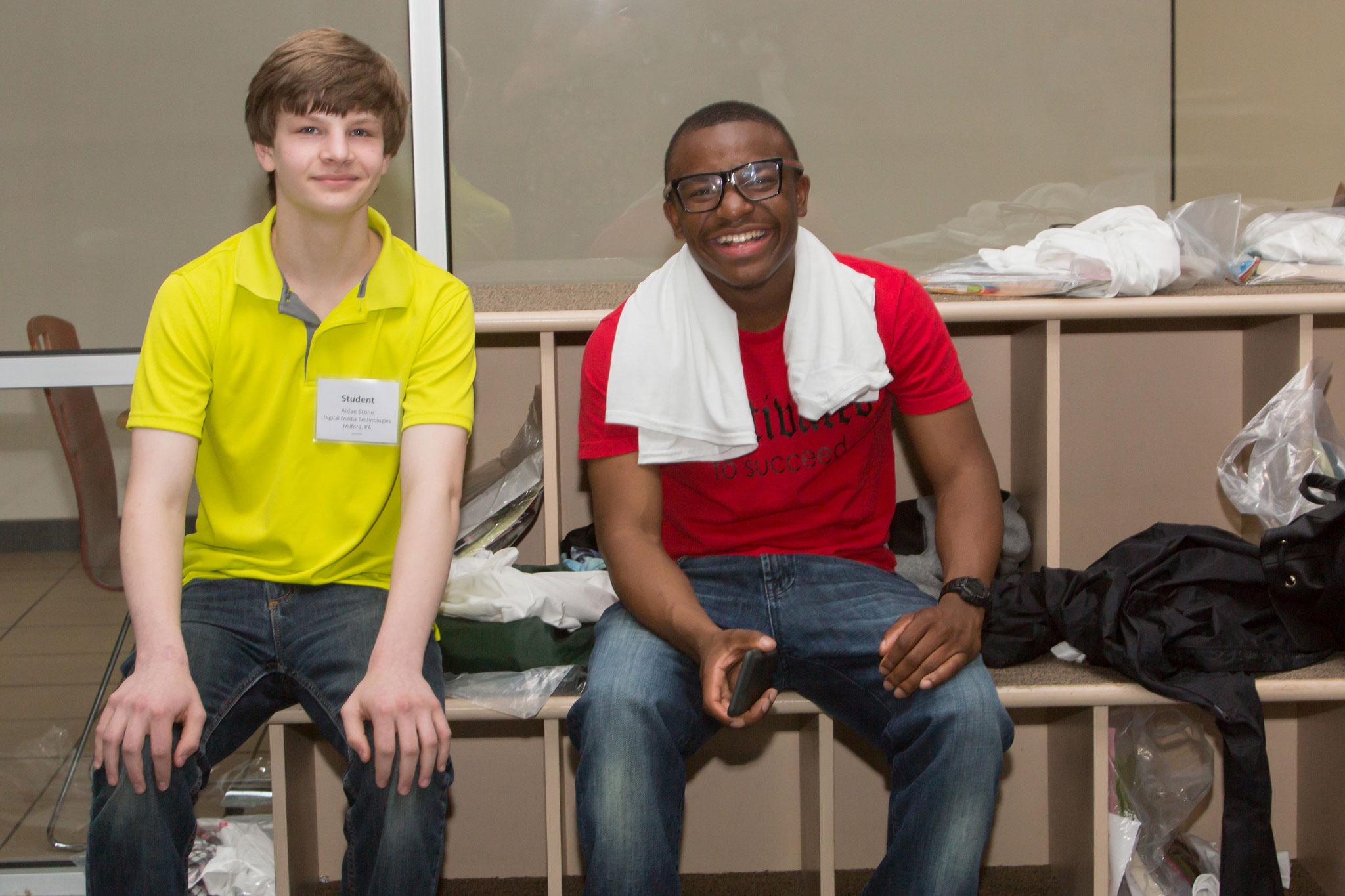 Congratulations! You're almost done with high school, which passed by much faster than you ever anticipated. It's time to choose where you'd like to begin the next stage of your life, and we're honored that you are considering East Stroudsburg University.
Transfer & International Transfer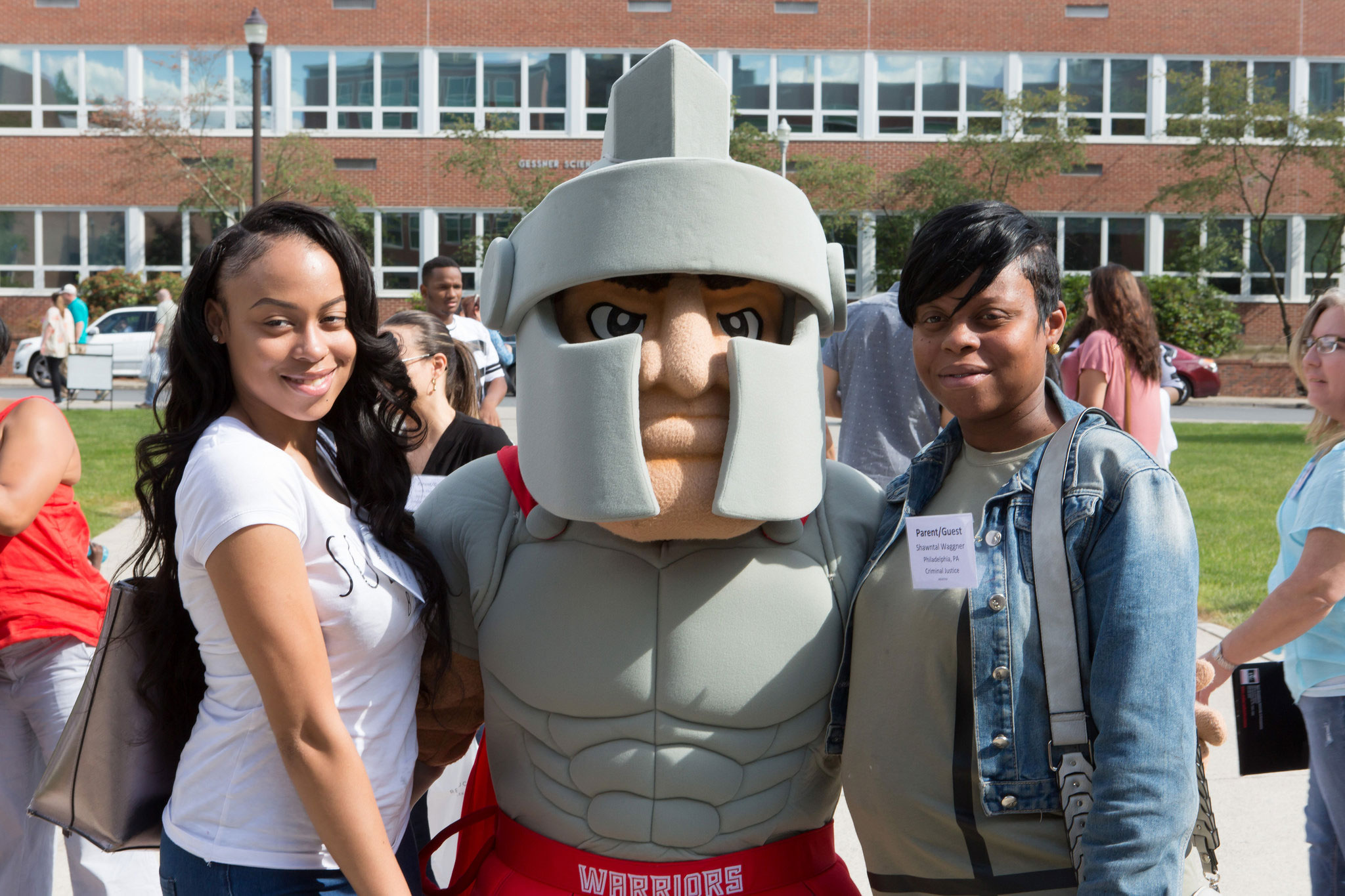 Each year, more than 800 students choose to transfer to ESU from community colleges and four-year institutions. They choose to join a vibrant campus community, and enroll in exceptional academic programs taught by faculty who provide personalized attention, deep scholarship and broad experience to their disciplines.
Non-Degree, Dual Enrollment, Certificate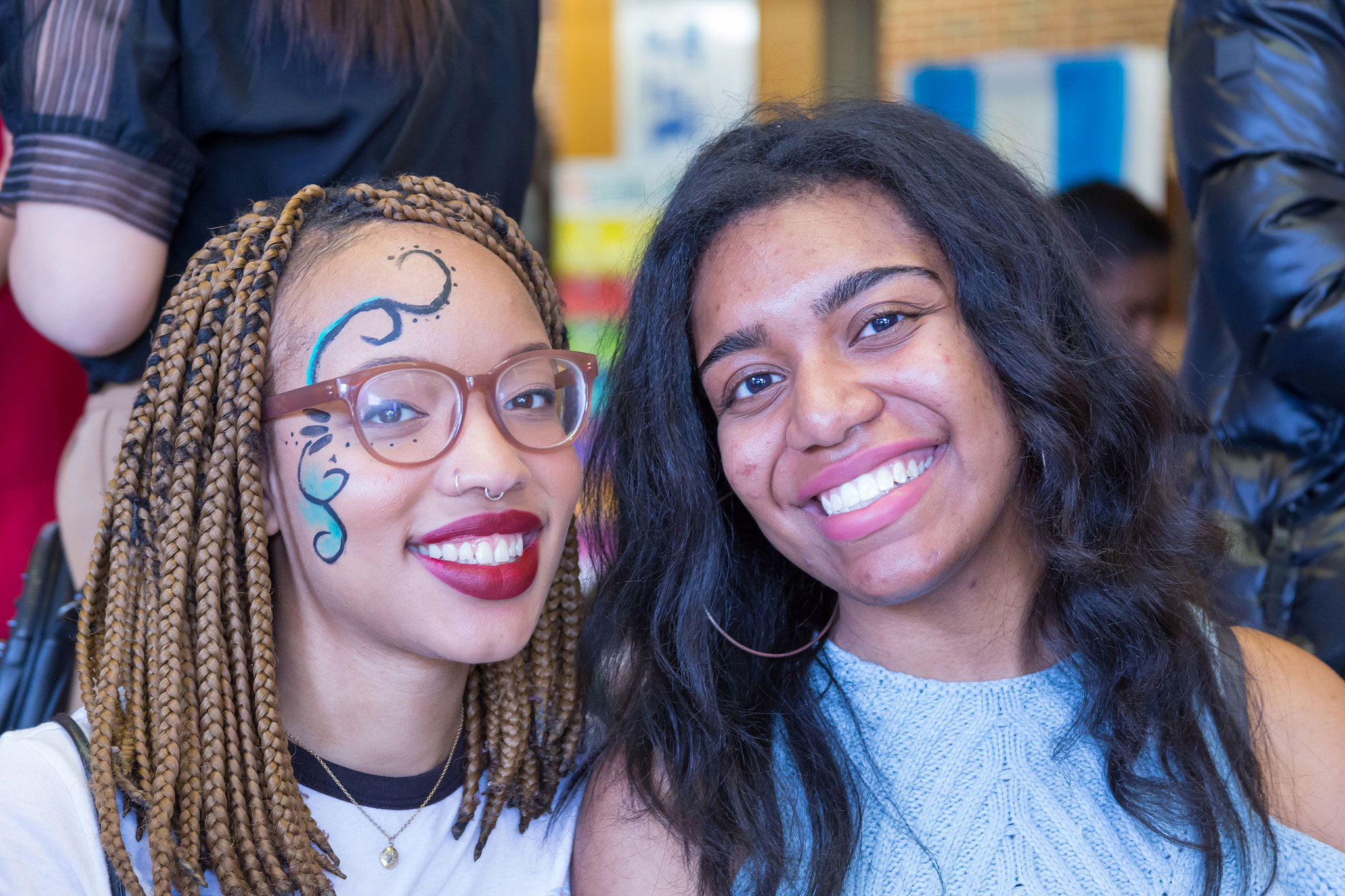 Certificate programs are concentrations of courses designed to enhance knowledge and skills in key areas. By earning the credential, students will become more attractive and useful to employers.
Non-degree students are typically those who wish to take courses for personal enrichment or to improve their academic standing before gaining admission as a degree-seeking student.
Re-Admissions, International Exchange, Senior Citizens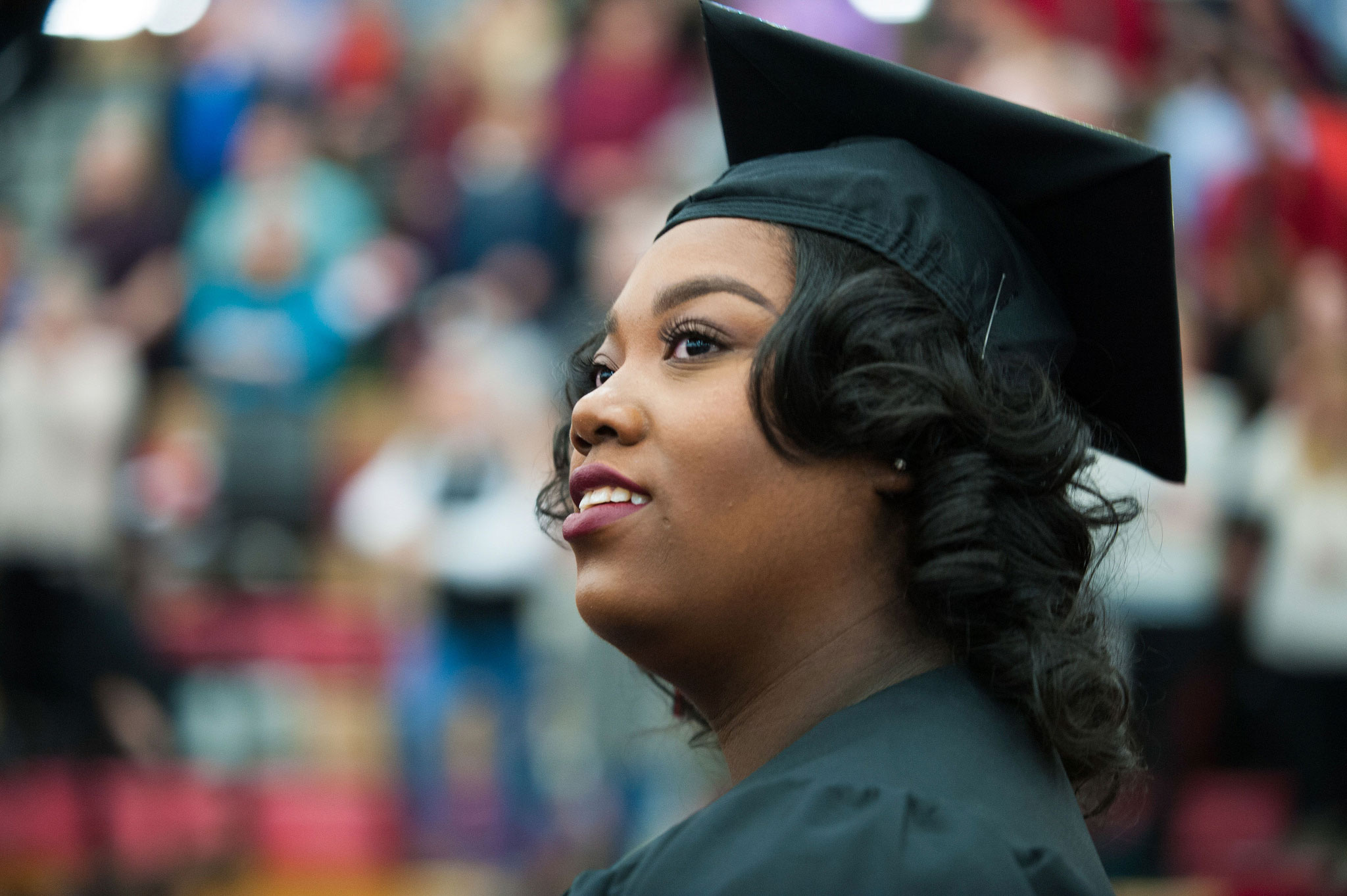 Welcome Back Warrior! If you were previously registered at East Stroudsburg University, and have been away from ESU for two or more regular (fall, winter, spring) academic terms, you are required to submit an online readmit petition application.
International exchange students at ESU thrive in a friendly environment with small and medium size classes.
Since 1981, East Stroudsburg University has offered the opportunity for senior citizens to enroll in courses tuition-free.
There is an application fee ($25) for all degree seeking applicants new to ESU payable only by credit card or electronic check.
There is no application fee if you are applying as a readmit, senior citizen, or summer/winter applicant.
Please select your student type to learn about the application process and deadline Freshmen, Transfer, International Freshmen or Transfer, Certificate Non-Degree, Dual Enrollment, International Exchange, Re-Admissions and Senior Citizen.
Clery Act
Notice of Availability of Annual Safety and Security Report & Fire Safety Report
East Stroudsburg University is committed to assisting all members of the community in providing for their own safety and security.
The annual safety and security report includes statistics for the previous three years concerning reported crimes that occurred on-campus, in certain off-campus buildings or property owned or controlled by East Stroudsburg University, and on public property within, or immediately adjacent to and accessible from, the campus. These reports also include institutional policies concerning campus security and fire safety awareness, inclusive of policies concerning sexual assault
Contact Us
Contact Information
Campus Address

Reibman Administration Building

Phone:

Fax:

(570) 422-3933 (Fax)
Title of Department Leader

Admissions

Name

E:

Phone: