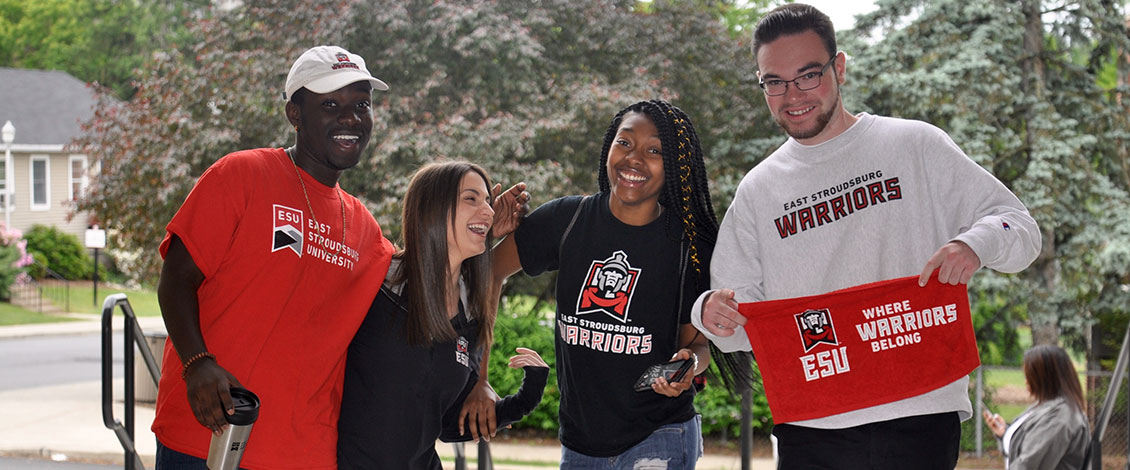 C.A.R.E. Team
East Stroudsburg University maintains a vested interest in the health and well-being of our students, faculty and staff.
We are committed to providing an environment where individuals are free to work, learn, and teach in an environment that is both unencumbered and uninhibited by others.
To this end, the University has established the Campus Advocacy and Resource Engagement (CARE) Team.
The mission of the CARE Team: In partnership with students, CARE's mission is to develop personalized holistic action plans to promote self-growth and success. Through advocacy and engagement with university and community resources, students are supported in reaching their personal and educational goals.
Contact Us
Contact Information
Campus Address

Sycamore Suites

Phone:
Title of Department Leader

Dean of Students

Name

Jennie Smith

E: