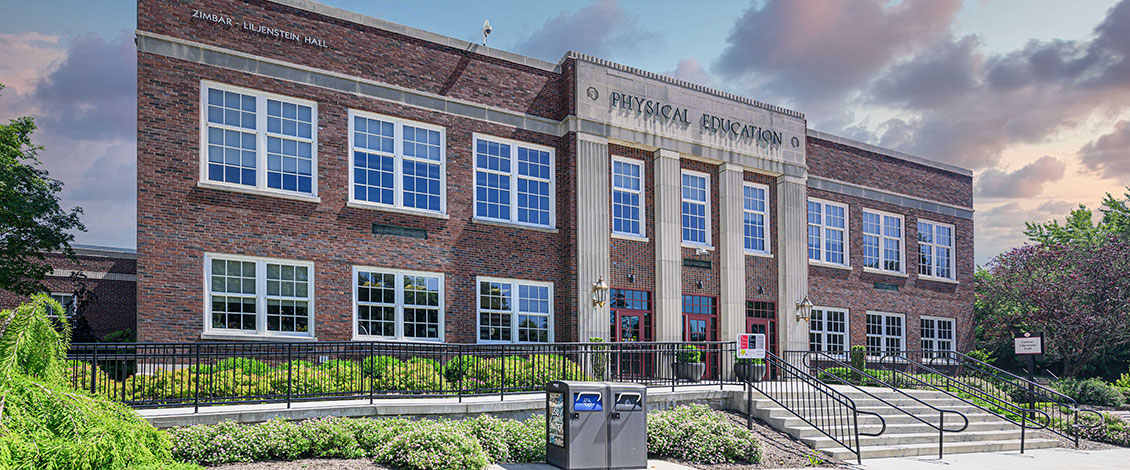 Financial Aid
We are thrilled that you are considering East Stroudsburg University, Where WARRIORS Belong.
Financial aid can be confusing but we are here to assist. East Stroudsburg University's Admissions and Financial Aid Team are available to answer questions.
There are expenses involved in the pursuit of a college degree and the ESU Office of Financial Aid is happy to help you find the resources to assist with those expenses.
Grants, loans, scholarships and student employment are available to ESU students and are based on a combination of factors including demonstrated financial need and academic performance.
Contact Us
Contact Information
Campus Address

Zimbar-Liljenstein Hall 110

Phone:

Fax:

(570) 422-2850 (Fax)
Title of Department Leader

Director Financial Aid

Name

Leo Hertling

E:

Phone: