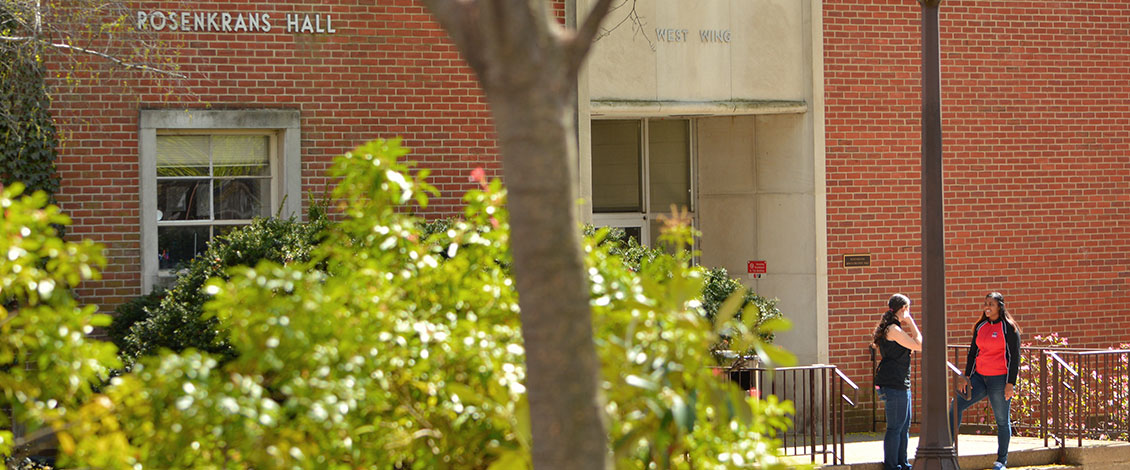 Business Office
The staff of the East Stroudsburg University Business Office place a high priority upon providing high quality and efficient service to our campus.
We exist to gather and report, as completely and as accurately as possible, financial information for those individuals responsible for the continual operation of the university.
The business office supports the university by providing professional accounting services to facilitate management in making decisions affecting the entire East Stroudsburg University community.
Those accounting services include financial reporting, accounts payable, accounts receivable and budget management services.
Services
Contact Us
Contact Information
Campus Address

Rosenkrans West

Phone:

Fax:

(570) 422-3843 (Fax)
Title of Department Leader

Director Financial Affairs & Controller

Name

Donna Bulzoni

E: