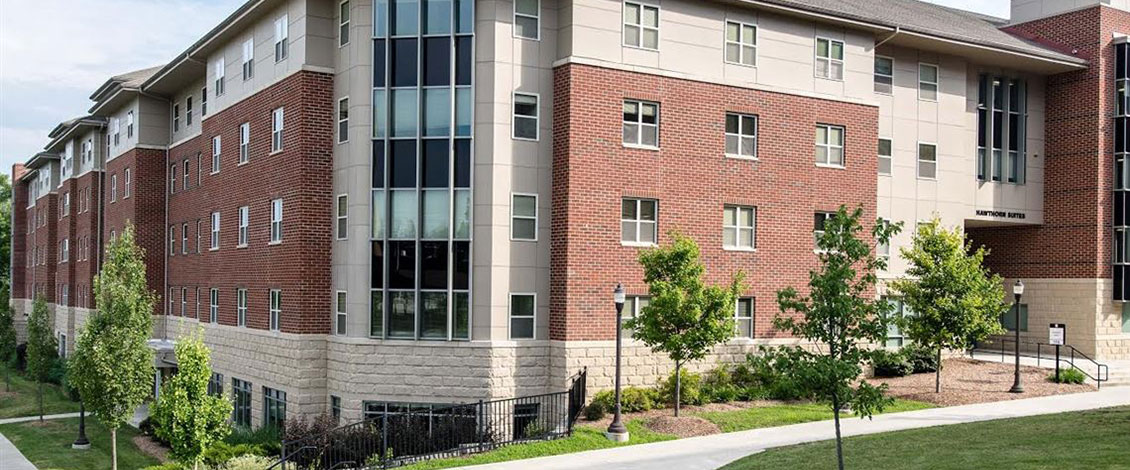 Sexual Harassment and Misconduct
Title IX of the Education Amendments of 1972 is a federal civil rights law that states "No person in the United States shall, on the basis of sex, be excluded from participation in, be denied the benefits of, or be subjected to discrimination under any education program or activity receiving federal financial assistance."
The U.S. Department of Education, which enforces Title IX, has long defined the meaning of Title IX's prohibition on sex discrimination broadly to include various forms of sexual harassment and sexual violence that interfere with a student's ability to equally access educational programs and opportunities.
The ESU Title IX Office, following these federal guidelines, promotes a campus community free from sex-based discrimination through campus-wide collaborative prevention and education efforts and maintains an equitable process to address violations of the ESU Sexual Misconduct (Title IX) Policy.
Any individual, including a third party, may make a report concerning sexual misconduct. Behavior prohibited by this policy includes, but is not limited to, the following:
Contact Us
Contact Information
Campus Address

Sycamore Suites, Lower Level, 011

Phone:
Title of Department Leader

Equal Opportunity and Title IX Coordinator

Name

Christopher S. Bean

E: