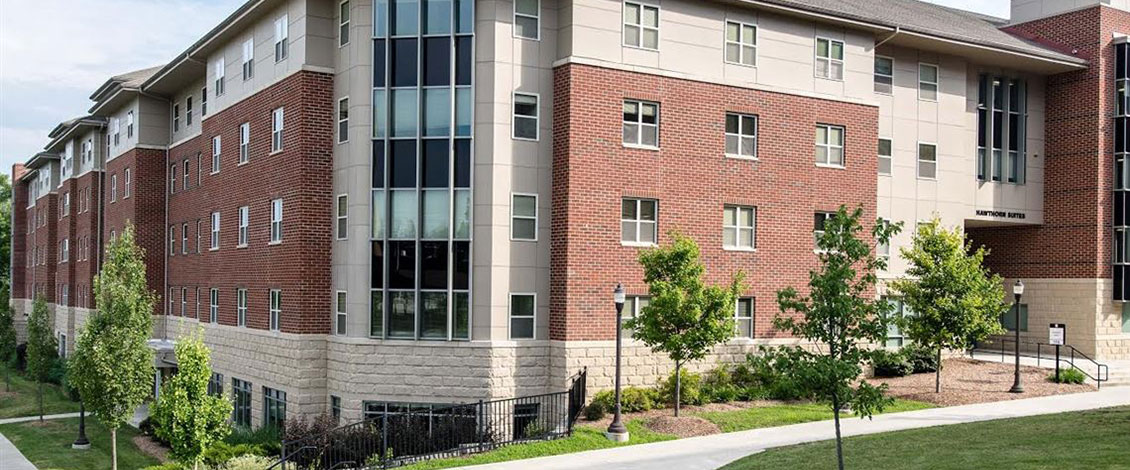 Sexual Harassment and Misconduct
ESU is committed to an educational and work environment free from any form of sexual discrimination or other prohibited sexual misconduct, including sexual assault.
Resources and support services are available to the university community.
What is Sexual Harassment and Misconduct?
Sexual Harassment and Misconduct includes, but is not limited to, the following prohibited behaviors:
Sex- and Gender- Based Discrimination
Sexual Assault
Sexual Exploitation
Sexual Harassment
Stalking
Dating Violence
Domestic Violence
Title IX Helps Students Who Have Been Assaulted or Accused
The ESU Sexual Harassment & Title IX Compliance Policy and State System Board of Governors Sexual Misconduct Policy provides detailed definitions, reporting guidelines, and complaint resolution procedures. Christopher Bean is the ESU Equal Opportunity and Title IX Coordinator and is responsible for overseeing the implementation and enforcement of the policy. He can be reached through the Title IX Office: titleixreport@esu.edu or (570) 422-2277.
Contact Us
Contact Information
Campus Address

Sycamore Suites, Lower Level, 011

Phone:
Title of Department Leader

Equal Opportunity and Title IX Coordinator

Name

Christopher S. Bean

E: