Career and Workforce Development provides students and alumni with tools and resources for a successful career journey.
The office supports career exploration, professional training, and industry specifc skills providing a competitive edge in a global economy.
Services include: coaching, interview preparation, job and internship search techniques, networking tips, and hiring trends.
Meet the Staff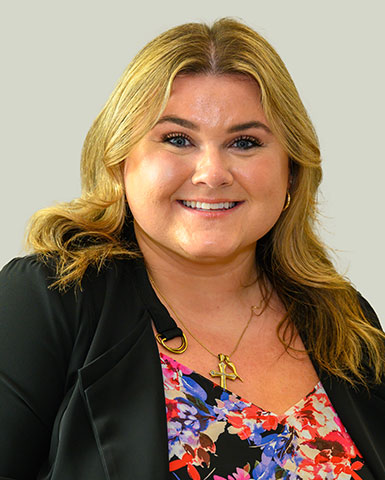 Name

Breanna Betarie

Title

Interim Director of Career Development

E:

P:

Campus Address

University Center, 2nd Floor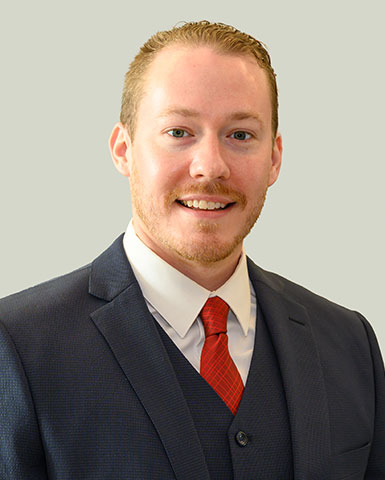 Name

Eric J. Rusiewicz

Title

Career Adviser

E:

P:

Campus Address

University Center, 2nd Floor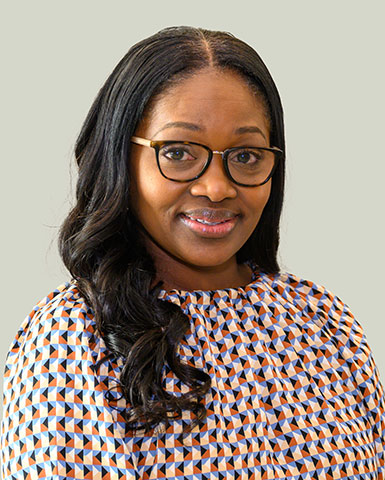 Name

Ateshia Campbell

Title

Secretary

E:

P:

Campus Address

University Center, 2nd Floor
Contact Us
Contact Information
Campus Address

University Center, 2nd Floor

Phone:

Fax:

(570) 422-3609 (Fax)
Title of Department Leader

Interim Director Career Development

Name

Breanna Betarie

E:

Phone: