Career and Workforce Development provides students and alumni with tools and resources for a successful career journey.
The office supports career exploration, professional training, and industry specific skills providing a competitive edge in a global economy.
Services include: coaching, interview preparation, job and internship search techniques, networking tips, and hiring trends.
Workforce Development
Discovering You: Explore Majors and Careers
Self-discovery allows for exploration that shapes future goals. Connect to a career path that aligns with skills, interests, values, and personality traits.
Create Powerful Application Materials
Searching for a job or internship? Schedule an appointment to stand out from other candidates.
Internships, Job Searching, & Interviewing
Skills are unique and applicable across industries. Learn how to identify these skills and convey them to employers.
Networking
Additional Resources
Employers: Want to share opportunities or resources with Students? Learn More
Alumni: Looking to get involved or serve as a Mentor? Learn More
Families: Searching for ways to support your student? Learn More
Faculty and Staff: Need to request a classroom presentation or discuss career-based supports? Learn More
Meet the Staff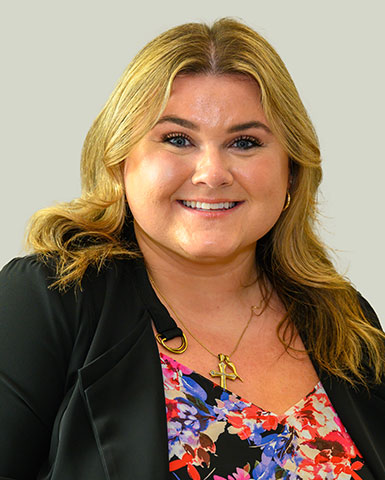 Name

Breanna Betarie

Title

Director of Career and Workforce Development

E:

P:

Campus Address

University Center, 2nd Floor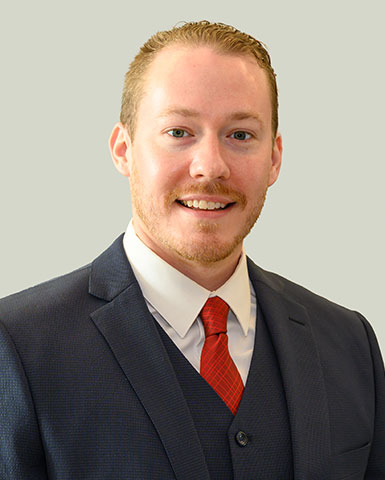 Name

Eric J. Rusiewicz

Title

Career Adviser

E:

P:

Campus Address

University Center, 2nd Floor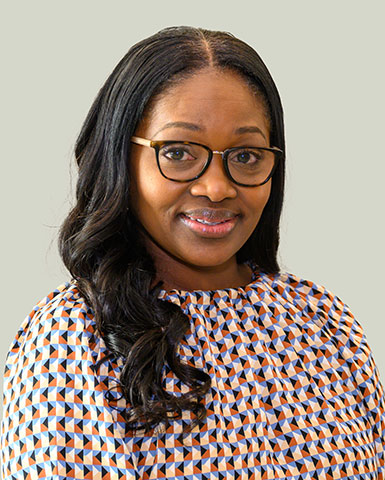 Name

Ateshia Campbell

Title

Administrative Assistant

E:

P:

Campus Address

University Center, 2nd Floor
Contact Us
Contact Information
Campus Address

University Center, 2nd Floor

Phone:

Fax:

(570) 422-3609 (Fax)
Title of Department Leader

Director Career Development

Name

Breanna Betarie

E:

Phone: