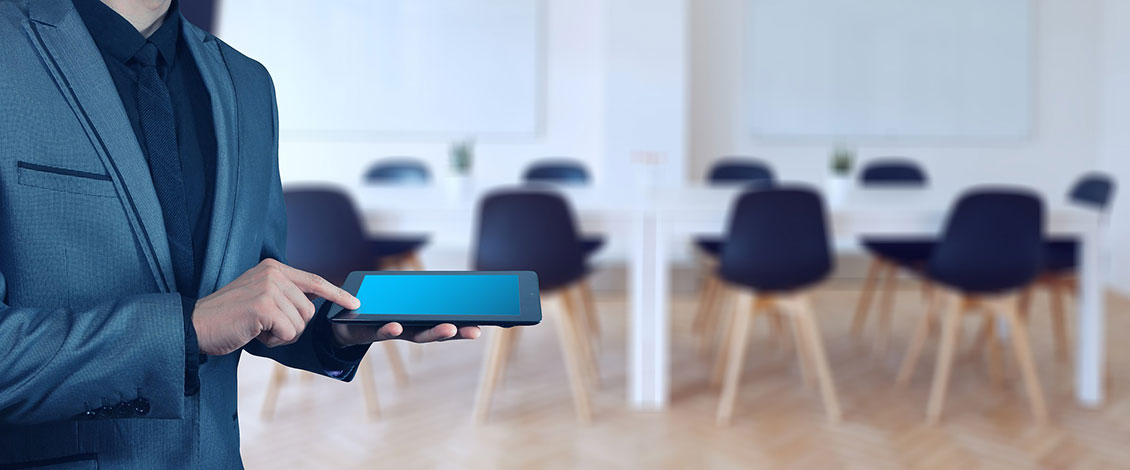 Center for Teaching with Technology
The Center for Teaching with Technology (CTT) was created to offer assistance to faculty in the pedagogical and technical implementation of the learning technologies available at ESU.
On this site, you'll find a variety of support resources including previously recorded development sessions you can view at anytime and an ever-growing library of faculty and student technology support. These resources should make it easier to get up and going in your technology-infused course
Newest Updates
myMediasite is now available for faculty in ESU's D2L learning environment!
Mediasite is a video platform that allows users to easily record and add video content to courses from your office or home computer. The integration makes it easier than ever for faculty and students to seamlessly record, upload, share, watch and grade myMediasite video lectures and assignments directly in any Desire2Learn course. Integrating myMediasite into D2L gives students instant access to course video in the place where they're most comfortable, the LMS.
Why this matters:
Protect and streamline video access - myMediasite's security levels allow faculty to take control of the availability and permissions on their content.
Measure videos' impact - Mediasite shows instructors exactly who is watching what videos, when and for how long. Each video's at-a-glance dashboard and intensity map immediately show student engagement, most viewed segments and viewing drop-off points.
Create more accessible course content - with add on features, myMediasite allow faculty to take advantage of free automatic closed captioning services directly in the D2L portal. Plus, a caption editor creates cleaner transcripts, more accessible videos and better study tools for all.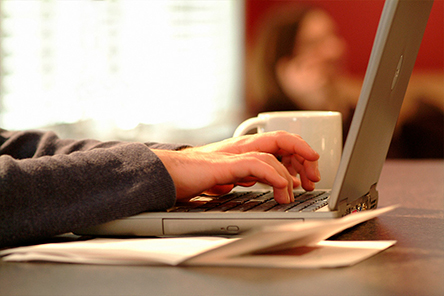 Resetting D2L password
Having trouble logging into D2L? Try resetting your password.
ESU password Reset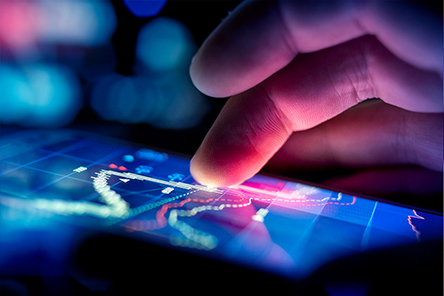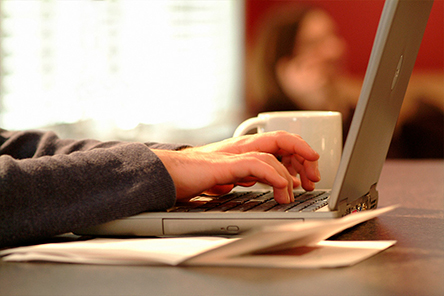 Resetting D2L password
Having trouble logging into D2L? Try resetting your password.
ESU password Reset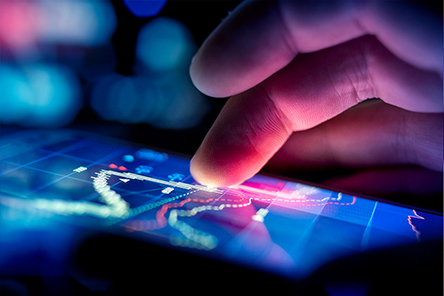 Supporting Students
Students often have technology-related questions that they may bring to you. To help serve them better, ensure they know what support resources are available for them to quickly and easily help themselves. Most of the available resources are described on D2L Student Support.
Contact Us
Contact Information
Campus Address

Stroud Hall 408F

Phone:
Title of Department Leader

Instructional Support Manager

Name

Devin Feighan

E: