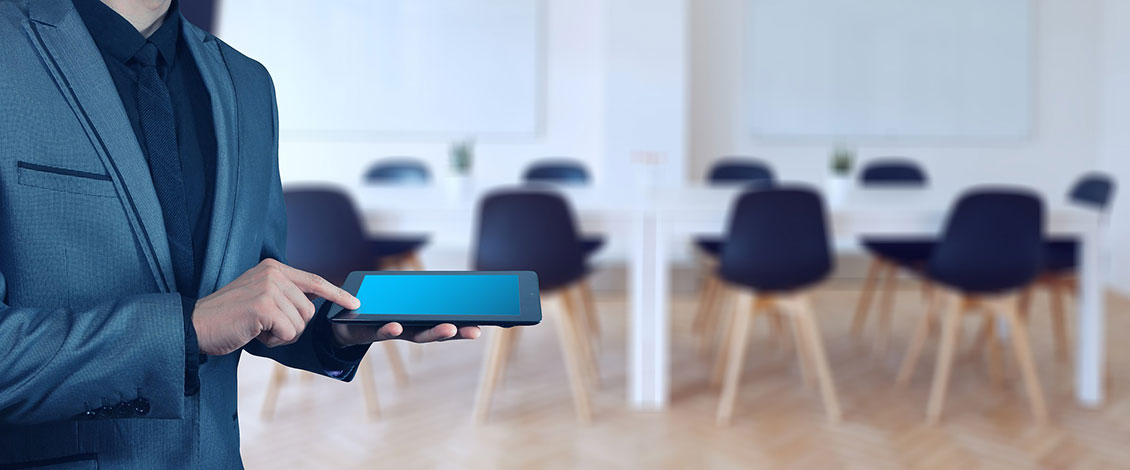 Center for Teaching with Technology
The Center for Teaching with Technology (CTT) was created to offer assistance to faculty in the pedagogical and technical implementation of the learning technologies available at ESU. On this site, you'll find a variety of support resources including previously recorded development sessions you can view at anytime and an ever-growing library of faculty and student technology support. These resources should make it easier to get up and going in your technology-infused course.
Getting Started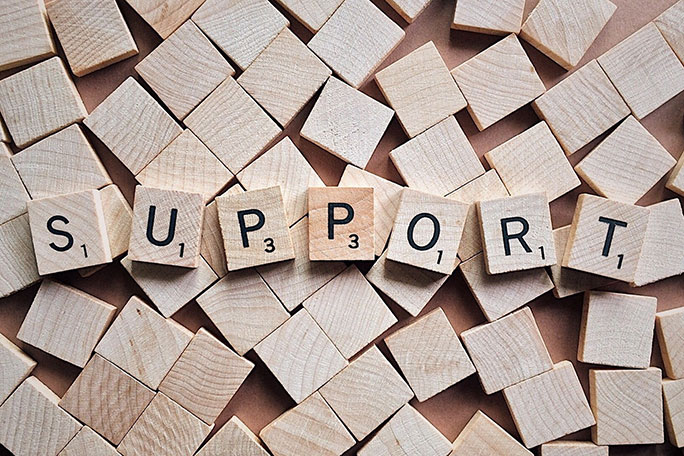 With a variety of technologies available, it can be difficult to know where to start. One good option is to view the D2L Faculty Support Widget (you must be signed into D2L to access this page) on the D2L homepage as seen in the image below. Faculty Support contains the full Support Resource Library with guides, videos, and walk-throughs for nearly all D2L features, as well as contact information for ESU's Academic Computing Help Desk and D2L's Support Center.
If you haven't yet logged into D2L, you may do so at the D2L homepage. If you're having difficulty logging in, you will need to activate or reset your ESU password. This will reset the password for your email as well. You will need to have your employee ID number to complete this process. If you're unsure of your employee ID number, you may need to contact Human Resources at (570) 422-3422.
If you have technology questions that are not addressed in any of these resources or on the Academic Computing pages, please send general technology questions to the CTT email and D2L questions to the faculty/staff D2L email or the student D2L email.
Each semester CTT offers various training sessions for Faculty. Below are recorded training sessions from Spring 2019.
Supporting Students
Students often have technology-related questions that they may bring to you. To help serve them better, ensure they know what support resources are available for them to quickly and easily help themselves. Most of the available resources are described on D2L Student Support.
Contact Us
Contact Information
Campus Address

Stroud Hall 408F

Phone:
Title of Department Leader

Instructional Support Manager

Name

Devin Feighan

E: