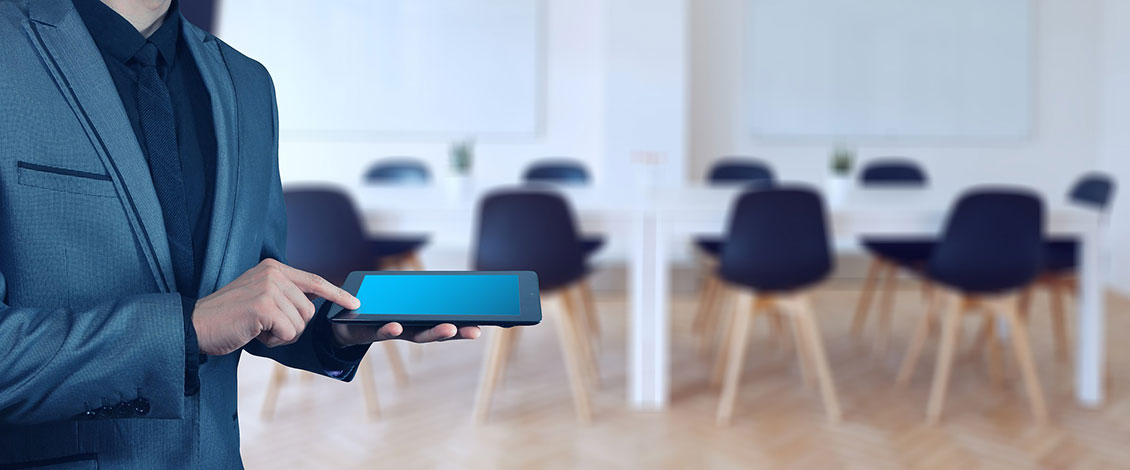 Center for Teaching with Technology
The Center for Teaching with Technology (CTT) was created to offer assistance to faculty in the pedagogical and technical implementation of the learning technologies available at ESU.
Zoom Storage Space Reduction
ESU is approaching its data limit on Zoom's cloud storage. The University has implemented a Zoom Cloud Storage Plan that addresses needs currently and into the future. The plan bullet points are:
The University plans to seek to reserve Zoom Cloud storage for current classes to accommodate students in online learning.
Each Zoom user is encouraged to archive and remove recordings from Zoom, as necessary. Please review the

Instructions

for this process.
The goal is to have current classroom recordings in the Zoom cloud and other recordings archived and removed by users by the beginning of Spring 2021 Semester or no later than February 1, 2021.
If you require assistance archiving your recordings, please contact the CTT or Computing Services.
Contacts are listed below.
What kind of support do you need?
Supporting Students
Students often have technology-related questions that they may bring to you. To help serve them better, ensure they know what support resources are available for them to quickly and easily help themselves. Most of the available resources are described on D2L Student Support.
Contact Us
Contact Information
Campus Address

Stroud Hall 408F

Phone:
Title of Department Leader

Instructional Support Manager

Name

Devin Feighan

E: