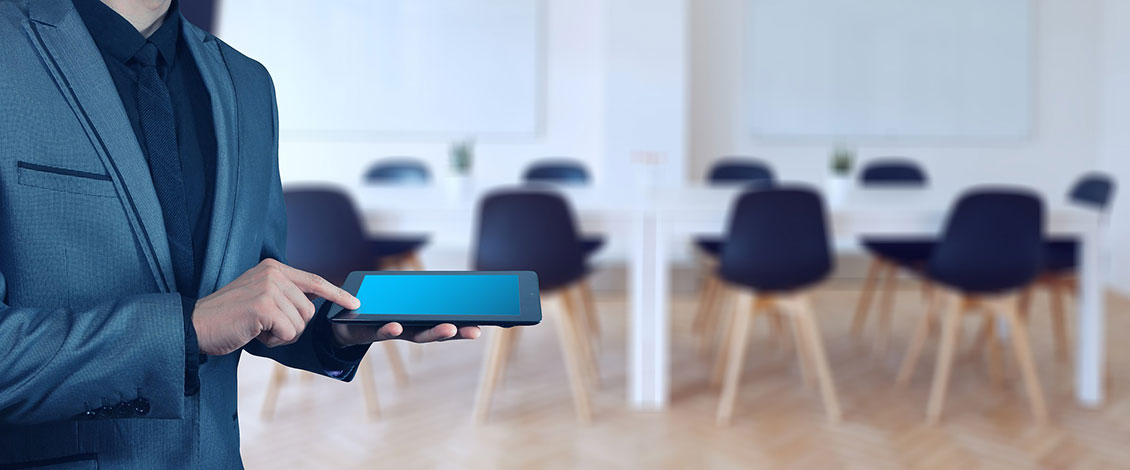 Center for Teaching with Technology
The Center for Teaching with Technology (CTT) was created to offer assistance to faculty in the pedagogical and technical implementation of the learning technologies available at ESU.
On this site, you'll find a variety of support resources including previously recorded development sessions you can view at anytime and an ever-growing library of faculty and student technology support. These resources should make it easier to get up and going in your technology-infused course.
Newest Upadates:
D2L Upgrade to Brightspace Core Soon
Brightspace Core is coming to a classroom near you! The D2L system you know will see some changes as ESU upgrades to Brightspace Core. These exciting new changes will provide educators the ability to annotate documents in the submission folder and use the QuickEval feature to evaluate submissions from multiple classes on one screen. These changes will "make for a better grading experience," according to D2L Brightspace.
A great way to annotate documents and provide feedback to your students is on the way to you.
D2L is adding an annotation feature within the Assignments folder. Educators will be able to provide quick feedback to a document without using Turnitin/GradeMark. Learn more
With the exciting new QuickEval feature you will be able to evaluate multiple classes on one screen.
QuickEval will let you review submissions for all your courses on one screen (Discussions, Quizzes, and Submission folders)
Learn more about Brightspace Core tutorials.
New Zoom Security Update
Zoom has made a change to its passcode policy that will take effect on September 27, 2020. Take a moment to learn how the new changes might affect you.
On September 27, 2020 Zoom will require that all meetings have their own passcode or waiting room enabled for all paid accounts. This includes our ESU accounts. They want to assure customers that the new changes are designed "with security and ease of use in mind." Take a moment to become familiar with the new changes below.
Here are the new requirements:
Zoom defines the terminology passcode and password.
Passwords will be associated with account logins only.
All pay accounts will require a passcode that you can share with meeting participants effective September 27, 2020.
Free accounts will not change. Passcodes will still be used.
If you already have a passcode and waiting room then no changes for you.
If you scheduled a meeting for after September 27, 2020 but did not set up a waiting room or passcode, Zoom will set up a waiting room for you. Your class is secure.
Find more about Zoom on the ESU Core Tool Page.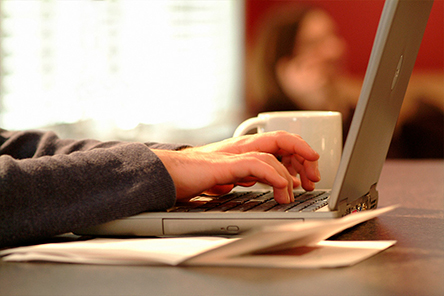 Resetting D2L password
Having trouble logging into D2L? Try resetting your password.
ESU password Reset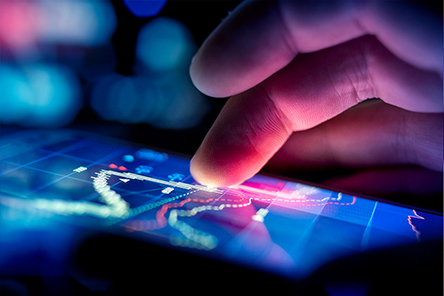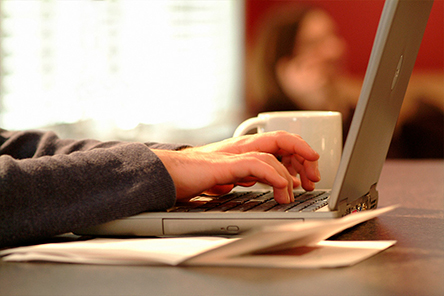 Resetting D2L password
Having trouble logging into D2L? Try resetting your password.
ESU password Reset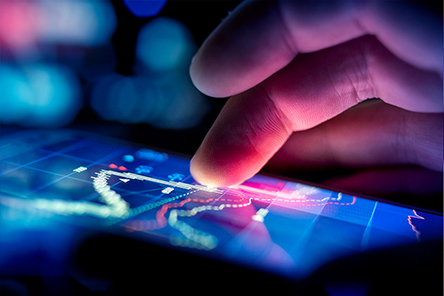 Supporting Students
Students often have technology-related questions that they may bring to you. To help serve them better, ensure they know what support resources are available for them to quickly and easily help themselves. Most of the available resources are described on D2L Student Support.
Contact Us
Contact Information
Campus Address

Stroud Hall 408F

Phone:
Title of Department Leader

Instructional Support Manager

Name

Devin Feighan

E: