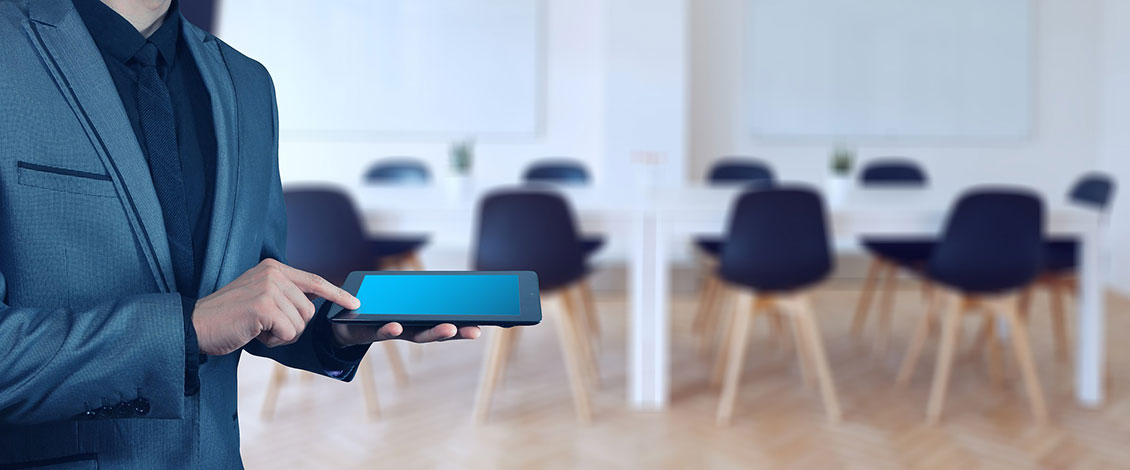 Center for Teaching with Technology
The Center for Teaching with Technology (CTT) was created to offer assistance to faculty in the pedagogical and technical implementation of the learning technologies available at ESU.
On this site, you'll find a variety of support resources including previously recorded development sessions you can view at anytime and an ever-growing library of faculty and student technology support. These resources should make it easier to get up and going in your technology-infused course
Zoom Security Update!
As large numbers of people turn to video-teleconferencing (VTC) platforms to stay connected in the wake of the COVID-19 crisis, reports of VTC hijacking (also called "Zoom-bombing") are emerging nationwide.
Zoom has released a major new update as it continues to grapple with its security problems.
The new update "focuses on critical security and privacy updates," according to Zoom. It was released since Zoom publicly committed to stop rolling out new features and instead to focus on its problems with security.
The interface now includes a special button within the toolbar that can be used manipulate the security options while in a live meeting. This allows users to quickly trigger different security options quickly on the fly.
The toolbar allows hosts to:
Lock it so others can't join
Enable the waiting room feature that means that people must be approved before they can get into a chat itself
Kick participants out of a meeting
Restrict people from being able to share their screens or send messages to a meeting's chat
To learn more about Zoom go to our ESU Core Tool page.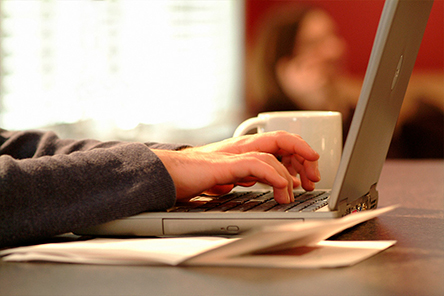 Resetting D2L password
Having trouble logging into D2L? Try resetting your password.
ESU password Reset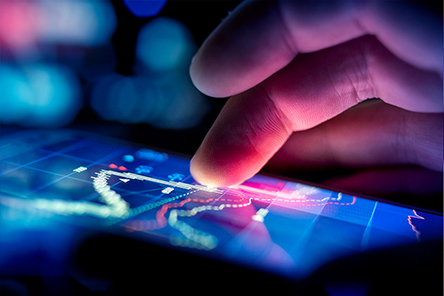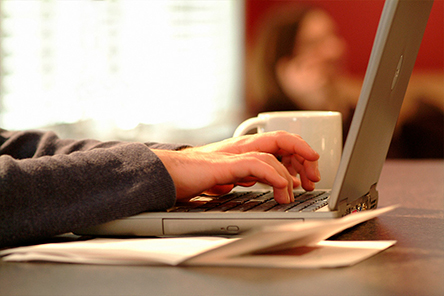 Resetting D2L password
Having trouble logging into D2L? Try resetting your password.
ESU password Reset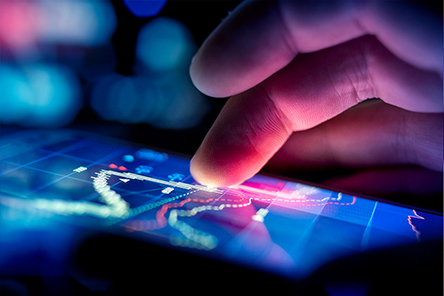 Supporting Students
Students often have technology-related questions that they may bring to you. To help serve them better, ensure they know what support resources are available for them to quickly and easily help themselves. Most of the available resources are described on D2L Student Support.
Contact Us
Contact Information
Campus Address

Stroud Hall 408F

Phone:
Title of Department Leader

Instructional Support Manager

Name

Devin Feighan

E: