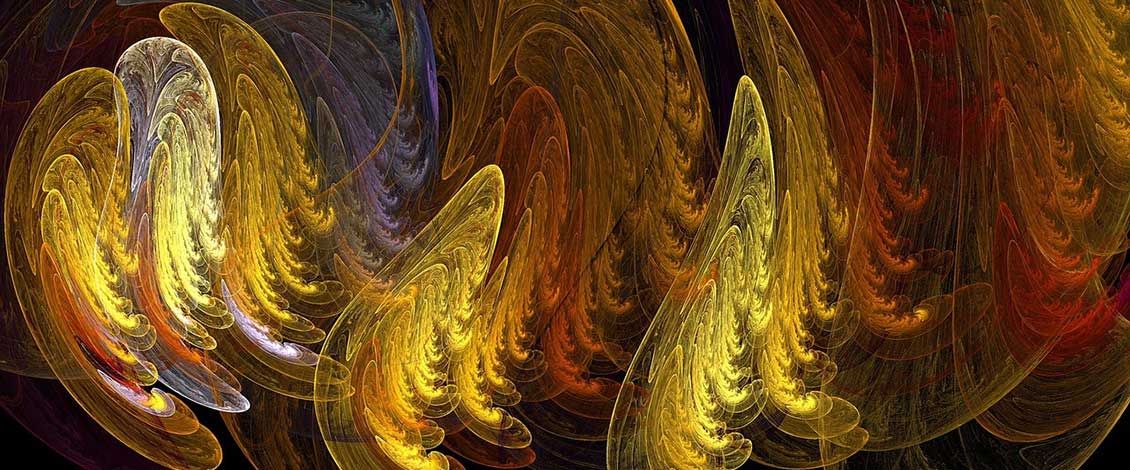 College of Arts & Sciences
Our graduates make a difference in the lives of others.
The College of Arts and Science, the largest division of the University, houses three faculties: the Sciences, Social Sciences, Arts and Letters. In addition to this, the College houses the Honors and the Interdisciplinary Studies programs.
The College possesses a talented faculty deeply committed to engaging students in learning and scholarship. The famous theoretical physicist, Albert Einstein, once quoted "It is the supreme art of the teacher to awaken joy in creative expression and knowledge". Here in the College of Arts and Sciences, the faculty endeavor to do just that, and more.
With over 30 majors, the college faculty members have developed a powerful set of degree programs with a range of studies wide enough to fit just about any student's interests and needs. As knowledge grows and disciplines change, the faculty update courses and programs and their methods of delivery.
The faculty have also developed as part of their programs, out of class experiences in the forms of internships, faculty-guided research, and studying abroad opportunities. The college understands the importance of these experiences in nurturing a student's personal and intellectual growth as well as enhancing their ability to secure employment and/or post-graduate training.
The College of Arts and Sciences can also boast of a faculty readily engaged in securing grant funding from both internal and external agencies in amounts that have exceeded over $4 million dollars. These grants help support faculty and student research and provide the College and University with well-deserved recognition.
The College of Arts and Sciences can be characterized by its aspirations for its majors to lead rich and viable economic and personal lives post-graduation. It is a collection of departments that seeks to clarify its role as a liberal arts college within a comprehensive university. It intends to expand its emphases on assessment and student learning, and seeks to enhance its programs to challenge students to broaden their intellectual horizons.
We are proud of all our students who receive their degrees each year.
We know the College's faculty and programs will continue to transform students' lives.
Where do you want to make a difference?
Contact Us
Contact Information
Campus Address

Rosenkrans Hall

Phone:

Fax:

(570) 422-3949 (Fax)
Title of Department Leader

Dean College of Arts & Sciences

Name

Nieves Gruneiro-Roadcap

E: