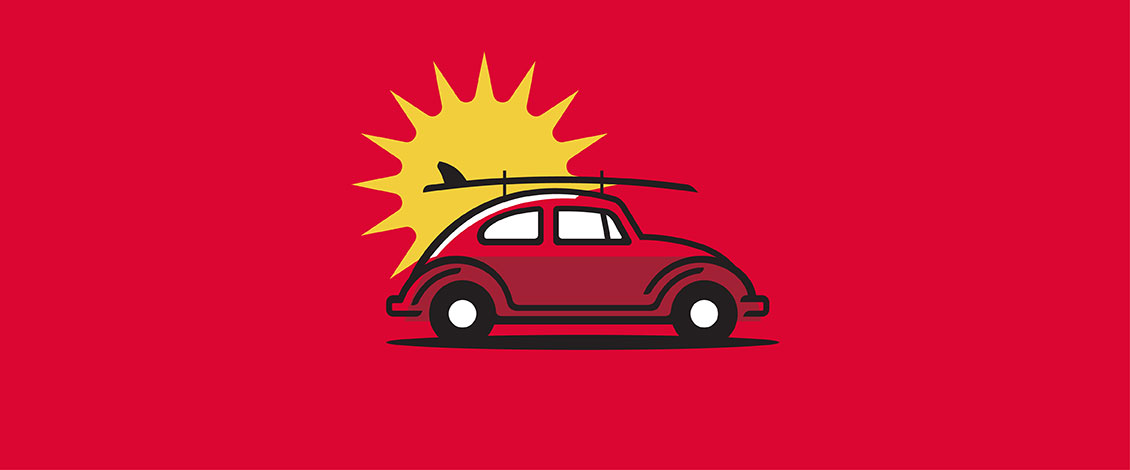 ESU Summer. Smart Move.
ESU Summer Sessions are a great way to catch up or get ahead.
Welcome to ESUmmer Sessions, a great selection of online and face-to-face on campus undergraduate and graduate courses that will get you caught up, on track, or ahead of the credits you need.
Whether you are a student at ESU or another college or university, our convenient, quality, and diverse courses will help you move forward with your degree.
---
Notice to Students taking Summer Courses: A new elevator is being installed in Koehler Fieldhouse. Consequently, the second floor will only be accessible by stairs. In the event you are registered for a course in Koehler on the second floor, and cannot use the stairs, please contact as soon as possible the office of Accessible Services Individualized for Students (OASIS) either by email at oasis@esu.edu or phone at (570) 422-3954.
Contact Us
Contact Information
Campus Address

Zimbar-Liljenstein Hall

Phone:
Title of Department Leader

Interim Registrar

Name

Alberto Colom

E:

Phone: