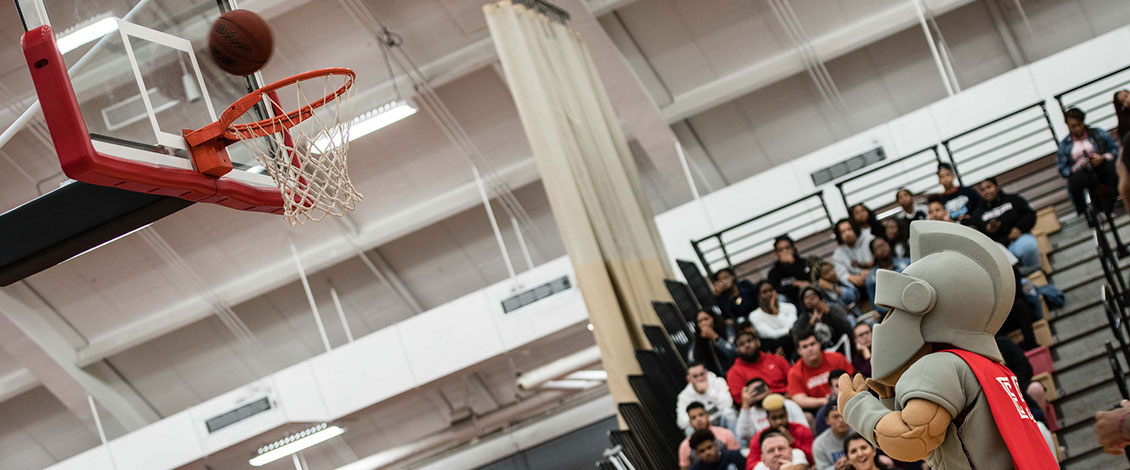 Institutional Research
The goal of Institutional Research at ESU is to enable effective decision making by creating and providing accurate data collections from our institutional information systems, performing integrating analysis and research, and advocating for data quality and integrity.
Institutional Research uses reports, dashboards, and systems to present appropriate metrics and provide information and analysis necessary to make data-informed decisions.
It encourages administrators and staff members to ask which questions need answered before determining the best course of action.
Improved decision support across all levels will be crucial as the university works to achieve the strategic plan's priorities.
Using information from this service will allow greater coordination and alignment of activities to achieve maximum overall institutional effectiveness in regard to ESU's strategic plan.
Institutional Research improves ESU decision-making by
Identifying, establishing, and promoting best use of data analytics to deliver strategic objectives.
Providing visual representation of information that gives decision makers a quick and easy way to view our university's performance.
Providing actionable data.
Letting users dive into data for further investigation.
Championing an Enterprise Data Dictionary.
Centralizing key performance indicators and benchmarks.
Key Metrics for Success
A product from Institutional Research must score these metrics before being delivered to the customer:
Commitment
Institutional Research is committed to upholding the values set forth in the University's Mission Statement.
Institutional Research is committed to expand and enrich the integrity of the data and information disseminated throughout the campus community.
Institutional Research is committed to providing the campus community with the highest quality of data possible in a timely and efficient manner.
Technology
Institutional Research continues to seek productivity enhancements through the use of technology and will conduct all research in concurrence with established technical standards.
Ethics
Accountability in accurately reflecting the university's characteristics.
Integrity in compiling and maintaining the University's data.
Reliability in the quality of report analysis and findings.
Collegiality in working across departmental and divisional units.
Contact Us
Contact Information
Campus Address

Hoeffner Science & Technology Center 234
Title of Department Leader

Executive Director of Institutional Research

Name

Joseline Kraemer

E:

Phone: