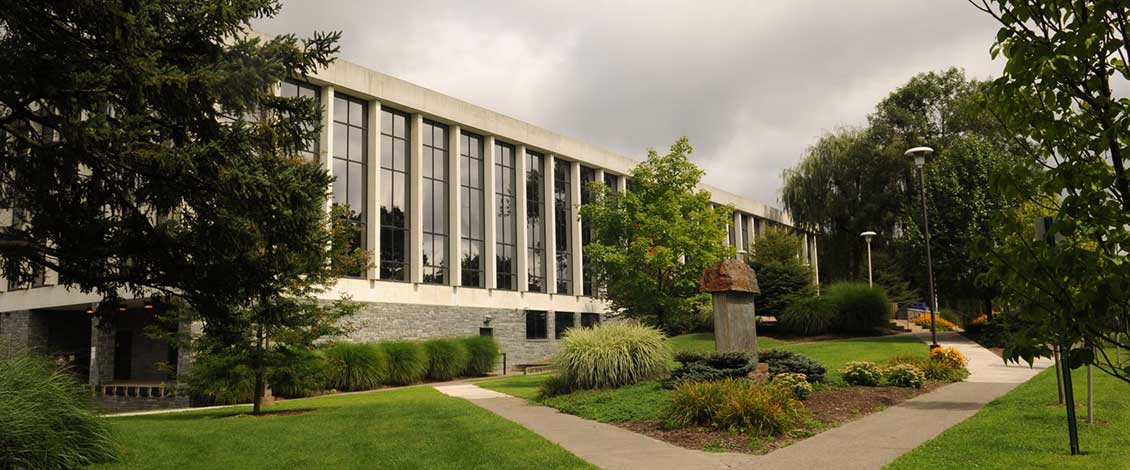 Kemp Library
2/11/19 - The Research Assistance phone line is back up and running: (570) 422-3594. You are also welcome to email us, or use our live chat.
Research Assistance is available Monday through Thursday, 9:00 AM to 9:00 PM, Friday 9:00 AM to 5:00 PM, Saturday 10:00 AM to 6:00 PM and Sunday 1:00 PM to 9:00 PM.
Regular Operating Hours - Spring 2019: Monday through Thursday - 7:30 AM to 12 Midnight; Friday- 7:30 AM to 6:00 PM; Saturday - 10:00 AM to 6:00 PM; Sunday - 10:00 AM to 12 Midnight.
Please call Kemp Library's Circulation Desk with any questions regarding operating hours at (570) 422-3126

Find Information
Looking for books, journals, articles or items on reserve? Try searching the Primo Library Catalog or browsing the Databases page.

Library Services
Kemp Library offers a variety of services to our faculty, staff and students. Learn about library departments and what they do to serve the campus community.

About Us
Find library operating hours, directions, staff contact information and more here.

Heritage Collection
Links to the Heritage Collections on campus are here on the Kemp Library website.
Contact Information
Campus Address

Kemp Library

Phone:

Fax:

(570) 422-3151 (Fax)
Title of Department Leader

Dean of Kemp Library

Name

Dr. Jingfeng Xia

E:

Phone: