Diversity & Inclusion Committee
The purpose of East Stroudsburg University's Diversity and Inclusion Steering Committee is to support, guide, and direct the university's mission and vision toward diversity, equity, and inclusion.
Students First: Empowering Innovation through Collaboration 2017-2020 identifies four initiatives under Strategy 4: Inclusion and Diversity, which includes:
Inclusion and Diversity Pathways
Expansion of the Diversity Dialogue Project
An Intentional Framework for Recruitment
Community Engagement in Societal Issues
The D & I Steering Committee is committed to assisting the university in meeting its three goals focused on diversity, equity, and inclusion: Recruiting and Retaining Diverse Faculty and Staff, Improving Support Systems for Students of Color, and Improving Retention and Graduation Rates. Additionally, this group aims to advance the efforts of the Assistant Vice President for Inclusive Excellence by providing recommendations on university procedures and policies, reviewing data that directly impacts the experiences of the campus community such as climate surveys, and continuously advocating for the diversification of all university practices.
Subcommittees
Access and Equity
Diversifying the Curriculum
Campus Climate
Membership
Chairpersons: Santiago Solis, Vice President of Campus Life and Inclusive Excellence, and William Bajor, Director of Assessment, Accreditation, and Academic Planning.
Terms Ending 2021
Not photographed: Jahaira Stoute, Human Resources; Stephanie French, Theatre; and Shannon Frystak, History and Geography.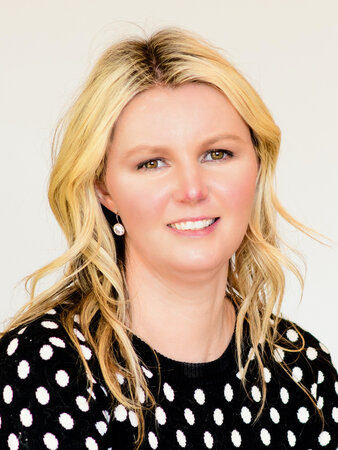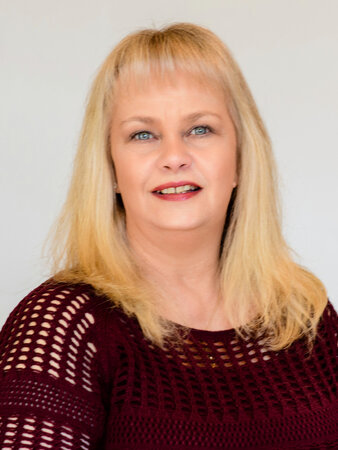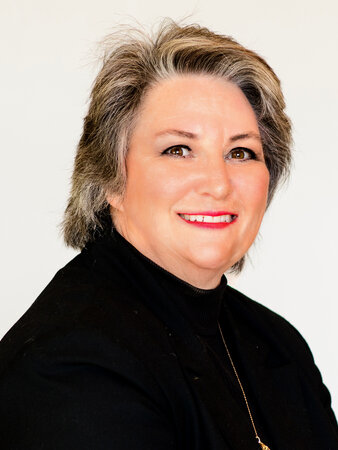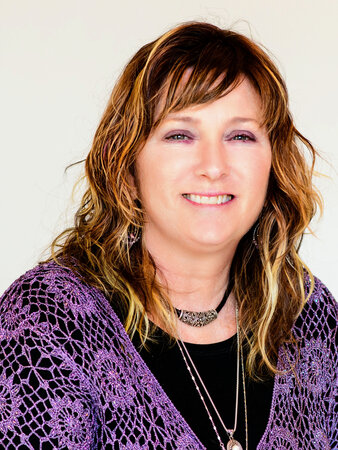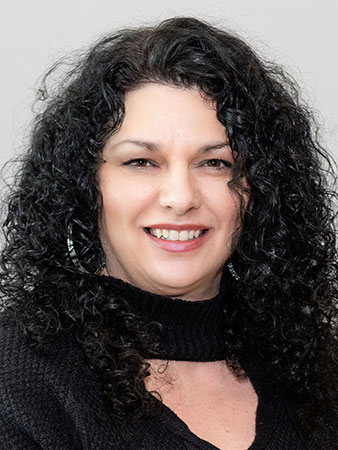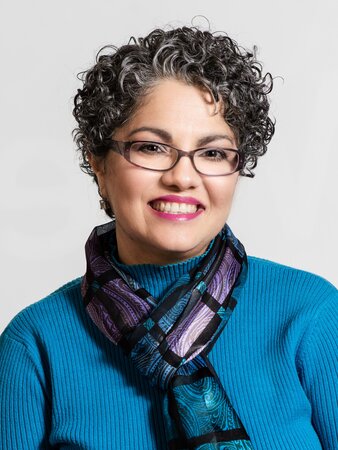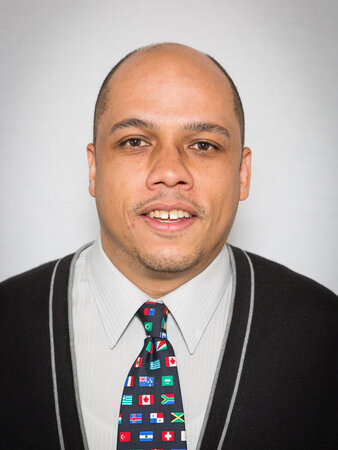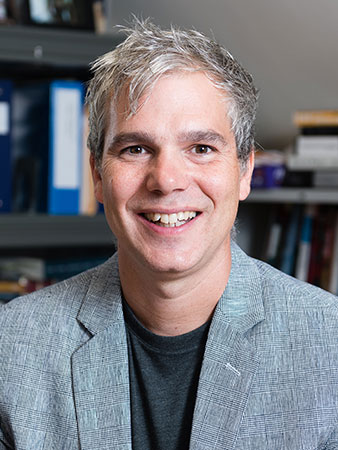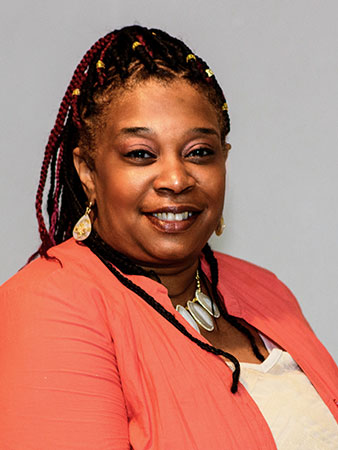 Terms Ending 2022
Not photographed: Selena Hines, Campus Life and Inclusive Excellence.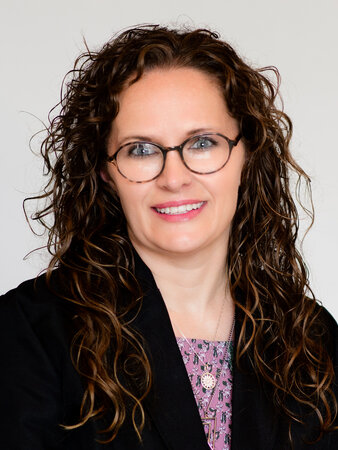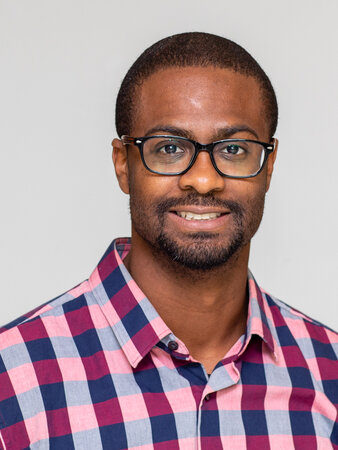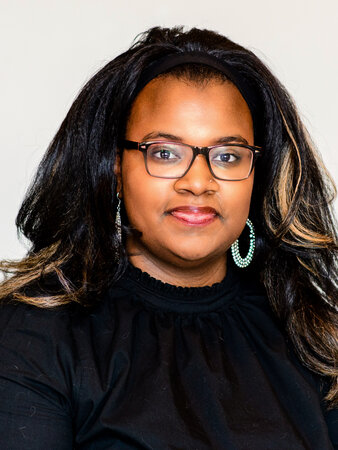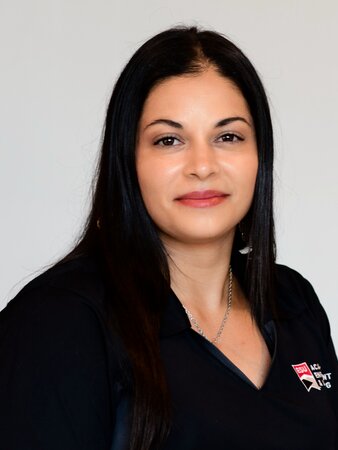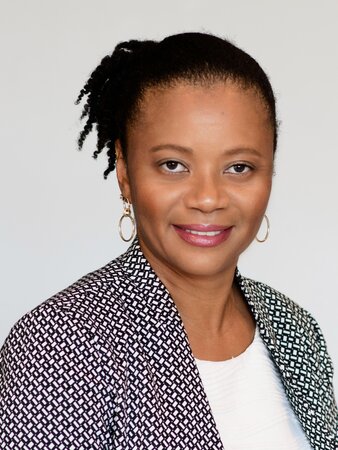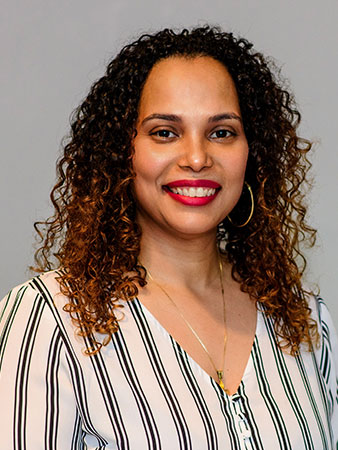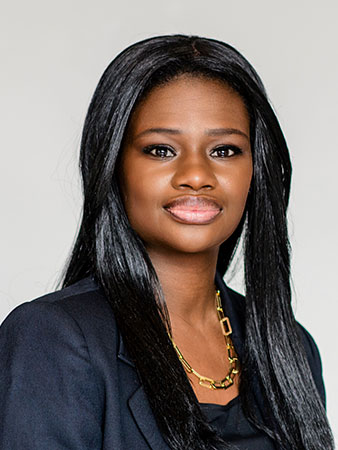 Student Members
The student membership for 2021-2022 is to be determined.
Meeting Minutes
2019-2020 Academic Year
Contact Us
Contact Information
Campus Address

Reibman Administration Building

Phone:

Fax:

(570) 422-3410 (Fax)
Title of Department Leader

Vice President, Campus Life & Inclusive Excellence

Name

Dr. Santiago Solis

E: