Women of Color Initiative Early Move-in Program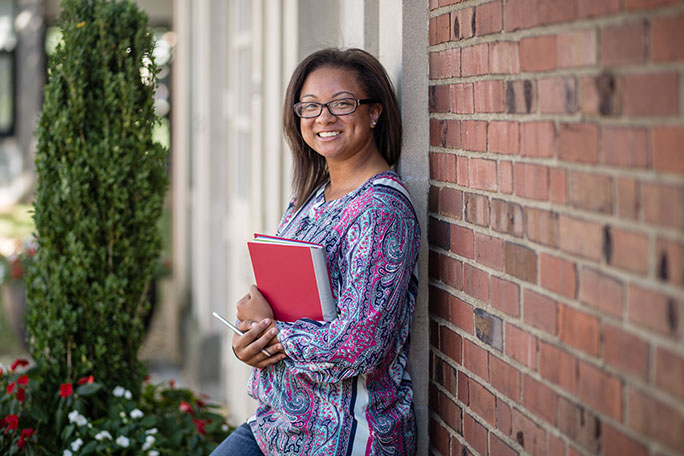 In upholding our commitment to helping women of color achieve success throughout their time on campus, the Women of Color Initiative offers an Early Arrival Program. This program is purposed to facilitate the successful transition of our students as they navigate their respective collegiate experiences here at ESU.
The Early Arrival program serves as a vehicle to foster an understanding of self, leadership, excellence, and campus supports as our EAP students begin their fall semester.
The Early Arrival Program is a three-day program from Wednesday, August 23 to Friday, August 25, 2023. EAP students will participate in interactive workshops, socials, and networking experiences essential to developing their support systems, goals/legacy, and academic success plan.
EAP Goals
Educate women of color through a structured, tiered program designed to help them develop networks for success and support.
Facilitate a successful transition from high school to college.
Assist in our EAP students' unique journeys and identity development as they grow into adulthood and as professionals.
Develop community amongst women of color across campus.
Create a sound foundation for academic success and excellence for our EAP students.
EAP Learning Outcomes
Students will be able to identify the importance of maintaining relationships with advisors, faculty, staff, students, and ESU community members.
Students will identify academic support and services available at ESU.
Students will be able to identify career options that can impact life opportunities.
Students will be able to understand the academic & social requirements needed to be successful.
Contact Us
Contact Information
Campus Address

Reibman Administration Building

Phone:

Fax:

(570) 422-3410 (Fax)
Title of Department Leader

Vice President, Campus Life & Inclusive Excellence

Name

Dr. Santiago Solis

E: