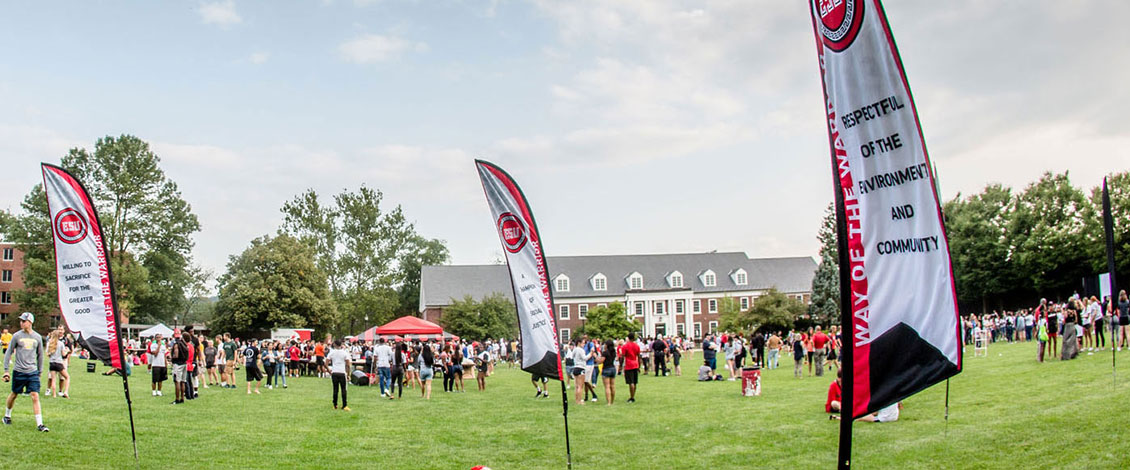 Student Activity Association
Welcome Warriors, we are very excited to have you back on campus!
The Student Activity Association (SAA) serves ESU students by providing engaging opportunities with social, diversity, recreation, outdoor, leadership and service initiatives throughout the year.
SAA provides quality customer service, student leadership and development, commitment to diversity and inclusiveness, shepherding effective oversight of student fees, and collaboration with campus and community partners.
SAA offers many exciting opportunities to enhance your Warrior experience!
Get involved, be part of the Warrior tradition!
Choose Your Warrior Adventure
Contact Us
Contact Information
Campus Address

University Center

Phone:
Title of Department Leader

Executive Director, Student Activity Association, Inc.

Name

Joe Akob

E: