Welcome, ROAD WARRIORS, to East Stroudsburg University!
You are joining a close and connected campus community that values you regardless of your home location.
At ESU, we want you to take advantage of campus has to offer.
From academic support to campus services, we hope campus becomes your home away from home through dedicated programs, support, and advocacy focused on the specific needs of commuters.
Commuter Services strives to work in your best interest and challenges you to get involved beyond just attending class through:
Commuter Lounge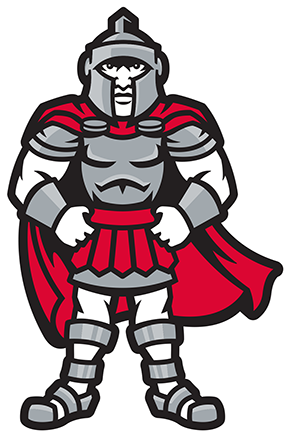 The commuter lounge located on the first floor of the University Center. It is space for commuters to connect, study, and to call their own. The commuter lounge offers several sought after amenities that include:
Phone Charging Station
Reservable Lockers (Free)
Work/Study Areas with a variety of seating options
Microwave
Commuter Office staffed by Student Assistants
Pre-Semester Commuter Checklist
Vehicle Checklist: Be Prepared to Travel
Below are items that are recommended to have in your car to be ready for anything that comes your way.
Parking Pass
School bags and supplies
Cell Phone Charger
Umbrella
Car Emergency kit (e.g. jumper cables, flares, etc.)
First Aid Kit
Spare Set of Clothes
Non-perishable Snack
For fall and winter seasons
Jacket
Ice Scraper/Snow Brush
Gloves
Contact Us
Contact Information
Campus Address

University Center, Suite 223

Phone:
Title of Department Leader

Director of Student Organizations and Commuter Services

Name

Matt Ingram

E:

Phone: