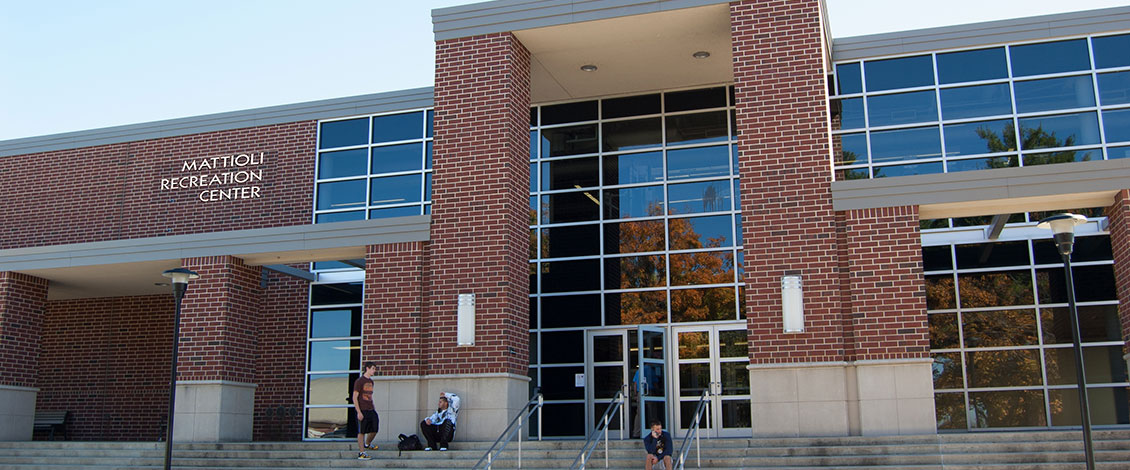 Campus Rec & Wellness
This is the student's place to play, be well, and socialize!
The mission of ESU's Campus Rec & Wellness is to provide to the University community a safe, rewarding and educational environment designed to promote holistic lifestyles through physical fitness activity, formal and informal competition, leadership development, academic partnerships and opportunities for professional, social and career growth.
Guided by Core Values, innovative and diverse programming, and state of the art facilities, the Center's spirited and committed staff pride themselves in fostering an atmosphere of empowerment that leads to the healthy development of the whole person.
Campus Rec & Wellness supervises two facilities that include cardio and strength equipment.
The department offers programming in group fitness, wellness, & sport activities.
There is also the opportunity to participate in club sports such as rugby, ultimate frisbee and equestrian.
Contact Us
Contact Information
Campus Address

1282 Centre Street

Phone:

Fax:

(570) 422-2980 (Fax)
Title of Department Leader

Director of Campus Rec & Wellness

Name

Gerard Morgan

E:

Phone: