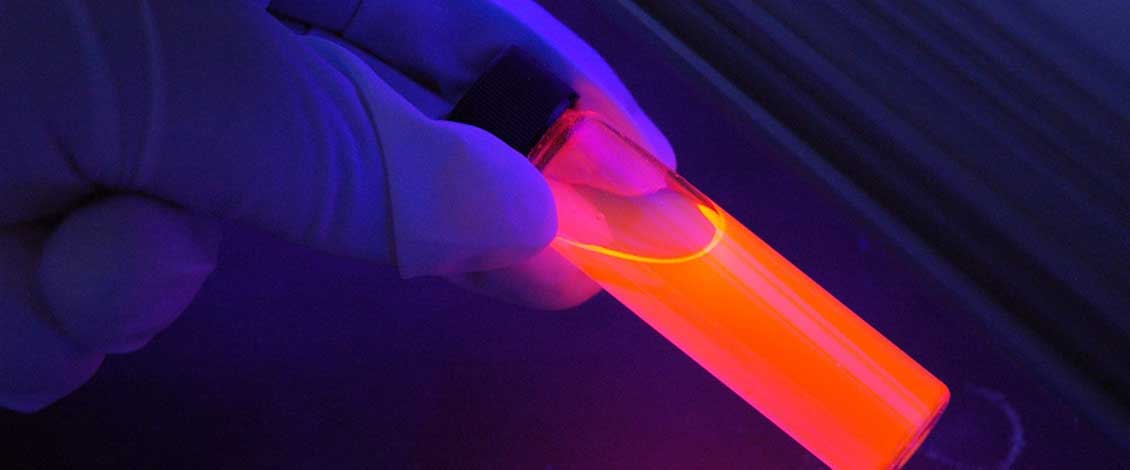 Chemistry & Biochemistry
The Department of Chemistry and Biochemistry provides high quality programs in both traditional and emerging fields of study which recognize and promote human and intellectual diversity.
Thus, the department provides options for students whose interests may range from traditional chemistry fields which are either on the interface between chemistry and biology or that have a health–profession emphasis.
The Minor in Chemistry program allows students to receive recognition for completing a chemistry program short of a double major.
The Bachelor of Science Program in Chemistry is approved by the Committee on Professional Training of the American Chemical Society. The Chemistry and Biochemistry Department is one of only seven departments within the State System of Higher Education to have achieved and maintained this prestigious certification.
The Bachelor of Science in Biochemistry is accredited by the American Society for Biochemistry and Molecular Biology (ASBMB). The ASBMB accreditation has been achieved by only two programs within the State System of Higher Education.
Contact Us
Contact Information
Campus Address

Science & Technology 223

Phone:

Fax:

(570) 422-3908 (Fax)
Title of Department Leader

Department Chair

Name

T. Michelle Jones-Wilson

E:

Phone: