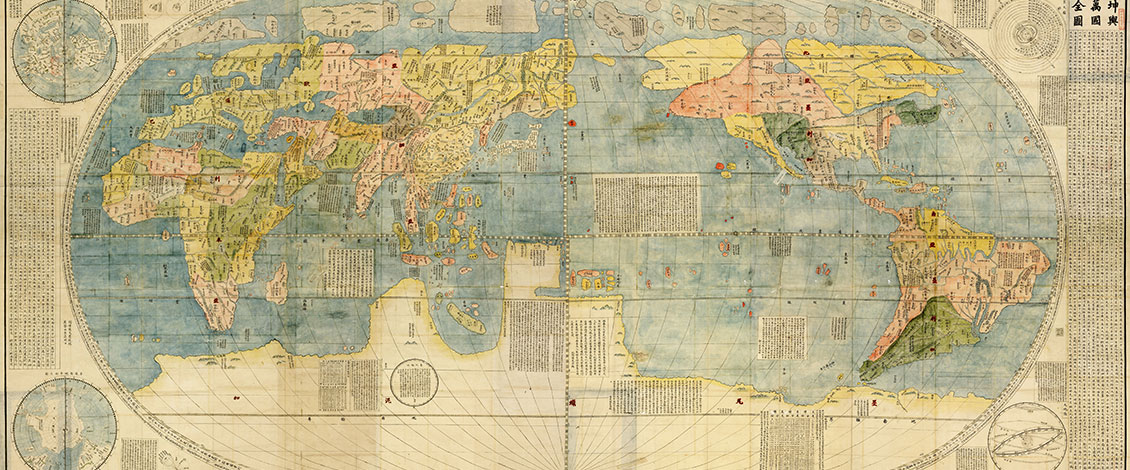 History & Geography
Welcome to the History and Geography Department!
Geographers study how human societies interact with the natural environment.
Historians study how human societies change over time.
Our disciplines can work together to give students a new perspective on our world. They can also supplement and enrich other disciplines, ranging from the natural sciences, business, and the humanities as well as other social sciences.
Why Study Geography?
Studying geography can provide an individual with a holistic understanding of our planet and its systems.
Those who study geography are better prepared to understand topics impacting our planet such as climate change, global warming, desertification, El Niño, and water resource issues.
Geography provides students with knowledge about our rapidly-changing world and how humans are impacting our planet.
Why Study History?
It's not just for teachers. Studying history helps you learn about the past in order to understand the present and become a more discerning reader, persuasive writer, and critical thinker.
The skills you develop in history classes sharpen your mind and prepare you for a wide variety of careers and experiences.
Contact Us
Contact Information
Campus Address

Stroud Hall

Phone:

Fax:

(570) 422-3937 (Fax)
Title of Department Leader

Department Chair

Name

Don Dellipriscoli

E:

Phone: