Mission Statement
The mission of ESU's Campus Rec & Wellness is to provide to the University community a safe, rewarding and educational environment designed to promote holistic lifestyles through physical fitness activity, formal and informal competition, leadership development, academic partnerships and opportunities for professional, social and career growth. Guided by Core Values, innovative and diverse programming, and state of the art facilities, the Center's spirited and committed staff pride themselves in fostering an atmosphere of empowerment that leads to the healthy development of the whole person.
The Campus Rec & Wellness Core Values
Fostering positive, healthy and holistic lifestyles - Campus Rec & Wellness strives to provide opportunities for promoting positive, healthy and holistic lifestyles. Our staff uses their strengths and abilities to provide high quality programming to fit the users' needs. We are committed to delivering innovative and creative services that lead to physical, emotional, recreational and social growth.
Leadership Development - Campus Rec & Wellness values the development of our student and professional staff. Many of our staff development models are built with "in-training" components to allow the students the time and attention it takes to truly learn the craft. The Campus Rec & Wellness professional staff trusts and empowers the student staff to mentor one another and lead different planning committees for the programs we offer. We make every effort to promote leadership development to both the student and professional staff by providing encouragement to attend national, regional, and state level conferences. We promote leadership within the Campus Rec & Wellness through meetings and workshops and we also encourage our student staff to take advantage of the other leadership opportunities offered on campus and in the community.
Equity, Diversity, and Inclusion - The Campus Rec & Wellness staff strives to provide programs and services that meet the needs of all individuals regardless of individual ability or background. We intend to provide a place of community for students and our members and to celebrate the diversity that is represented on ESU's campus.
Collaboration and Service - Collaboration amongst other ESU departments and the community is a value the Campus Rec & Wellness espouses. We believe that by utilizing the expertise that is across ESU's campus, the Campus Rec & Wellness department can truly offer the best services and programs to the campus community. We also pride ourselves in the services we have to offer to the campus community and the surrounding East Stroudsburg/Stroudsburg community. We promote the value of service to our student employees and club sport teams by offering the opportunities to volunteer, donate, and give back to the community.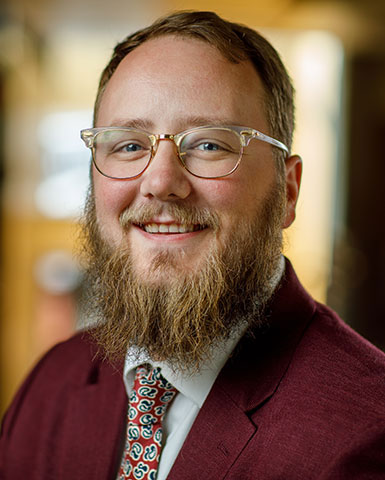 Name

Gerard Morgan

Title

Director of Campus Rec & Wellness

E:

P:

Campus Address

Mattioli Recreation Center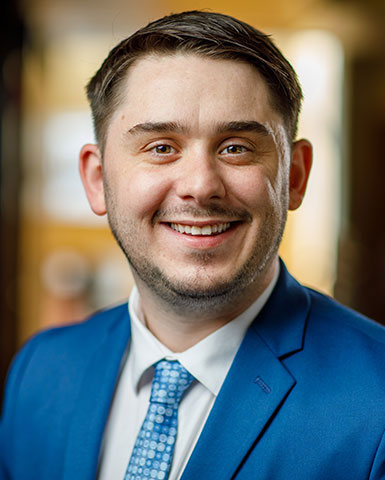 Name

Stephen Lynam

Title

Assistant Director of Sport Activities

E:

P:

Campus Address

Mattioli Recreation Center
Contact Us
Contact Information
Campus Address

1282 Centre Street

Phone:

Fax:

(570) 422-2980 (Fax)
Title of Department Leader

Director of Campus Rec & Wellness

Name

Gerard Morgan

E:

Phone: