Overview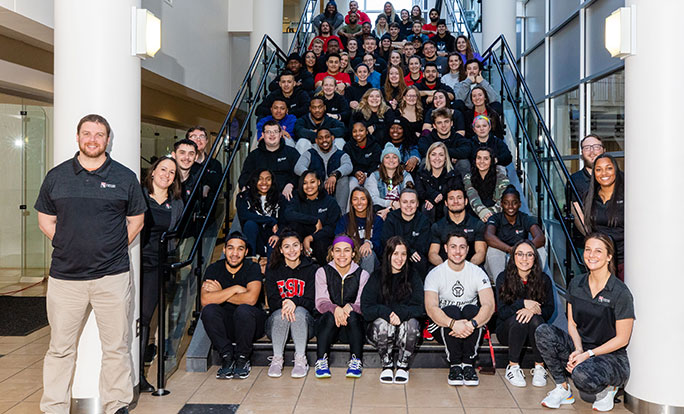 If you have noticed a staff member of ours going above and beyond the call of duty, we would love for you to recognize them!
Fill out the form below to acknowledge them and they will be entered in to win Employee of the Month for the Campus Rec & Wellness Department.
Please vote on an employee you believe is deserving to be noted as Campus Rec & Wellness Employee of the Month.
Contact Us
Contact Information
Campus Address

1282 Centre Street

Phone:

Fax:

(570) 422-2980 (Fax)
Title of Department Leader

Director of Campus Rec & Wellness

Name

Gerard Morgan

E:

Phone: