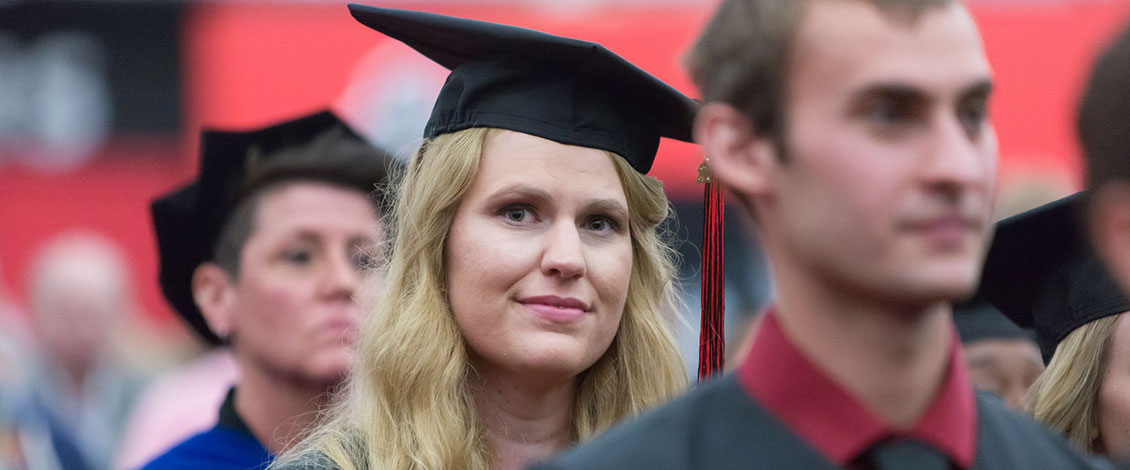 Communication Sciences and Disorders
Is speech-language pathology the right profession for you?
Think about this: Speech-Language Pathologists (SLP) assist people with communication disorders improve their quality of life.
What do speech-language pathologists do?
Help individuals with articulation disorders learn how to say speech sounds correctly
Assist individuals with voice disorders develop proper control of the vocal and respiratory systems for correct voice production
Assist individuals who stutter increase their fluency
Help children with language disorders improve language comprehension and production (e.g., grammar, vocabulary, and conversation, and story-telling skills)
Assist individuals with aphasia improve comprehension of speech and reading and production of spoken and written language
Assist individuals with severe communication disorders with the use of augmentative and alternative communication (AAC) systems, including speech-generating devices (SGDs)
Help individuals with speech and language disorders and their communication partners understand the disorders to achieve more effective communication in educational, social, and vocational settings
Advise individuals and the community on how to prevent speech and language disorders
Help people with Swallowing disorders
Help people with cognitive-communication disorders – the impairment of cognitive processes including attention, memory, abstract reasoning, awareness, and executive functions (e.g., self-monitoring, planning and problem solving).
Auditory processing disorders – the inability to understand spoken language in the absence of a hearing problem.
Accent modification for individuals without communication disorders.
(Source: www.asha.org)
Contact Us
Contact Information
Campus Address

Monroe Hall

Phone:

Fax:

(570) 422-3850 (Fax)
Title of Department Leader

Department Chair

Name

Rachel Wolf

E:

Phone: