What is a Residential College?
The purpose of a residential college is to provide a physical environment that places academic, professional, and social activities/support in a community setting for all students, faculty, and staff, typically in a residential hall.
Benefits of a Residential College Initiative at ESU...
The Residential Experience at Lenape & Hawthorn is designed to engage all education students, including residents and commuters, as a community by providing the following academic, professional, and social supports:
Mandatory inclusion for all incoming first year students
Holistic support to help students successfully acclimate to the college experience
Student Success Coach assigned and stationed within the residential hall
Vetted professional speaker series to support development and networking
Course delivery is located in the residential hall, providing students with ease of access to first-year courses and faculty.
Social events monthly to connect and engage like-minded students
Scaffolded self-assessment surveys to aid and empower students to seek and receive necessary support as they navigate the college experience.
What Students are Saying about the COE Residential College
"I'm more aware of events and it is easier to make friends. Also, having a roommate who helps me study is beneficial."
"One of my classes is in my residential building, and our dean stops by weekly."
"It's a good environment for studying as everyone here is my major or something similar so I can ask questions if need be."
"I have gotten so many opportunities living here, and I also met a lot of great people. I like that it is a safe space for commuters who have classes as well so we can spend time working on projects or just talking."
"I was able to make friends within my major, connect with people who had similar interests, and had a place I could go to study. It is also nice because my teachers are easy to find."
College of Education at Lenape and Hawthorne Halls
---
The College of Education's Residential Experience at Lenape and Hawthorne Halls is designed to provide inclusive support to all COE students as well as education majors from the College of Arts and Sciences and Health Sciences. Whether a student lives on campus or commutes, Lenape is the College of Education's community home. The goal of our residential college is to embrace student needs and provide meaningful interactive opportunities between faculty, staff, and students to ensure success for all.
Freshmen living on campus will have rooms reserved for them in Lenape Hall.
Programming: Fall Kickoff, Welcome Week activities, Lecture Series, technology workshops, professional panel discussions, degree program support, social events, etc.
Student/Affiliated Organizations: Student PSEA, Kappa Delta Pi, Council for Exceptional Students, Best Buddies, Autism Speaks U, and Sigma Pi Epsilon Delta.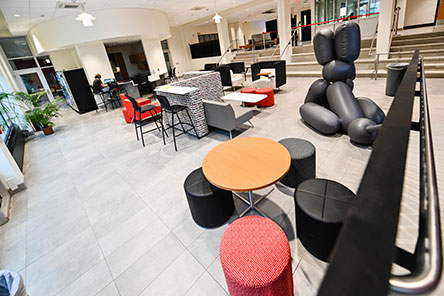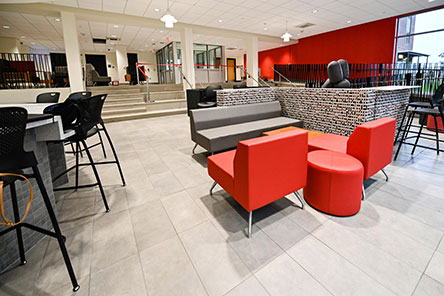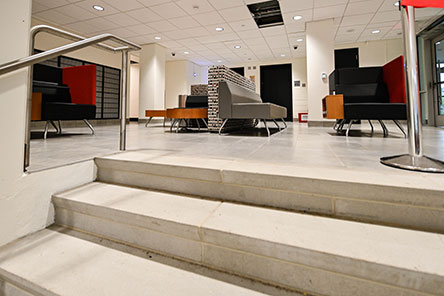 Contact Us
Contact Information
Campus Address

Rosenkrans East 123

Phone:

Fax:

(570) 422-3506 (Fax)
Title of Department Leader

Dean College of Education

Name

Brooke Langan

E: