Living With Worlds ... As They End
In January 2019 artists and writers Nancy Campbell, Britt Dahlberg, Darlene Farris-Labar, Yvonne Love, Deanna Day, and Gabrielle Russomagno began a conversation around our shared environmental concerns with the idea to create a collaborative art work together.
The Living With Worlds As They End folio project began as an experiment in co-creation, a conversation across creative disciplines, location and time—between artists and writers as they explore the loss and challenges, glimmers of hope, and moments of poignancy and beauty that we find as we reckon with the impact of global warming.
We could have not known then that the conceit of this project would find new meaning during the COVID-19 pandemic and that the culminating residency and exhibition would by necessity become a digital experience.
To begin the process of this creative exchange we circulated six, 6 page folios, to be passed between us over the course of six months, working in a call and response fashion.It is our great hope that in time the folios, artwork, and writing below will be exhibited in a physical space where it can find its fullest expression aside a proximate audience experiencing the material presence of each piece.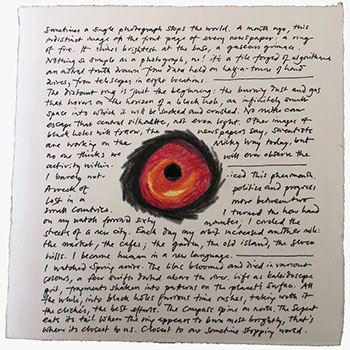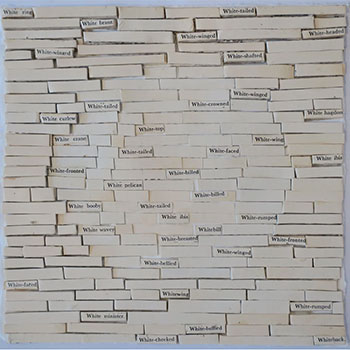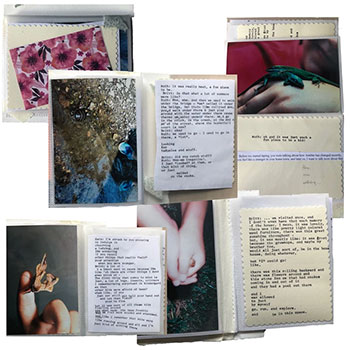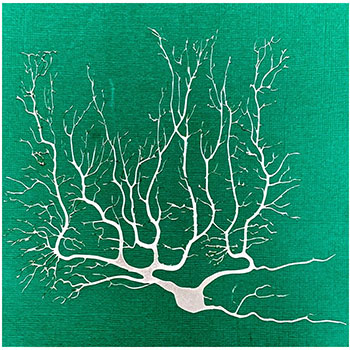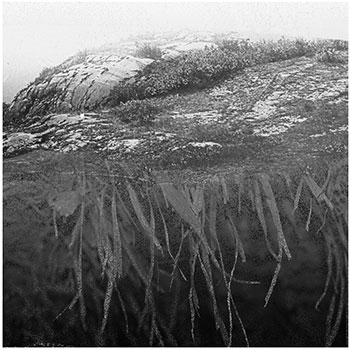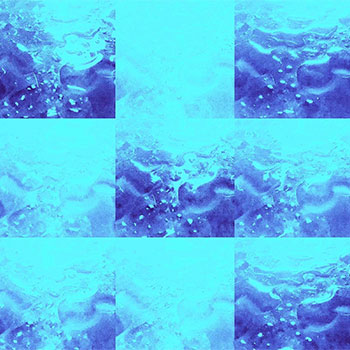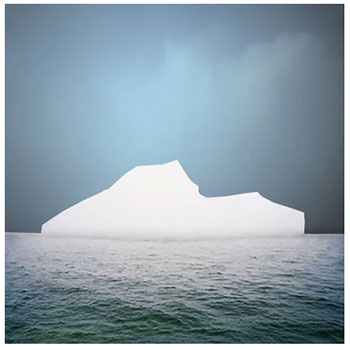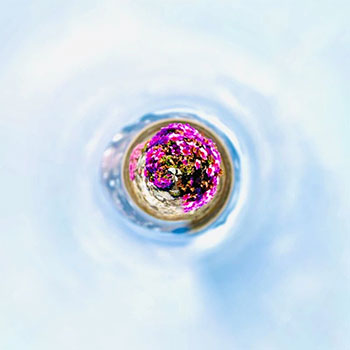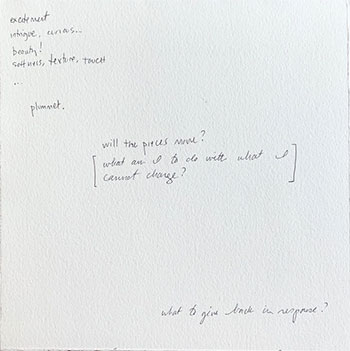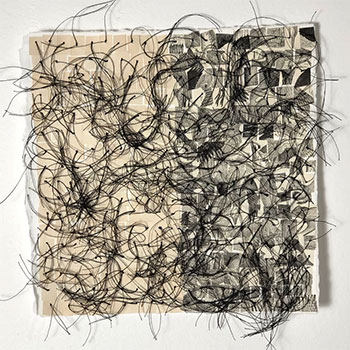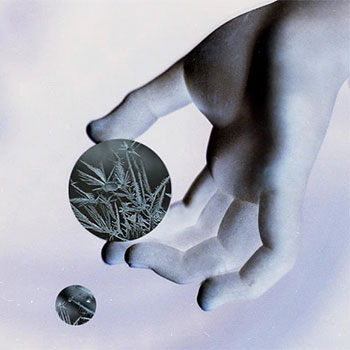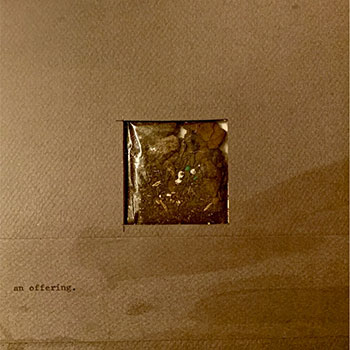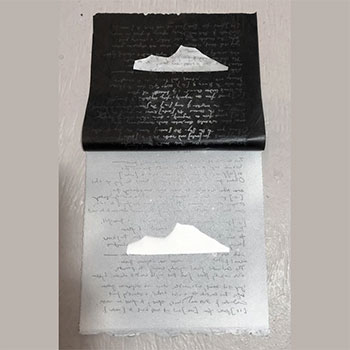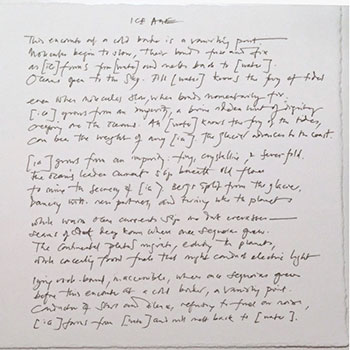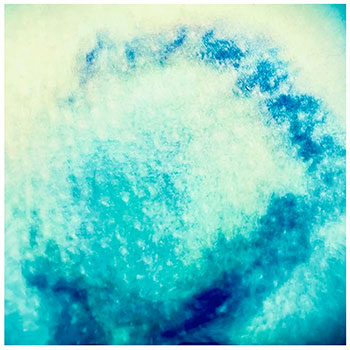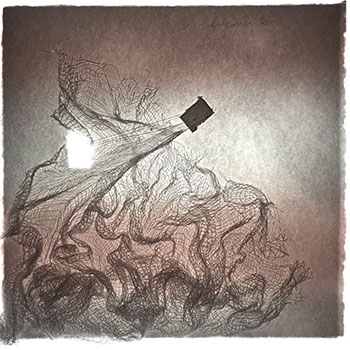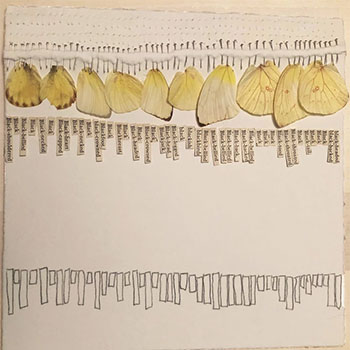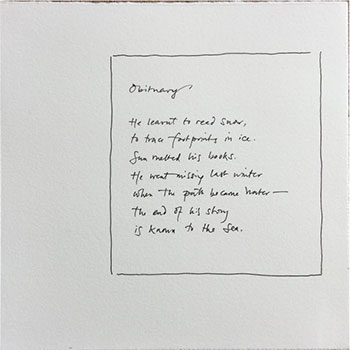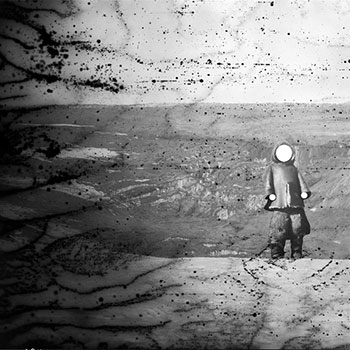 For assistance or special accommodations, please contact dfarris@esu.edu or (570) 422-3813. Accommodations may include, but are not limited to, services for physical, cognitive, visual or auditory assistance.
Contact Us
Contact Information
Campus Address

Fine & Performing Arts Center

Phone:

Fax:

(570) 422-3008 (Fax)
Title of Department Leader

Gallery Director

Name

Darlene Farris-Labar

E:

Phone: