Welcome to the ESU 2021 Student Art + Design Exhibition hosted by the Student Art Association! The Madelon Powers Gallery of East Stroudsburg University is proud to host the 2021 Student Art + Design Exhibition beginning April 14th, 2021. Entries exhibited include a wide range of categories, including 2D Design, 3D Design, Mixed Media, Graphic Design, and Product Design.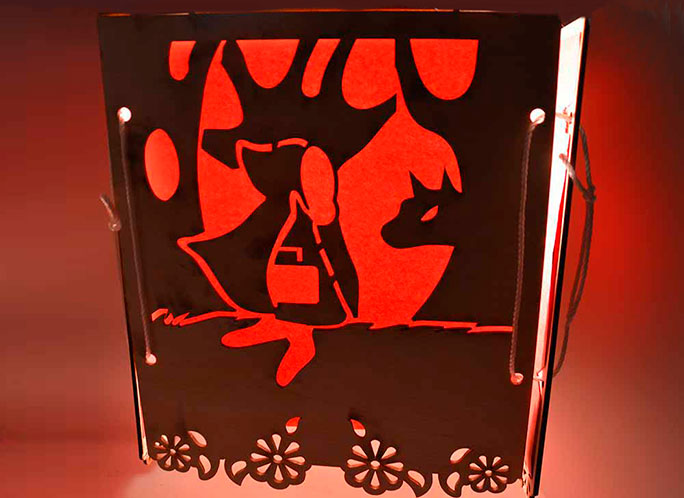 The 2021 Student Art+Design Exhibition is being organized by the Student Art Association, a student organization that provides cultural opportunities for the campus and community. This year's exhibition takes place through a virtual environment, and fully a student-curated exhibition! Prizes will be awarded for the best five entries in the exhibit. This exhibition is open to students, faculties, and the community.
Curated by: James Holloway, Nia Skeet, Leah Beairsto, Emma Brooks
Advised by: Xue Dong, Darlene Farris-Labar,
Juried by: Joni Oye-Benintende, Stephanie French
Student Artists and Designers
Najee Jackson-Farrar - Maria Humbert - Leah Beairsto - Kevin Andrews - Kayla Hetner - Kai Molina - Jossy Orellano - Jada Richards - Fabrizzio Grana - Domonique Marrillo - Dana Havasta - Amna Khan - Amber Ryan - Amber Doherty - Shaheen Clark - Sam Miller - Mark Hall - Juliana Quinones - Joey Kwietniak - Emily Almendariz - Deja Holloway - Dana Myles - Charlie Skeet - Anthony Novellino - Alexander Pankowski - Katrina Stenger -Skylar Rutan - Sergio Bortolon - Rui Monteiro - Miranda Davis - Justin Earl - Jayce Brady - Gage Hunsicker - Aaron Palmer - Jillian Golardi - Camela Cancelmo - Ria James - Madison Jorristsma - Kayla Garofolo - Kaitlin Feller - Finita Amaegbo - Emma Brooks - Emily Cuff - Elizabeth - Amy Ansah - Christina Korekov - Jadelyn Cardenales - Madina Khan
For assistance or special accommodations, please contact dfarris@esu.edu or (570) 422-3813. Accommodations may include, but are not limited to, services for physical, cognitive, visual or auditory assistance.
Contact Us
Contact Information
Campus Address

Fine & Performing Arts Center

Phone:

Fax:

(570) 422-3008 (Fax)
Title of Department Leader

Gallery Director

Name

Darlene Farris-Labar

E:

Phone: