What interests you? The world is full of things to explore. There is a problem to tackle or topic just waiting for you.
Get Started Now
The first step in the undergraduate research process, typically, is to find a faculty member whose team or lab you can work with and contribute to. After finding a mentor, work with them to propose a project and design your methodology. Once you have an idea of what your project will be, writing a brief abstract will help to describe your project and your goals to others for funding and conference applications.
Having a good idea is only one part of the equation in research. Having the funds to carry out the work is another very important element of the equation. Here are resources to help you get started.
FAQS:
Contact Us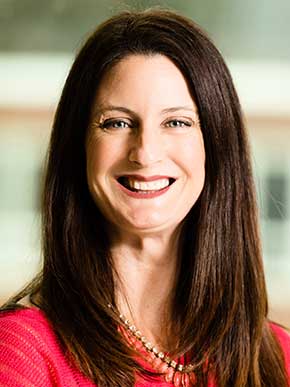 Name

Christina McDonald

Title

Director Office of Sponsored Projects and Research, Assistant to the Provost for Research

E:

P:

Campus Address

Reibman Administration Building, G20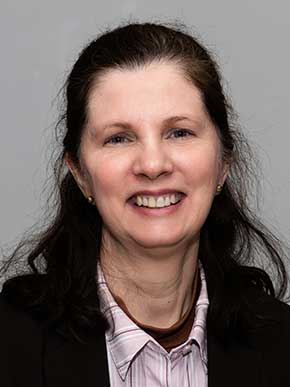 Name

Lynne Ozgur

Title

Assistant Director, Office of Sponsored Projects and Research

E:

P:

Campus Address

Reibman Administration Building, G21
Contact Us
Contact Information
Campus Address

Reibman Administration Building

Phone:

Fax:

(570) 422-3519 (Fax)
Title of Department Leader

Interim Provost and Vice President Academic Affairs

Name

Margaret J. Ball

E: