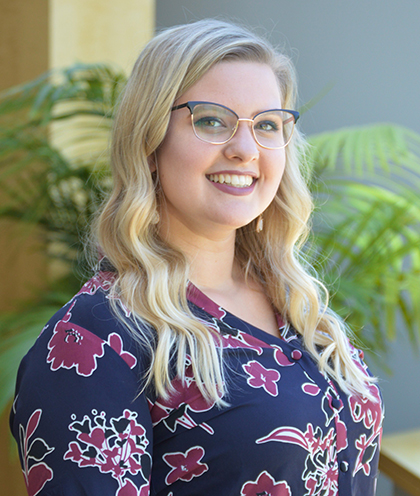 I quickly made friends in the English Department and began writing for the Stroud Courier as a result.
Studying alongside my peers with the guidance of the English professors, I was able to blossom into a confident writer and public speaker.
The English Department's Professional and Digital Media Writing focus prepared me for the working world in ways I was unaware of at first. Now, I work at a Corporate HQ office in communications - something I would have never achieved without all of the skills I learned and the confidence I gained thanks to ESU.
I am so grateful for the friends and connections I made at ESU, and the knowledgeable professors who were my mentors during my time there.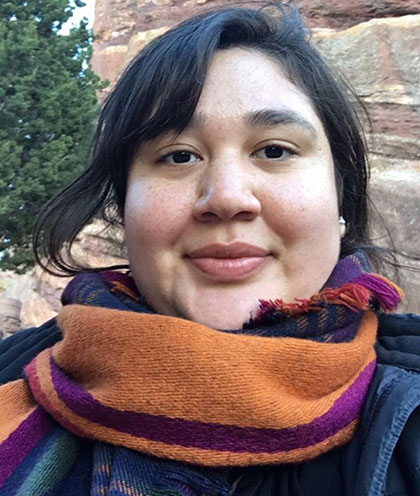 As an undergrad, I was an active member of the French Club—something that taught me leadership and public speaking skills.
On campus, it wasn't only the time in the classroom that prepared me for the jobs I would come to have, it was the extracurriculars offered and the opportunities to engage with faculty, staff, and other students.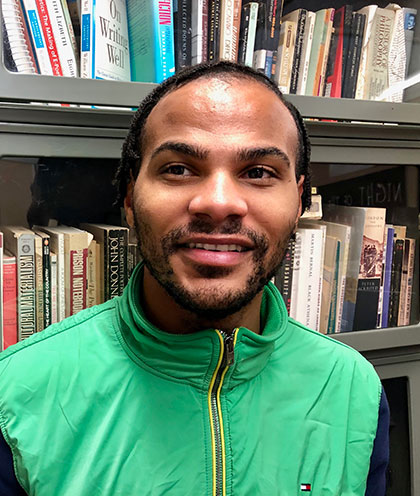 I want to work as a public relations representative, and the program here has helped me get ready for the workforce.
In a management position, if you can't communicate and connect with people, you're not going to do a good job.
Working in small teams in English classes has helped me gain "soft skills" and given me a communications edge – and even led to a promotion in a job I held in the air travel industry.
One day, I'd like to get a novel I wrote published, too, and this program has helped me edit my manuscript.
Contact Us
Contact Information
Campus Address

Stroud Hall 309

Phone:

Fax:

(570) 422-3012 (Fax)
Title of Department Leader

Department Chair

Name

Leigh Smith

E:

Phone: