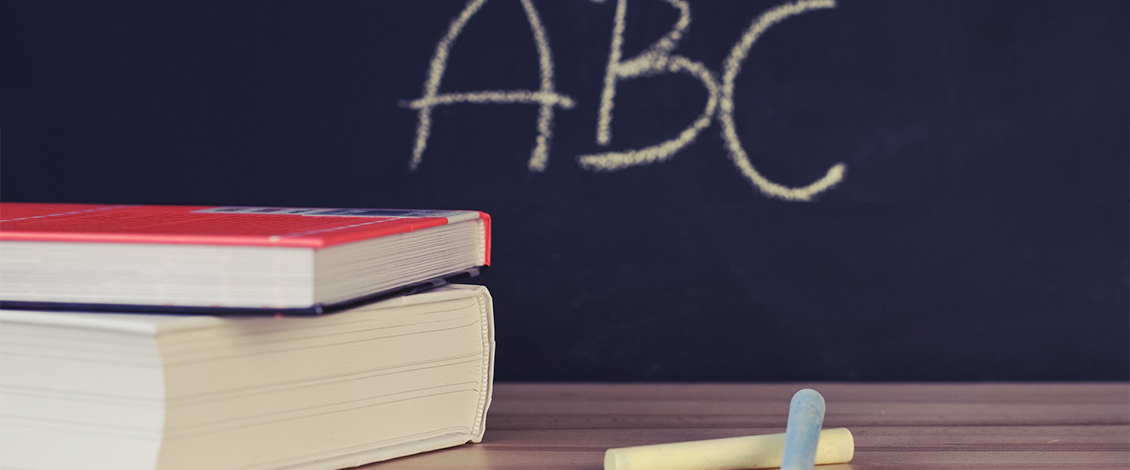 Early Childhood and Elementary Education
East Stroudsburg University's department of Early Childhood and Elementary Education offers a variety of programs for students from Early Childhood to Middle Level.
If you are thinking of teaching young children, our PreK-4 teacher certification program would allow you to teach in pre-schools as well as elementary schools up to grade 4.
If you are considering working with older children, our Middle Level (ML) certification program would allow you to teach in the upper grades of elementary schools and in middle schools, grades 4-8. This program is based on subject area content specialization.
Some people choose not to work as formal classroom teachers, but want a slightly different career path, still education related. If that is your choice, we offer the Early Childhood (EC) professional program which is tailored to your individual needs. Our EC Professional students have the opportunity to pursue becoming a paraprofessional, doing community-based education or informal education such as working in a environmental center, historic museum, or science museum, or working in a related educational field such as educational publishing or ministries.
Some students want to be prepared to work with children in regular education classrooms and those with special needs. If you fall into this group, we also offer certification to teach through our Dual PreK-4/Special Education program and DUAL Middle Level/Special Education program.
We are noted for preparing future teachers that school districts seek out!
District administrators want our future teachers because they have seen them firsthand working in their schools -- our Professional Development School partners. Our future teachers -- you -- learn alongside their own highly experienced teachers. Our students already know what to expect from teaching because they have been fully involved in the working life of being a teacher through our program's field experiences. Given our rich partnerships (Professional Development Schools), our future teachers complete our program with experiences that have them fully ready to start teaching in a variety of settings.
Our students further define themselves as teaching professionals and leaders by participating in a number of professional organizations, student clubs, and school-based experiences.
Our mission is to create a community of learners who are competent and reflective professionals able to teach any child in any setting.
Contact Us
Contact Information
Campus Address

Stroud Hall 209 A

Phone:
Title of Department Leader

Department Chair Early Childhood & Elementary Education

Name

Nurun N. Begum

E:

Phone: