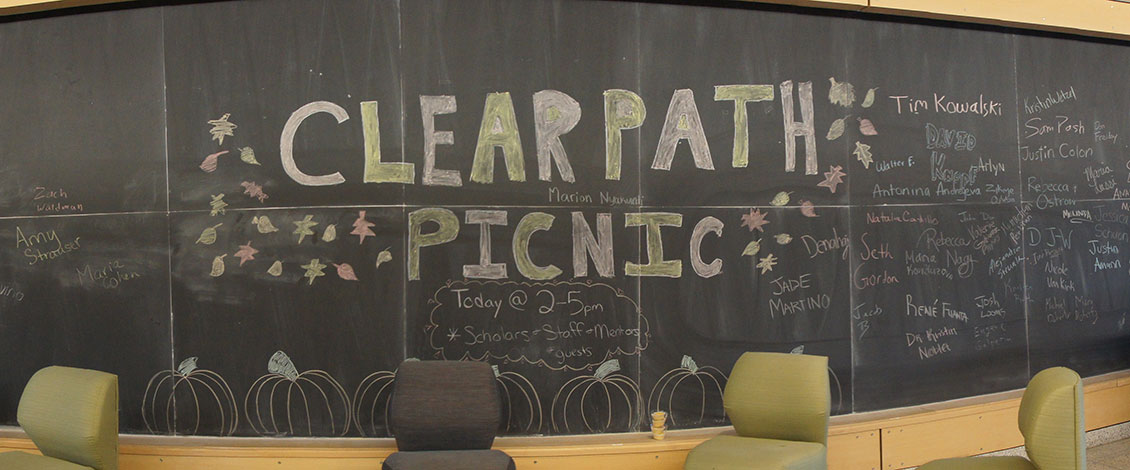 Clear Path Scholarship
Scholarships for STEM Transfers: Become a Clear Path Scholar!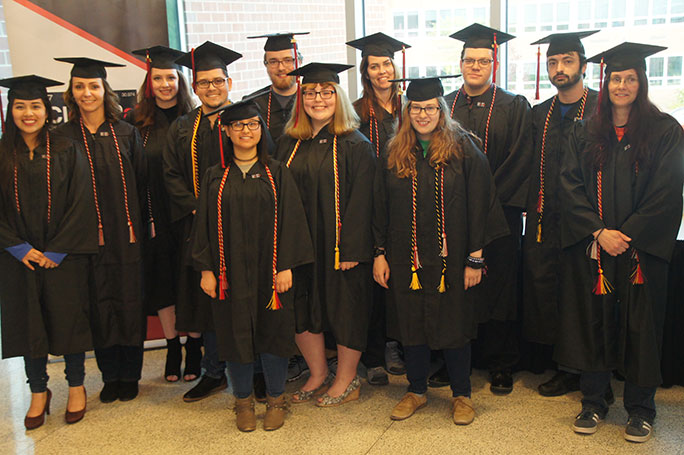 Through funding provided by the National Science Foundation for a grant project called Clear Path, ESU is offering scholarships to full-time students transferring from a community college who will major in STEM disciplines. The program is designed to help you find the "Clear Path" to your goals.
Realize Your Dreams!
As a Clear Path Scholar, you are eligible to receive:
a scholarship of up to $20,000 to attend ESU
a scholarship of up to $3,000 to attend Lehigh Carbon Community College, Luzerne County Community College, or Northampton Community College*
Note: Students from any ANY community college are eligible to become a scholar.*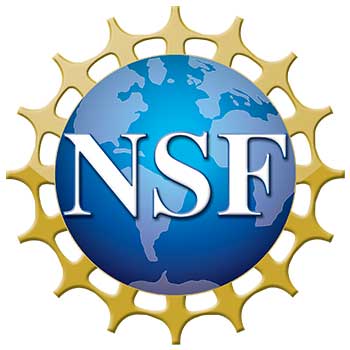 You will have access to support services that include:
free tutoring (for advanced courses at ESU)
an ESU student mentor
activities for science majors.
Media and News about Clear Path
Check out this WNEP news story to see how some of our Clear Path Scholars are getting real-world experience doing field research for the Delaware River Watershed Initiative: ESU Student Research Helps Ensure Clean Drinking Water.
All students transferring to ESU from any community college are eligible to apply to become a Clear Path Scholar.
Eligible majors: biochemistry, biotechnology, chemical biotechnology, chemistry, computer science, computer security, environmental studies, marine science, mathematics, physics -- secondary education concentrations may be eligible -- contact clearpath@esu.edu to inquire.
Unsure if your educational interests match an eligible major? Want advice on pursuing your dream of becoming a STEM graduate with a bachelor's degree?
Contact the Clear Path directors to discuss your educational and career expectations.
* This material is based upon work supported by the National Science Foundation under Grant Number 1564634. Any opinions, findings, and conclusions or recommendations expressed in this material are those of the author(s) and do not necessarily reflect the views of the National Science Foundation.
Contact Us
Contact Information
Campus Address

Science & Technology Center 232

Phone:
Title of Department Leader

Clear Path Scholarship

Name

E: