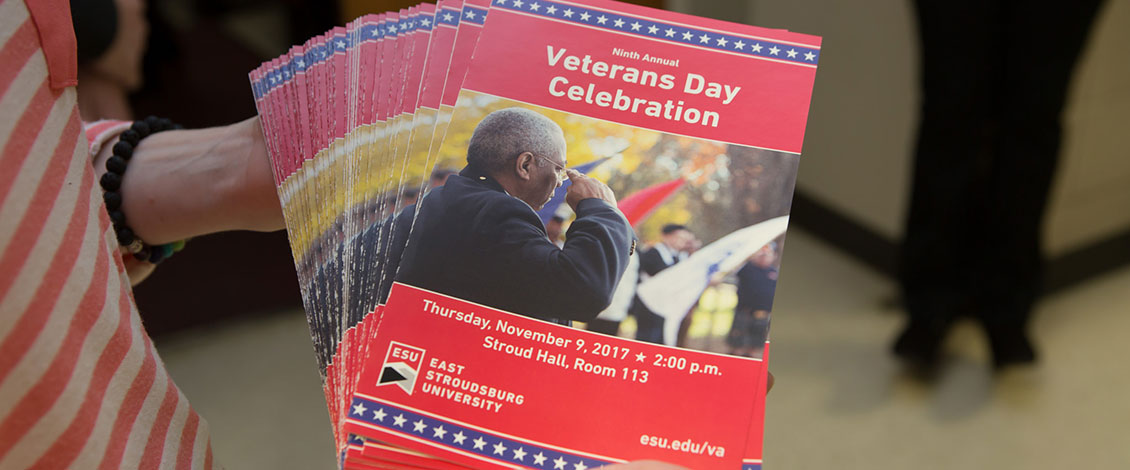 Printing and Duplicating
Printing and Duplicating Services is an in-house offset print shop and digital copy center dedicated to supporting the educational mission of the University with reliable, high quality services to meet its printing needs.
We serve the academic, administrative, and affiliated departments of the campus community.
Our goal is to provide our clients with value added cost efficient services, which include convenience, flexibility, and confidentiality.
We strive to insure that the printed materials produced present a consistent and positive view of the University.
Place a Work Order from an on-campus computer.
Services
Our available services include:
High-quality networked digital printing
Storage and retrieval options for print-on-demand
Black and white copies from electronic files or paper documents
Variable data printing, including addressing postcards and envelopes for small mailings
Printing invitation packets
Mail merge documents

Deans' letters
Special mailings

Multiple paper choices
2- or 3-hole punch paper
Collating and stapling
Ticket numbering
Booklets including:

Saddle stitch
Tape bind in black, white or red
Comb bind in black or white

Folding services including:

Letter fold
Half fold
Double parallel fold
Place a Work Order from an on-campus computer.
Contact a customer service representative at (570) 422-3424 for additional information.
Our Advantage
As part of the East Stroudsburg University community, we are familiar with academic schedules and deadlines and the need for a timely turn around for printing and copy services, at a low cost. We are a non-profit in-plant printing operation. We evaluate and assess every project for the most economical and efficient method of production.
Office copiers and printers are convenient and an economical solution for small copy jobs. However, they can cost you money on larger jobs, when you factor in the cost of toner cartridges, labor, and the cost per copy for maintenance. For projects with longer runs lengths, we can save you time and money by combining several operations in one on our high-speed production equipment. In addition, you can extend the life of your office copier by using our equipment for these high-volume jobs.
Customer Service
Customer satisfaction is our number one priority. This is reflective in our prices, the quality of our work and in the value added services, we offer to our clients. Printing and Duplicating Services strives to have a customer-oriented operation that aims for excellence in quality and service.
A customer service representative is available to assist with planning your projects, estimating your cost, and advising you of the best solution for your project. Consultation with you at the beginning planning stage enables us to provide you with maximum quality, the fastest turnaround time, and the lowest cost.
Contact a customer service representative at (570) 422-3424 for additional information.
Contact Us
Contact Information
Campus Address

Rosenkrans East 114

Phone:
Title of Department Leader

Duplicating Supervisor Printing & Duplicating Services

Name

Sharon Lee

E:

Phone: