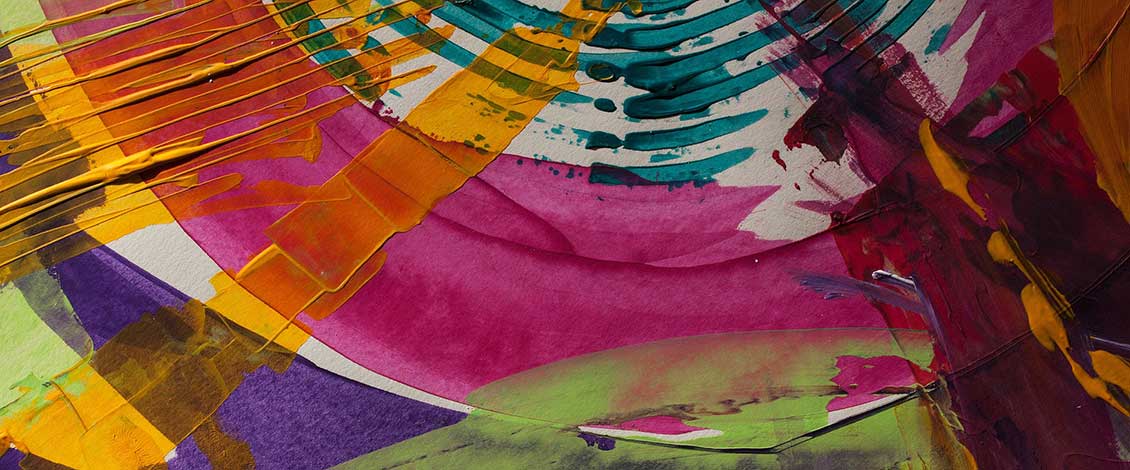 Psychology
Welcome to Psychology at ESU!
The Psychology Department consists of a lively and dynamic group of faculty and students who are passionate about the study of psychology. Students graduate from the program ready to take on the challenges of a career in the myriad of psychological-related fields or prepared to enter into post-baccalaureate programs.
The department's student-centered faculty are continually looking for ways to incorporate high-impact learning practices into their teaching, such as student research opportunities, service learning, internships, collaborative learning, and integrative capstone courses.
In addition, the faculty members have a wide array of professional expertise in areas such as: counseling/clinical psychology, biological psychology/behavioral neuroscience, cognitive psychology, experimental psychology, developmental psychology, industrial/organizational psychology, and social psychology. This vast array of expertise allows students the opportunity to learn about the major subfields in the psychology discipline.
Undergraduate Program Options
Students pursuing the Bachelor of Science (B.S.) in Psychology can select a concentration which focuses on a specific area of emphasis, such as counseling or research, or they can have more flexibility in selecting their courses, such as with the applied concentration.
Furthermore, psychology students, as well as students outside of the major, can also complete the Interdisciplinary Crisis Intervention Certificate or the Interdisciplinary Sport and Exercise Psychology minor. Also, students in non-psychology majors may want to supplement their studies with the Psychology Minor.
Why major in psychology?
Did you know that psychology is one of the most popular undergraduate majors? Why do you think that is?
Maybe it's because the study of psychology provides a multitude of skills that are applicable across a large variety of careers, as well as providing an excellent means for learning about oneself and others. A degree in psychology allows students to develop important career competencies, such as: critical thinking and analytical skills, the ability to conduct research and to solve problems, teamwork skills, communication and presentation skills, an understanding of human behavior, a greater understanding of one's self, etc. Do these sound like the kinds of skills and abilities that employers would want? Of course! Most employers value scientific thinkers who have an understanding of what makes people "tick!"
So, if your career goal is to make a difference in other people's lives, and in your own life as well, then a psychology degree may be for you!
Contact Us
Contact Information
Campus Address

114 Stroud Hall

Phone:
Title of Department Leader

Department Chair Psychology

Name

Anthony Drago

E:

Phone: