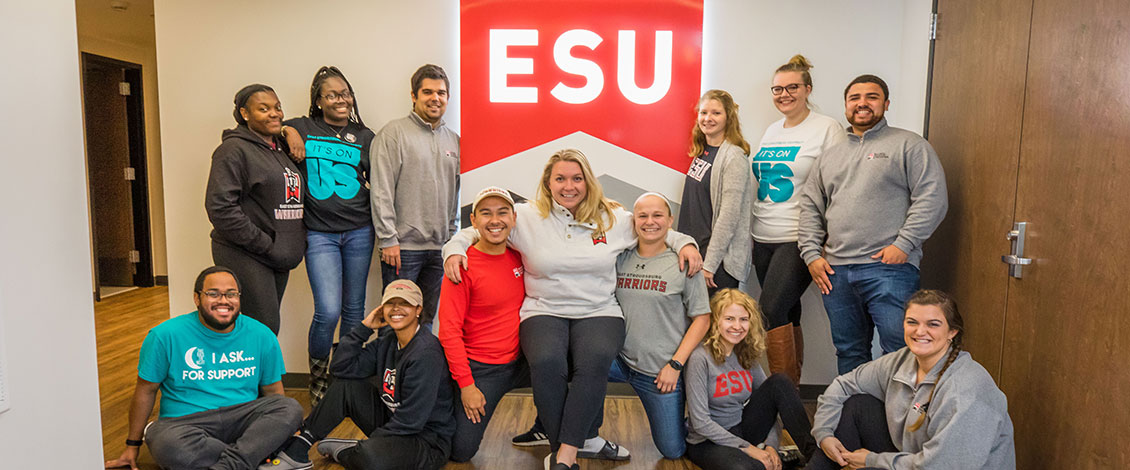 Wellness Education & Prevention
Health and wellness is an important part of a student's life. At the Wellness Education & Prevention office, we strive to provide education, awareness, and prevention services regarding responsible student decision-making towards health, wellness, and safety.
We offer programs that focus on alcohol, tobacco, cannabis, other drugs, and sexual health. Our overall mission is to create a culture in which the pursuit of a lifestyle is balanced, physical and mental health is fostered, and all members of the University and community are encouraged to take responsibility for choosing to be well.
Contact Us
Contact Information
Campus Address

Sycamore Suites, Lower level, 025

Phone:
Title of Department Leader

Coordinator, Wellness Education & Prevention

Name

Laura Suits

E: