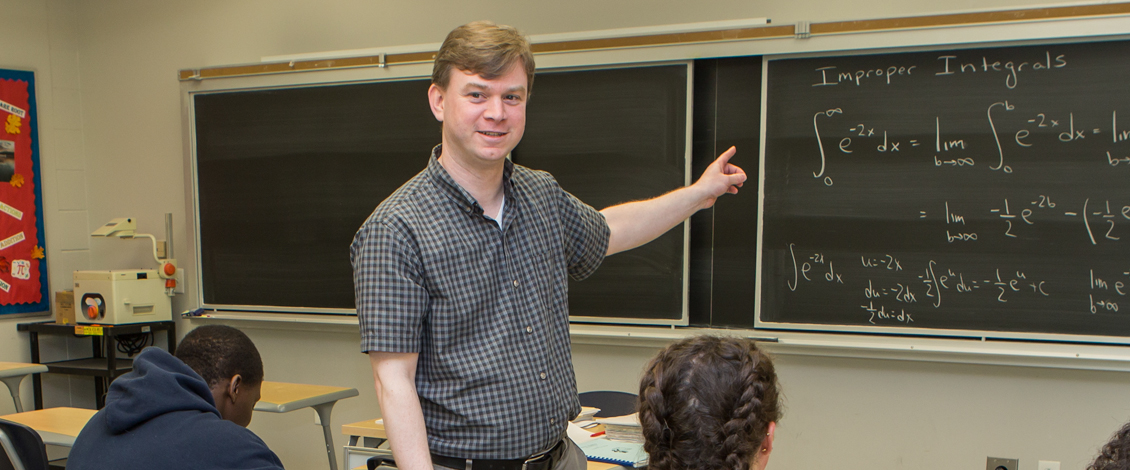 Actuarial Science Minor
Gain expertise in modeling and statistical methods, quantify risk, predict cash flows, and much more.
Actuarial Science is a common career choice for students with excellent mathematical ability.
The minor [21 credits – 6 courses] is an opportunity for interested students to earn a credential that shows potential employers they have the background to be successful as an actuary. The program is for students who love math, statistics, data, and most importantly, a challenge.
This program will allow students to complete all the necessary courses that correspond to the requirements of the probability and financial mathematics exams of national and international actuarial societies.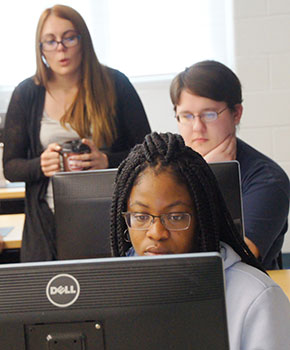 Actuaries use mathematics to study uncertain future events. They answer questions like "how much money do we need to invest now to meet our pension obligations in the future?" and "what insurance rate do we need to make the required payouts?"
Actuary has consistently been rated among the best careers. Learn more about what an actuary does.
MATH 140: Calculus 1 (4 credits)
MATH 141: Calculus 2 (4 credits)
MATH 240: Multivariate Calculus (4 credits)
MATH 280: Mathematics of Finance (3 credits)
MATH 311: Statistics 1 (3 credits)
MATH 481: Actuarial Studies (3 credits)
ESU's mathematics department faculty includes a Ph.D. in Analysis and a Ph.D. in Statistics who have successfully prepared students for actuarial exams.
Contact Us
Contact Information
Campus Address

Science & Technology 118

Phone:

Fax:

(570) 422-3899 (Fax)
Title of Department Leader

Department Chair Mathematics

Name

Dr. Olivia Carducci

E:

Phone: