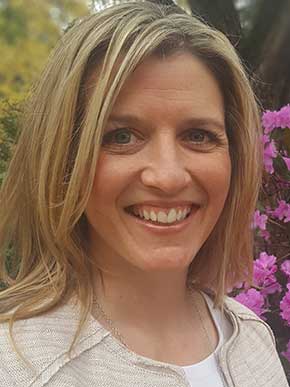 Name

Shawn L. Watkins

Title

Associate Professor of Reading, Department Chair
B.S., 1998, California University of Pennsylvania
M.Ed., 2006, University of Mississippi
Ed.D., 2010, University of Mississippi
Email

Phone

Campus Address

Stroud Hall 112
I teach both undergraduate and graduate courses in literacy education. Our graduate program is 100% online.
Research Interest
My research interests:
Reading Comprehension
Writing and Comprehension
Pre-Service Teacher Preparation
Professional Development for Reading Teachers (PK-12)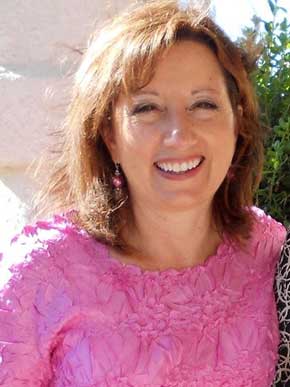 Name

Mary Beth Allen

Title

Professor of Reading, Graduate Coordinator
B.S., 1979, University of Maryland
M.Ed., 1989, Towson State University
Ed.D., 1995, Texas A & M – Commerce
Email

Phone

Campus Address

Stroud Hall 112
I have been teaching undergraduate and graduate classes in Reading Education for over 20 years. I am also the graduate coordinator. I am most interested in helping pre-service and practicing teachers use the best practices possible to ensure the success of all their students.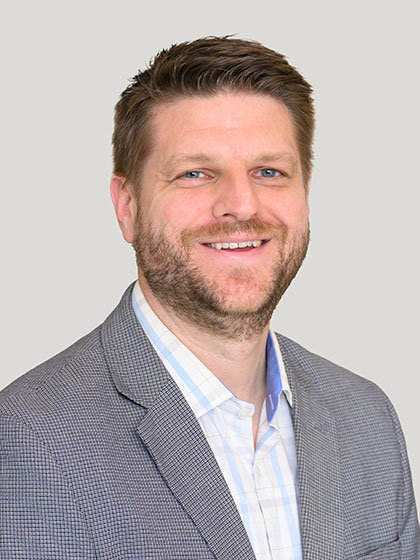 Name

Andrew Gavalis

Title

Assistant Professor of Reading
B.A., 2007, Alvernia University
M.Ed., 2010, Kutztown University
Ed.D., 2017, Widener University
Email

Phone

Campus Address

Stroud Hall 112
I teach classes on reading and literacy. I focus on engagement with text, discussion with other learners, and writing to deepen reading and learning for students at every level of their education.
Contact Us
Contact Information
Campus Address

Stroud Hall 112 C

Phone:
Title of Department Leader

Department Chair Reading

Name

Shawn Watkins

E:

Phone: