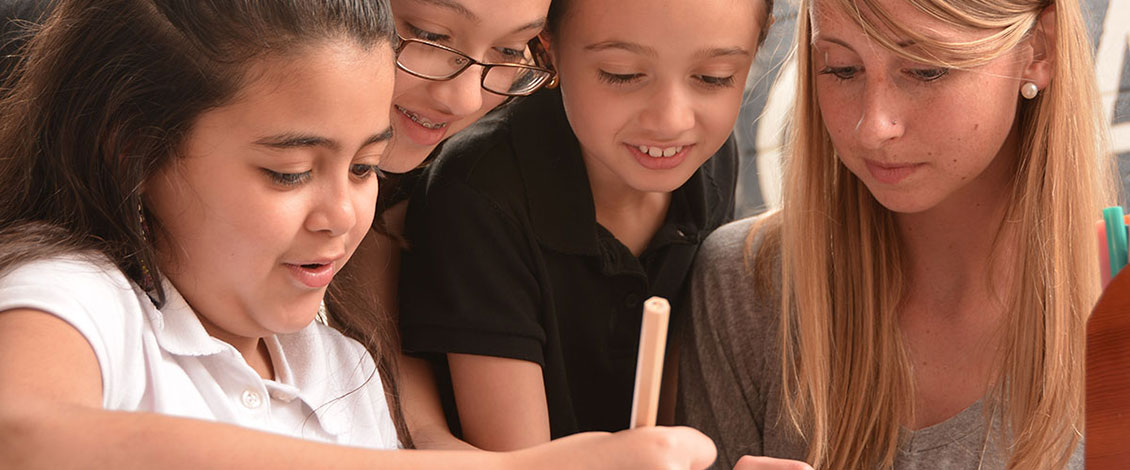 Reading Department
Dr. Charles Versacci, an ESU faculty member, founded the ESU Reading Department in 1970. Since that time, the Department has served the Early Childhood and Elementary Education Department, the Professional and Secondary Education Department, and the Special Education and Rehabilitation Department.
REED 314 Foundations of Reading for the Developing Child, REED 315 Scaffolding Language and Literacy Development for Students with Disabilities, and REED 350 Teaching Reading to Communities of Diverse Learners are among the undergraduate courses taught. The Reading Department is also home to ESU's Graduate Reading Program, which includes Pennsylvania Reading Specialist Certification and a Master's Degree in Reading Education.
The Master's Degree in Reading Education is a 36-credit, NCATE-Approved Program.
Totally Online
Expert Faculty
Deep Knowledge of Literacy
Foundational, Core, and Elective Courses
Pennsylvania Reading Specialist Certification
Completed in one year or over multiple years
Interested? Contact Dr. Mary Beth Allen.
Thank you!
Contact Us
Contact Information
Campus Address

Stroud Hall 112 C

Phone:
Title of Department Leader

Department Chair Reading

Name

Shawn Watkins

E:

Phone: