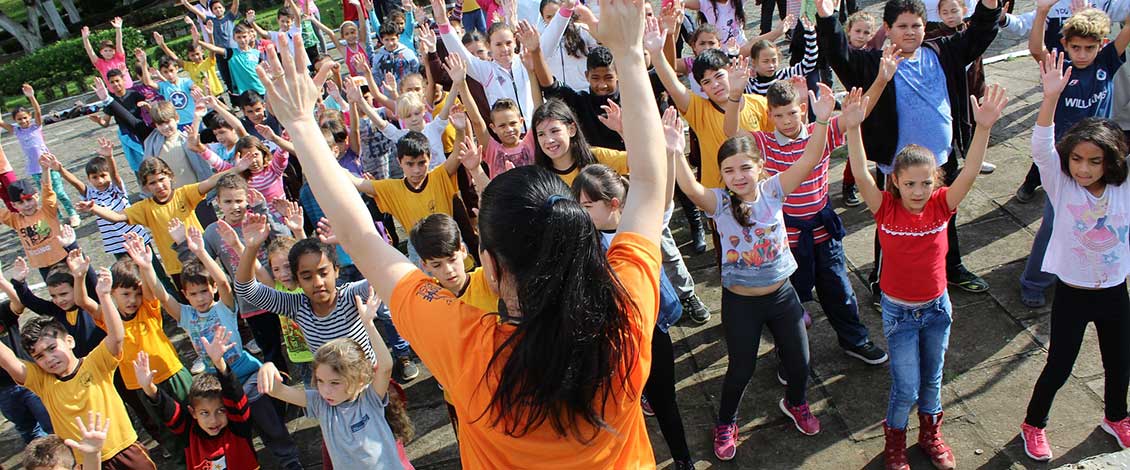 Physical Education
The Department of Physical Education at ESU offers a Bachelor of Science degree with majors in Physical Education and Health Education Teacher Education.
Successful completion of the physical education teacher preparation program satisfies the academic requirements for a K-12 Health and Physical Education Teaching Certificate and K-12 Health Education Teaching Certificate in Pennsylvania as well as eligibility for teacher certification in most other states.
Mission:
The Department of Physical Education Teacher Education faculty provide diverse learning experiences through exemplary teaching, research and service to develop beginning educators who make reflective and deliberate decisions that support and extend the learning of all students.
Vision:
We envision a program and its faculty that are recognized as state and national leaders in physical education teacher education. PETE graduates are continuous, lifelong learners who deliver a standards based curriculum to assist P-12 learners in the adoption and maintenance of healthy, active lifestyles. PETE graduates work with their schools and communities to develop quality programs sensitive to the needs of diverse learners.
Values:
The Department of Physical Education Teacher Education faculty values diversity, collaborative action research, critical thinking, ethical decision making, and socially conscious practice.
Lifelong learning
Standards based practice
Contact Us
Contact Information
Campus Address

Zimbar-Liljenstein 218

Phone:

Fax:

(570) 422-3824 (Fax)
Title of Department Leader

Department Chair

Name

Christine Brett

E:

Phone: