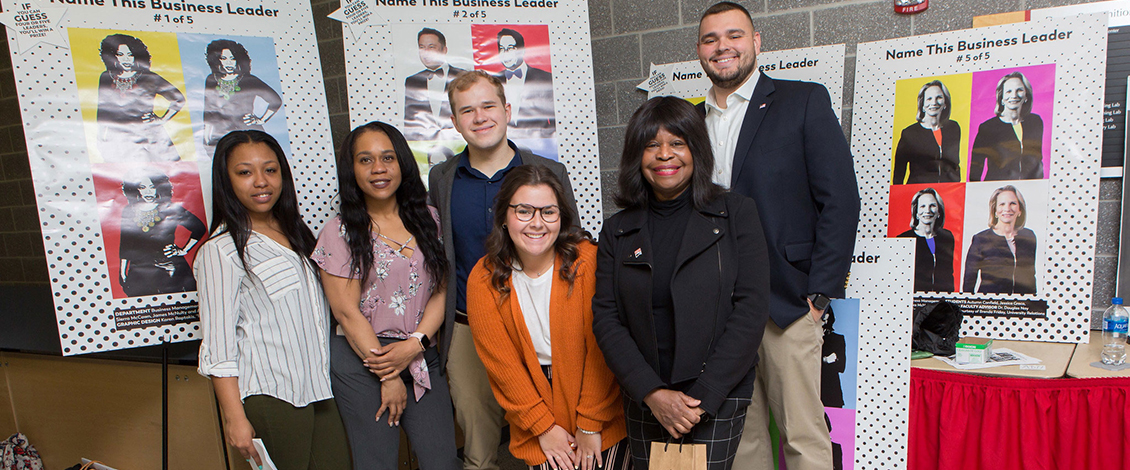 Student Research & Creative Activity Symposium
Student Research and Creative Activity Symposium, Tuesday, April 25, 2023
As part of the Inauguration Week celebration of East Stroudsburg University's 14th President, Kenneth Long, we are excited to welcome the entire campus community to celebrate the incredible work happening across campus from our students and their faculty mentors.
The Student Research and Creative Activity Symposium provides undergraduate and graduate students a forum to showcase their academic and research skills through oral and visual presentations.
Since its inception in 2013, over 100 students from academic departments across campus participate in the event each year.
Quotes From Our Professors
Contact Us
Contact Information
Campus Address

Reibman Administration Building

Phone:
Title of Department Leader

Associate Director Department Graduate & Extended Studies

Name

Kevin Quintero

E: