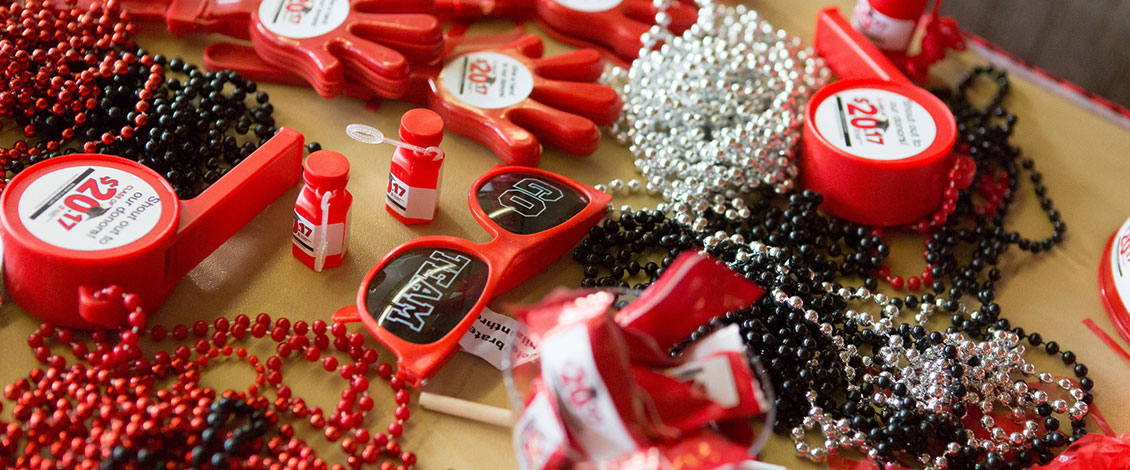 Procurement & Contracting
Welcome to Procurement & Contracting
We hope you will find the provided resources helpful. Whether your need is a commodity, service or construction project, we want to be of service to you.
To get started, please review the following information and resources to become familiar with our processes and any associated requirements to support your procurement needs.
The Procurement and Contracting organization is part of the Finance Division of the University and is organized as follows:
Jesus Serrano, University RPO Liaison, jserrano@passhe.edu (570) 422-3595
Denise Aylward, Asst. Director (570) 422-3203
The below functional responsibilities are encompassed:
Purchasing - Non-construction procurement of goods and services.
Construction Procurement - Procurement of construction related goods and services.
Contract Authority
Note: A "contract" exists whenever two parties agree to obligations or exchanges of consideration, whether or not actual dollars are received or paid.
Please note that it is the President alone who has the authority to sign contracts that bind the University to any rights and obligation unless the President delegates this authority, in writing, to third parties.
No one outside of the written delegates may sign contracts involving the University.
Unfortunately, anyone who does so is acting outside the scope of their employment and may be held personally liable for any consequences, including all costs, that follow from an unauthorized contract.
For the sake of clarity, the primary person who has been delegated with authority to sign contracts on behalf of the University, without financial limitations, is Donna Bulzoni, Chief Financial Officer.
Secondary delegates of Finance and Procurement are outlined in The Delegation of Presidential Authority - Procurement and Contracting contained in this web site.
No other individual has authority in regard to contracting on behalf of the University and cannot legally obligate the University in any way.
Contact Us
Contact Information
Campus Address

200 Prospect Street - Rosenkrans W. 222

Phone:

Fax:

(570) 422-3232 (Fax)
Title of Department Leader

Assistant Director

Name

Denise Aylward

E: