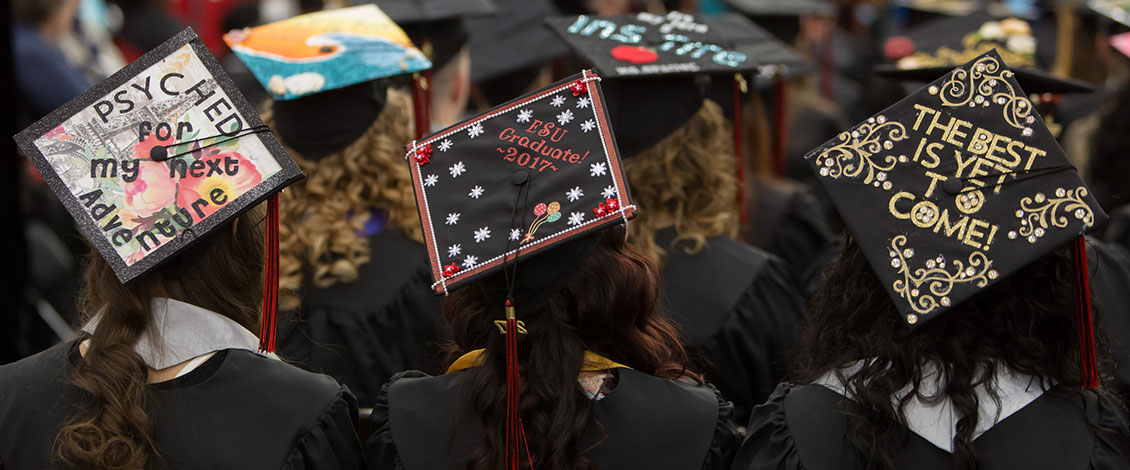 OASIS: Accessible Services Individualized for Students
Welcome to the Office of Accessible Services Individualized for Students, otherwise known as OASIS.
OASIS provides services for students with documented disabilities, and/or medical conditions on a case by case basis, coordinates academic and housing accommodations, and connects students with appropriate resources both on and off campus. In addition, OASIS strives to educate the university community, encourages self advocacy, and promotes equal access to educational opportunities at ESU.
This includes providing appropriate accommodations pursuant to Section 504 of the Rehabilitation Act of 1973, the Americans with Disabilities Act (1990) and the ADA Amendments Act of 2008 (ADAAA).
Current Students
Not sure if you need services? OASIS is here to help.
Accessing Your Accommodations
OASIS offers a variety of services to support all students.
Notice of Non-Discrimination
East Stroudsburg University of Pennsylvania does not discriminate on the basis of race, color, national origin, religion, sex, disability, age, sexual orientation, gender identity or veteran's status in its programs and activities in accordance with applicable federal and state laws and regulations.
University Policies and Procedures
Policies
Procedures
Contact Us
Contact Information
Campus Address

Sycamore Suites, Lower Level, 017

Phone:

Fax:

(570) 422-3268 (Fax)
Title of Department Leader

Coordinator, Accessible Services Individualized for Students

Name

Jill Boyle

E: