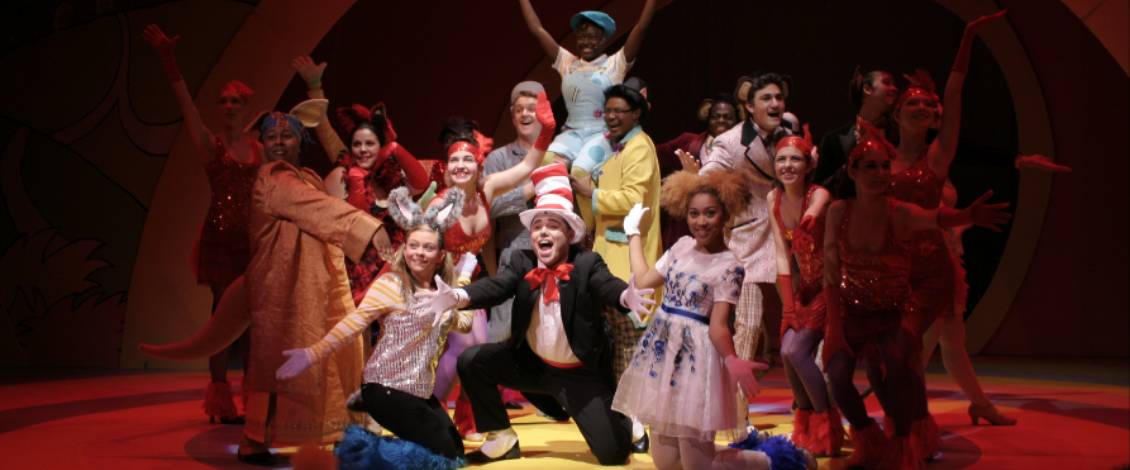 Theatre Performances
"The Wolves" November 3-6
Pulitzer Prize finalist The Wolves is the debut play by Sarah DeLappe.
Featuring an all-female cast, The Wolves chronicles six Saturday mornings in the lives of a soccer team somewhere in suburban America as they prepare for their games.
The girls discuss everything from genocide to menstrual cycles to drugs to boys to literature to each other, and the group, whom at first seem indistinguishable, quickly become identifiable and different.
In the course of six short weeks, the Wolves deal with love, loss, and identity in ways that real teenagers do
Recommended for ages 12 and above.
General admission, $12
Faculty/staff and senior citizens (with ID), $10
Students (with ID), $7
Note: Online ticket sales for Thursday, Friday, and Saturday performances will close 1 1/2 hours before performance time. Online ticket sales for the Sunday performance will close 1 hour before performance.
Tickets will be available for purchase at the box office.
Contact Us
Contact Information
Campus Address

Fine Arts Building, 125 Fine Arts Drive

Phone:
Title of Department Leader

Box Office

Name

E:

Phone: