Service Certification Path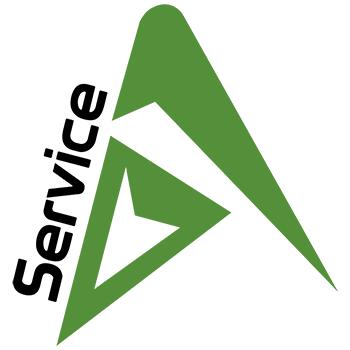 Through the Service Certification, students will have opportunities to engage in local and abroad civic engagement, growing into an active member of a global community.
In order to complete the Service Certification, students need to fulfill 10 points of service throughout their college career at ESU.
Requirements
Approved Service opportunities will be posted each semester on the Leadership By Design WarriorLink site. Each approved project will be allocated a number of points. The Service Certification Path is coordinated through the Office of Student Engagement and Fraternity & Sorority Life.
Examples of pre-approved service programs include:
Adopt-A-Block — 1 point
Relay for Life — 2 points
Pink Light Walk volunteering — 2 points
MLK Day of Service volunteering — 2 points
Stony Acres service projects — 2 points
AWAY Day Project — 1 point
AWAY Spring Break — 5 points
Contact Us
Contact Information
Campus Address

University Center

Phone:
Title of Department Leader

Director of Student Engagement

Name

Fernando Alcantar

E: