Leadership Certification Path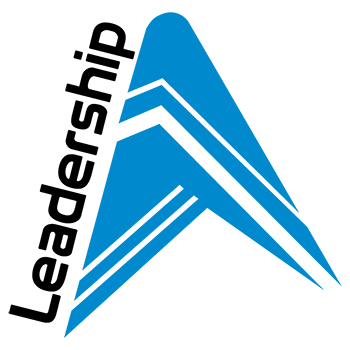 Through the Leadership Certification, students will develop an understanding of their personal leadership skills, an introduction to organizational management, and participate in hands-on experience in leadership programming.
The Leadership Certification is sponsored through programs developed within Student Engagement and Stony Acres.
Requirements
Ten points are required to earn the Leadership Certification.
Two points for myStrengths Trainings:

CliftonStrengths (2 points):

Take the Clifton Strengths assessment (1 point)
Participate in 2 myStrengths coaching sessions (1 point)

Two points for Personality Tests, options include:

True Colors (1 point)
Myers Briggs (1 point)
Other Approved Program:____________________________ (1 point)

One point for participation in approved lecture-based leadership theory trainings

Ethics and Decision Making (1 point)

Three points for participation in approved activity-based leadership programs in:

Communication (1 point)
Creativity (1 point)
Team Work (1 point)

Two points for hands-on projects in leadership program development

Program Development (2 points) – Student Engagement (2 points) – To set up, contact Fernando Alcantar at falcantar@esu.edu.
Program Development – Stony Acres (2 points) – To set up, contact ????????????????
Contact Us
Contact Information
Campus Address

University Center

Phone:
Title of Department Leader

Director of Student Engagement

Name

Fernando Alcantar

E: