Career Certification Path
The Career Certification will provide students with an overview of job search preparation and career discovery process.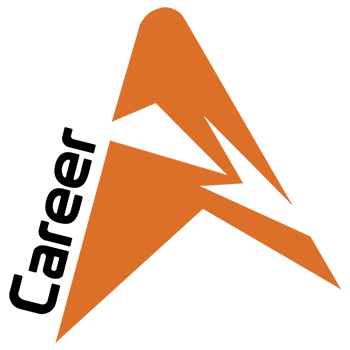 Through videos, practice activities, and exploring an array of career resources, the ultimate goal is to help students become confident in their ability to secure a professional level job after college and achieve the next step in their professional development.
The Career Certification is sponsored through programs developed within the Career Development Center and the Entrepreneurial Leadership Center.
Requirements
Ten points are required to earn the Career Certification. Most modules (unless otherwise specified) will be completed online and can be done on your own when available.
Set up an account at esu.joinhandshake.com using your .edu email
Set up an appointment with the Career Development Center at (570) 422-3219 to go over the process of completing the requirements.
Requirements will include:
Discover You – Focus 2 (1 point)
Career Readiness: The Informational Interview (1 point)
Creating Persuasive Elevator Pitch (1 point)
Resume & Cover Letter Writing (2 points)
Interview Skills – Mock Interviews (2 points)
Job Search Strategies (1 point)
Network With Professionals (3 points)

Create a LinkedIn account for professional networking
Attend a Career & Internship Expo
Attend a workshop Sponsored by The Career Development Center or the Entrepreneurial Leadership Center.
We encourage students to complete these requirements over several semesters, finishing assignments when that particular information or skill is needed.
Contact Us
Contact Information
Campus Address

University Center

Phone:
Title of Department Leader

Director of Student Engagement

Name

Fernando Alcantar

E: