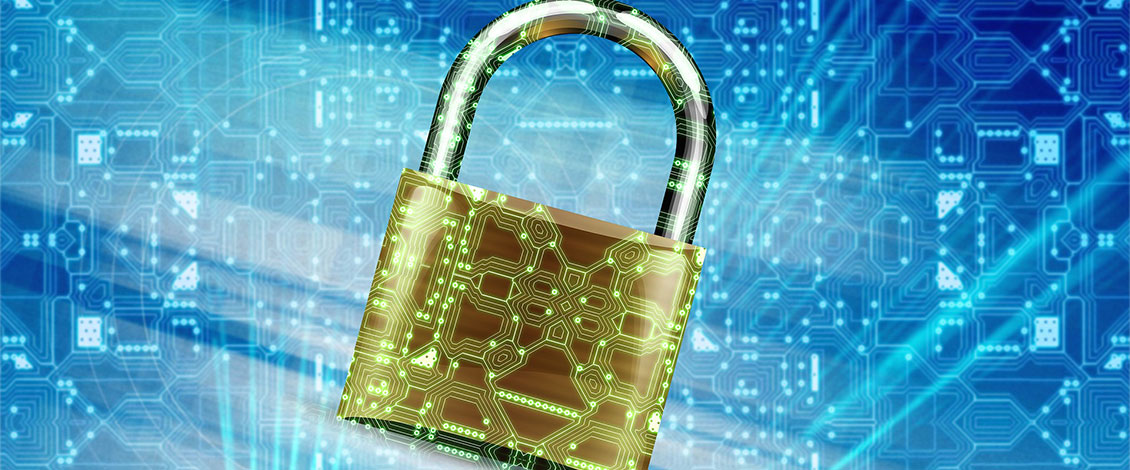 PACISE Conference
The 38th Annual Pennsylvania Association of Computer Information Science Educators Conference will be held on March 24th & 25th, 2023
Cybersecurity -- protecting our networks, devices, data, and services
The Computer Science Department at East Stroudsburg University is pleased to host the 38th Annual Spring Conference of the Pennsylvania Association of Computer and Information Science Educators (PACISE). PACISE is a professional organization for educators in institutions of higher education within the Commonwealth of Pennsylvania who are involved in courses or programs that are considered to be a part of Computer and/or Information Science.
This year's conference will be held on 24th & 25th March 2023 in the University's Warren E. & Sandra Hoeffner Science and Technology Center. The conference will be held in person, on the beautiful campus of East Stroudsburg University, nestled amongst the scenic Pocono Mountain region and the Delaware River. The theme for this year's conference is Cybersecurity -- protecting our networks, devices, data, and services. We encourage undergraduate students, graduate students, and faculty to submit their research papers for consideration. Students are also encouraged to participate in this year's programming contest.
Please see the Call for Papers for greater detail regarding the submission process.
Keynote Speaker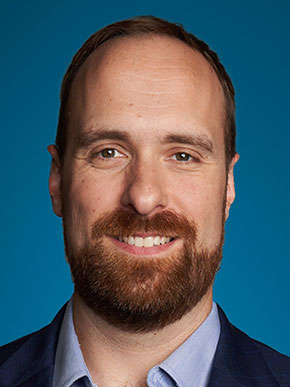 Douglas McKee is a Principal Engineer and the Director of Vulnerability Research for Trellix Advanced Research Center, where he and his team focus on finding new vulnerabilities in both software and hardware.
Douglas has an extensive background in vulnerability research, penetration testing, reverse engineering, malware analysis and forensics, and throughout his career has provided software exploitation training to many audiences, including law enforcement.
Doug is a regular speaker at industry conferences such as DEF CON, Hardware.IO and RSA, and his research is regularly featured in publications with broad readership including Politico, Bleeping Computer, Security Boulevard, Venture Beat, CSO, Politico Morning eHealth, Tech Republic, and Axios.
Contact Us
Contact Information
Campus Address

Science & Technology Center 325

Phone:

Fax:

(570) 422-3490 (Fax)
Title of Department Leader

Professor, Computer Science

Name

Robert Marmelstein

E:

Phone: