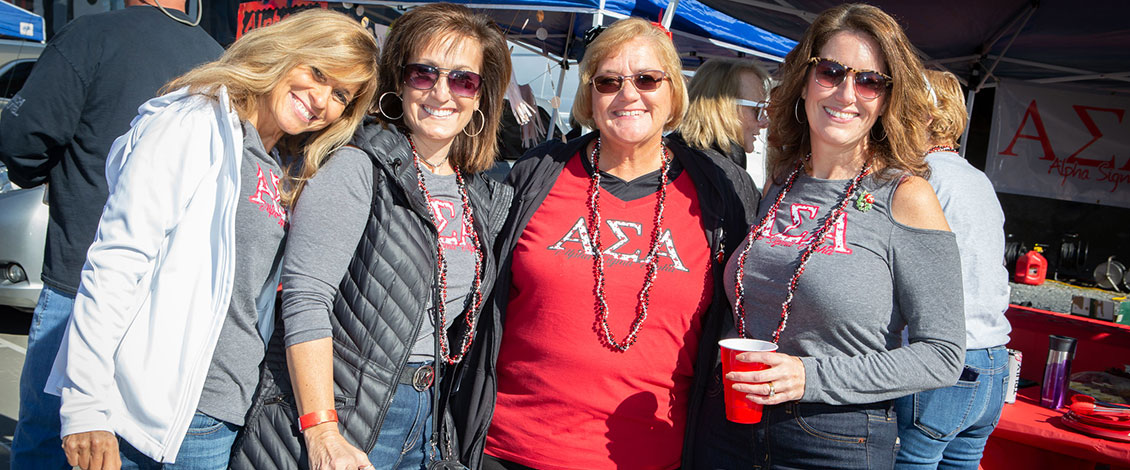 Homecoming
Save the Date: October 8 - 10, 2021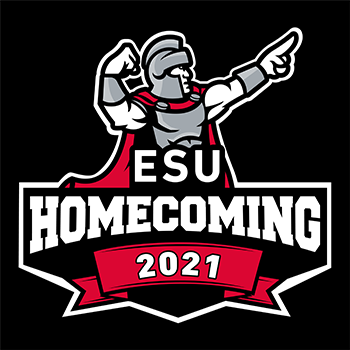 One of the best weekends to be a Warrior is quickly approaching. Our 2021 Homecoming celebration will be held beginning Friday, October 8th and wrapping up on Sunday, October 10th.
Join us as we engage in activities that are fun for all ages!
When taking pictures at homecoming, make sure you use #warriorhomecoming2021 to share with us!
Schedule of Warrior Events
Homecoming Gallery
For assistance or special accommodations, please contact jakob@esu.edu or (570) 422-3394. Accommodations may include, but are not limited to, services for physical, cognitive, visual or auditory assistance.
Contact Us
Contact Information
Campus Address

University Center

Phone:
Title of Department Leader

Executive Director, Student Activity Association, Inc.

Name

Joe Akob

E: