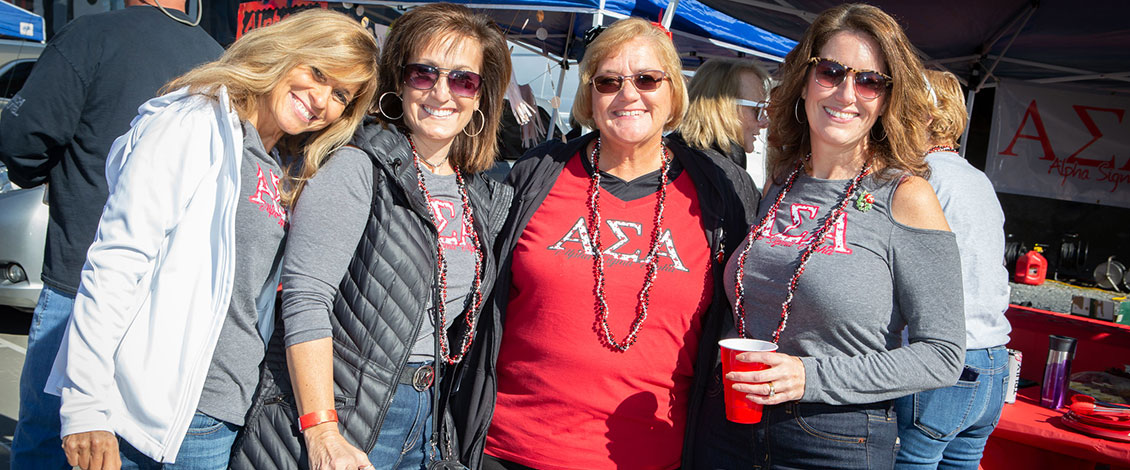 Homecoming
Thank You for Homecoming 2022!
Thank you to all the students, faculty, staff, alumni, families, and guests that helped make the 2022 Homecoming Weekend wonderful. It was an incredible weekend to celebrate being and ESU WARRIOR. To see the pictures from all the programs and events and well as visit memory lane, please visit the ESU photo gallery of each event:
Homecoming Gallery
For assistance or special accommodations, please contact jakob@esu.edu or (570) 422-3394. Accommodations may include, but are not limited to, services for physical, cognitive, visual or auditory assistance.
Contact Us
Contact Information
Campus Address

University Center

Phone:
Title of Department Leader

Executive Director, Student Activity Association, Inc.

Name

Joe Akob

E: