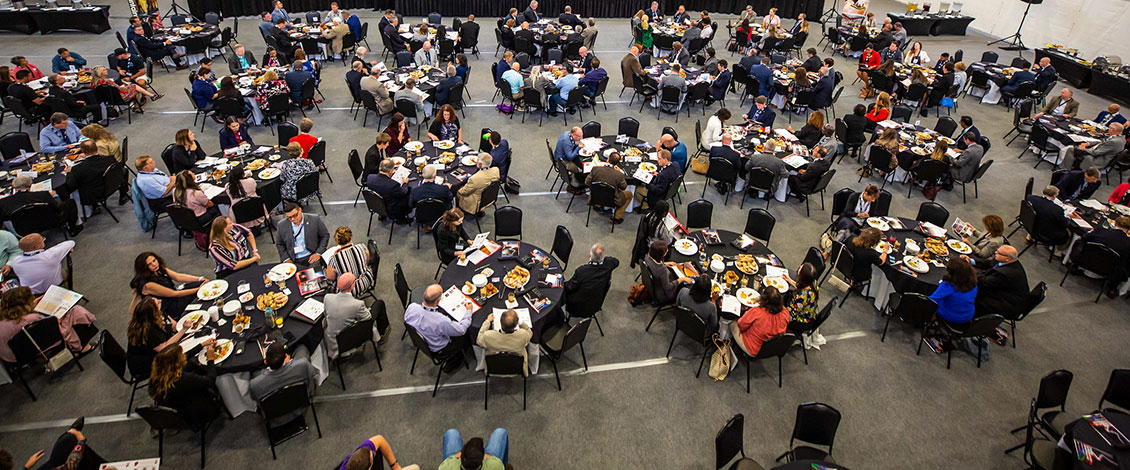 Economic Outlook Summit
9th Annual Economic Outlook Summit - Friday, May 13, 2022
Kalahari Resorts and Conventions - Pocono - 8:30 a.m. to 12:30 p.m.
Poconos: Opportunity and Innovation – Post Pandemic
Carbon, Monroe, Pike and Wayne Counties
This year's Summit will include featured speakers, COVID-19 Investment strategies, the Annual Economic Scorecard, and the innovative efforts underway to restore and recreate the Pocono economy as the region competes for jobs, innovative businesses, a talented workforce and resources to support much needed infrastructure improvements.
We look forward to seeing you in person at this event!
Poconos: Four County Region - Carbon, Monroe, Pike and Wayne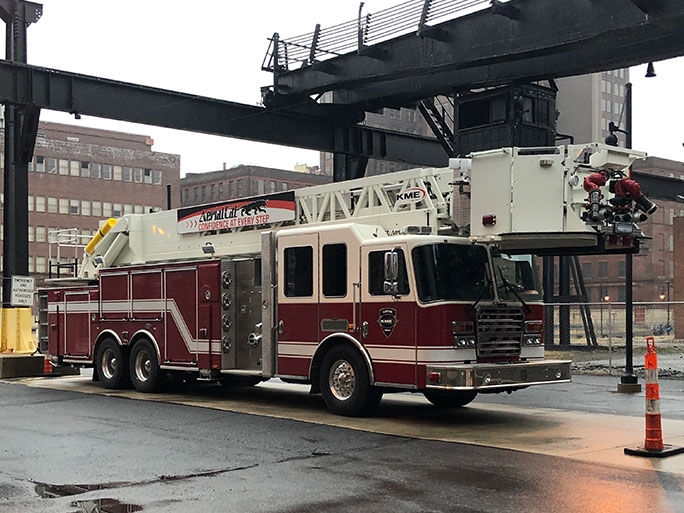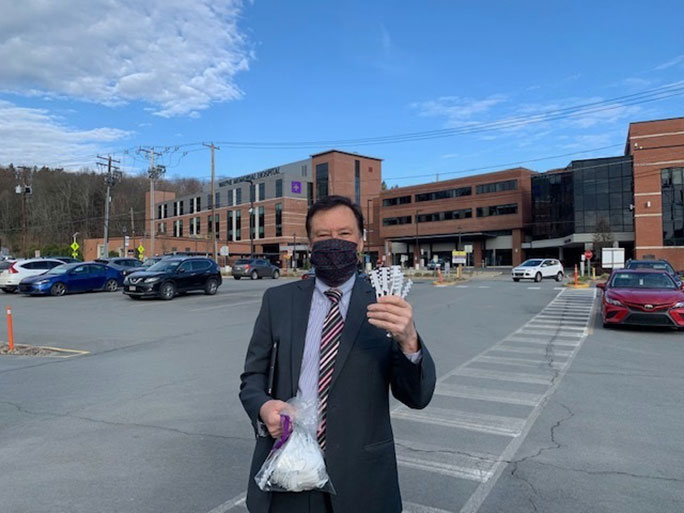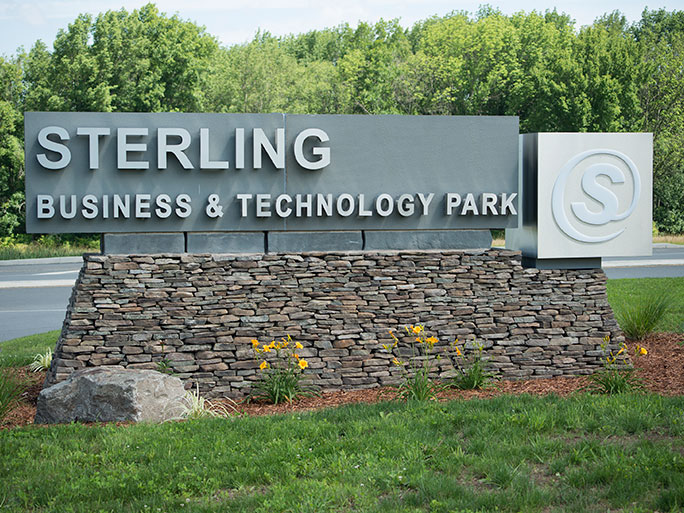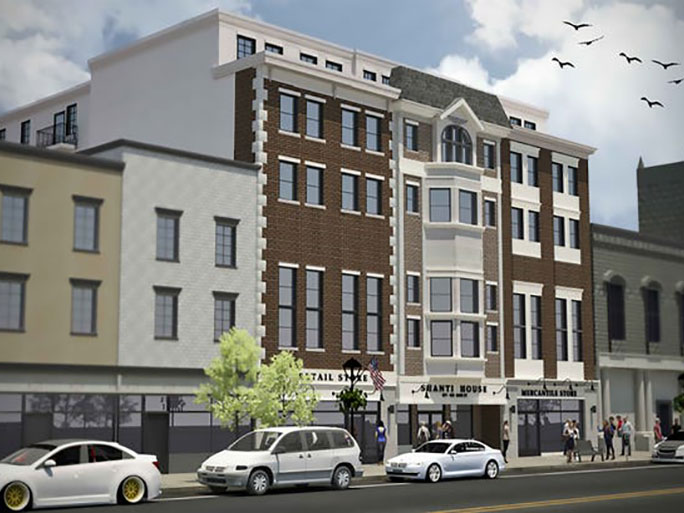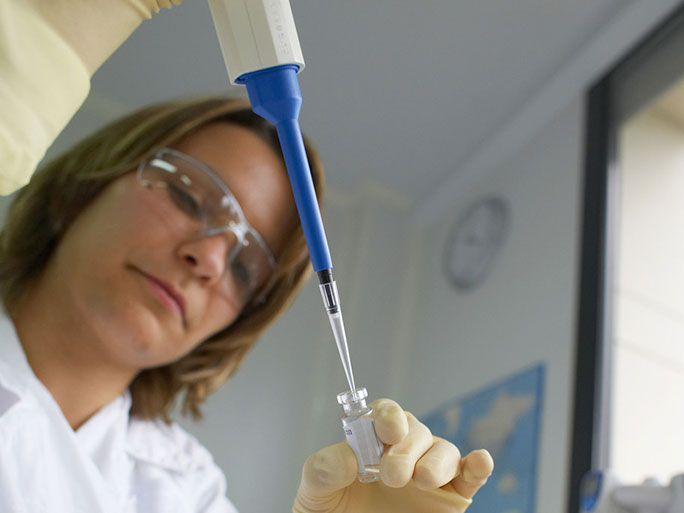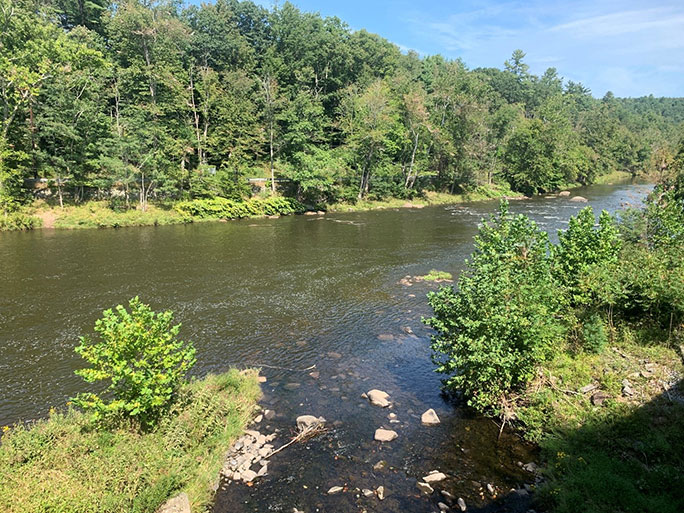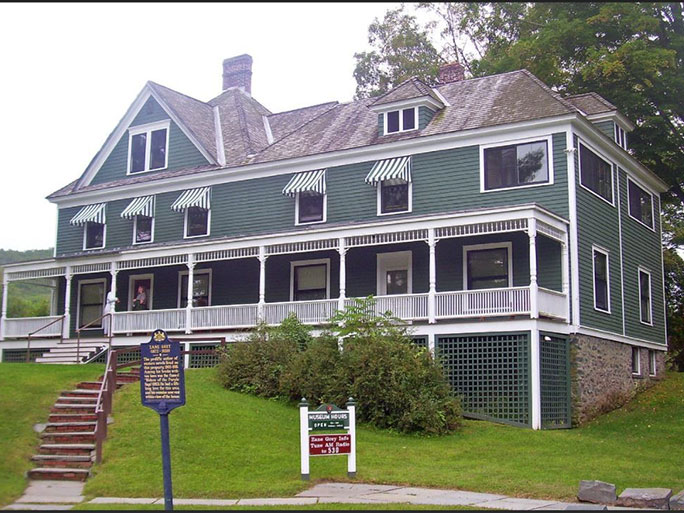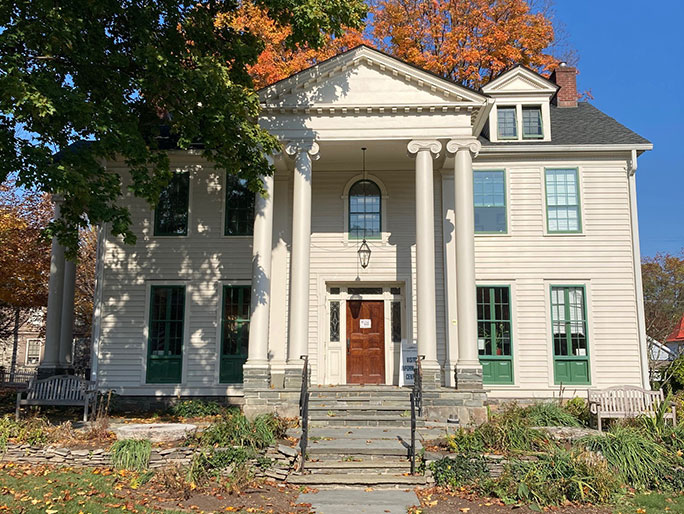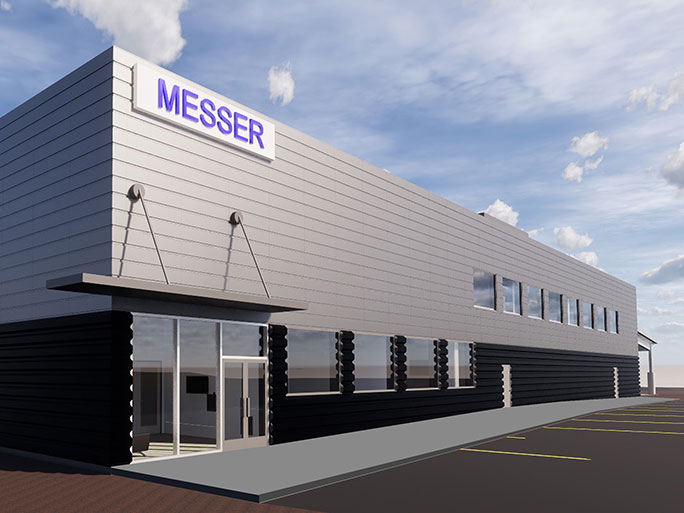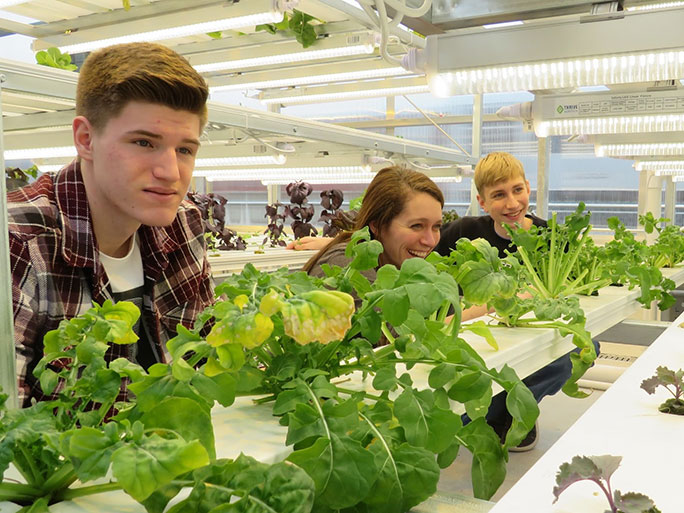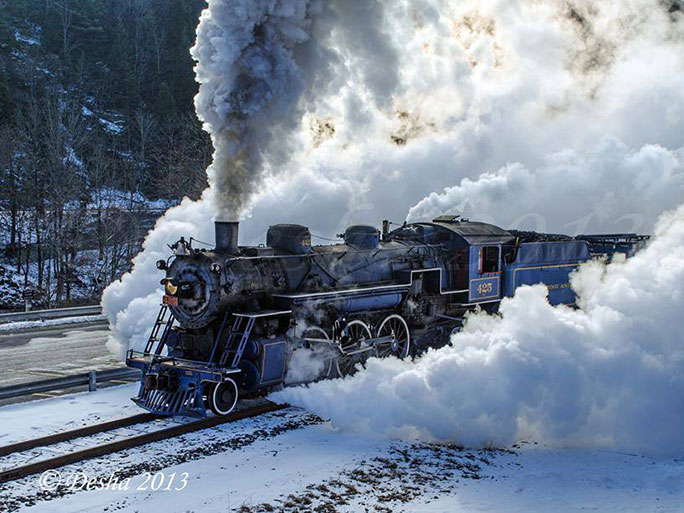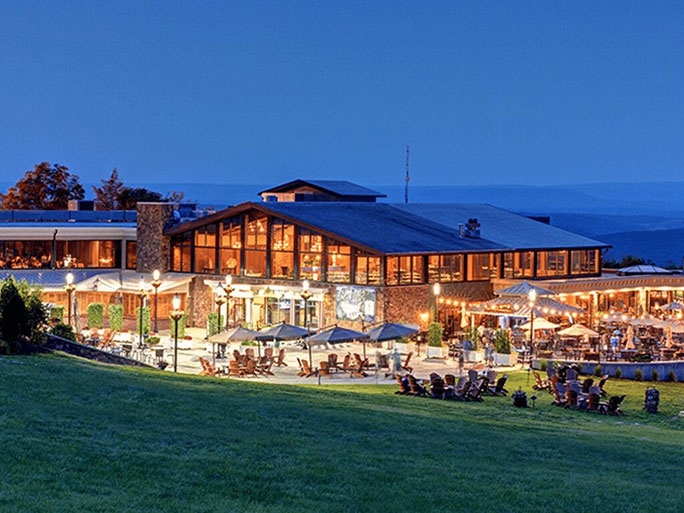 For assistance or special accommodations, please contact mpostupack@esu.edu or (570) 422-7920. Accommodations may include, but are not limited to, services for physical, cognitive, visual or auditory assistance.
Contact Us
Contact Information
Campus Address

ESU Innovation Center

Phone:

Fax:

(570) 422-7951 (Fax)
Title of Department Leader

Economic Development & Entrepreneurship

Name

E:

Phone: