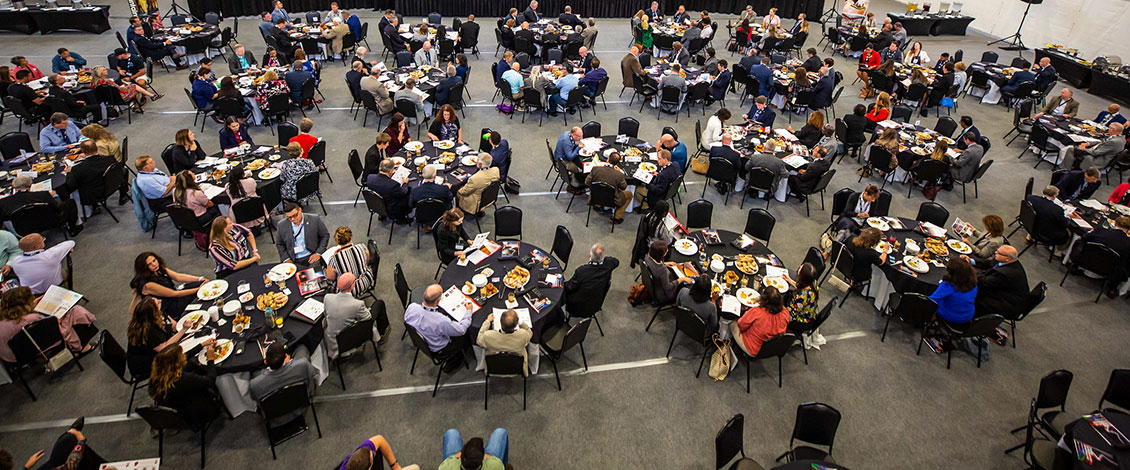 Economic Outlook Summit
Looking forward to seeing you all in the fall of 2021!
Economic Outlook Summit 2020- It Was Virtual This Year!
Pocono: Pride, Promise, Progress
The Summit is now available to view online. View the Virtual Summit.
This year's summit featured two keynote speakers:
Dr. Wendy Braund, MD, MPH, MSed, FACPM, The COVID-19 Response Director at the Pennsylvania Department of Health
Frank Robinson, MBA, Director of Econsult Solutions, Inc., a firm that assists clients in the evaluation of economic and fiscal outcomes.
Poconos: Four County Region - Carbon, Monroe, Pike and Wayne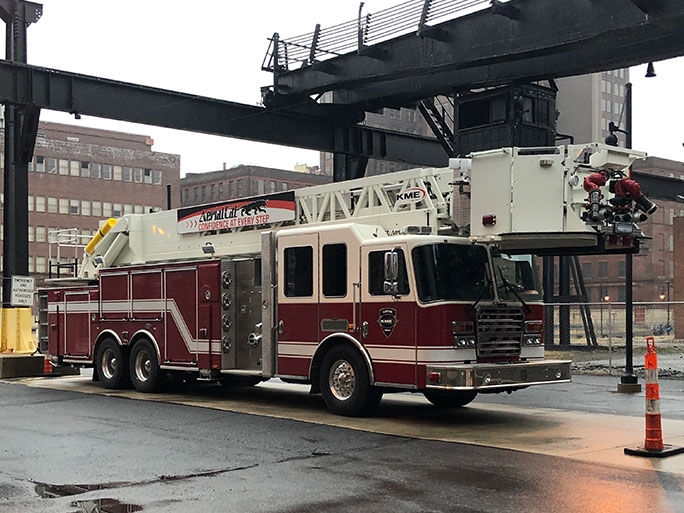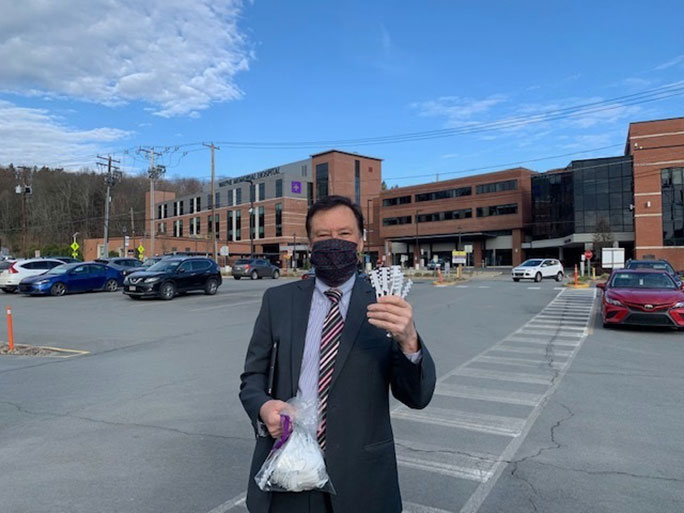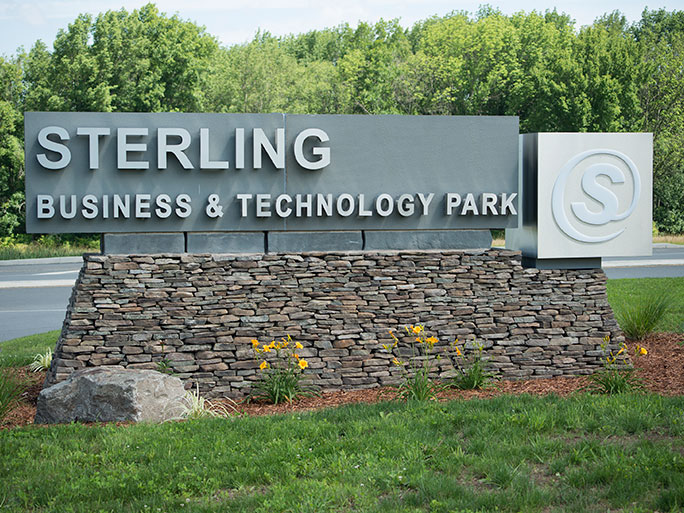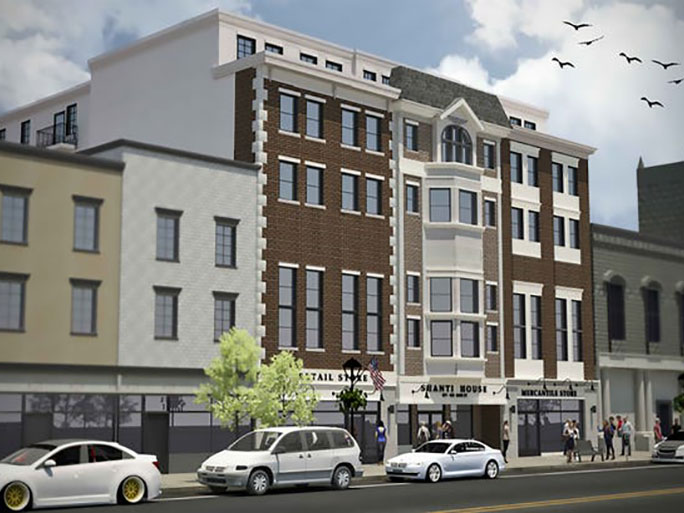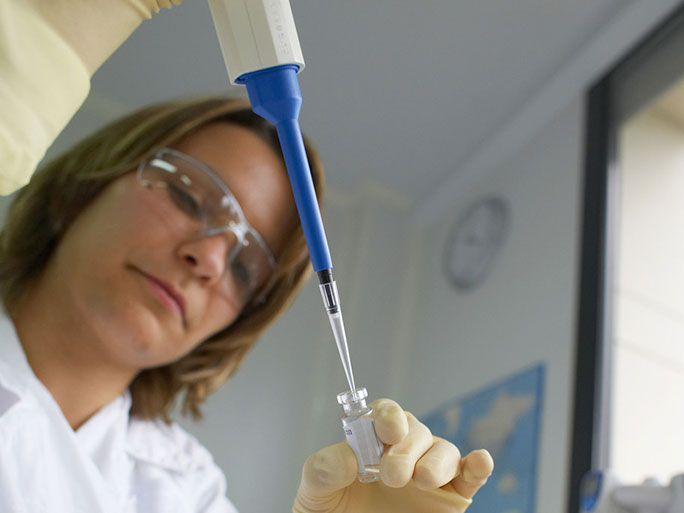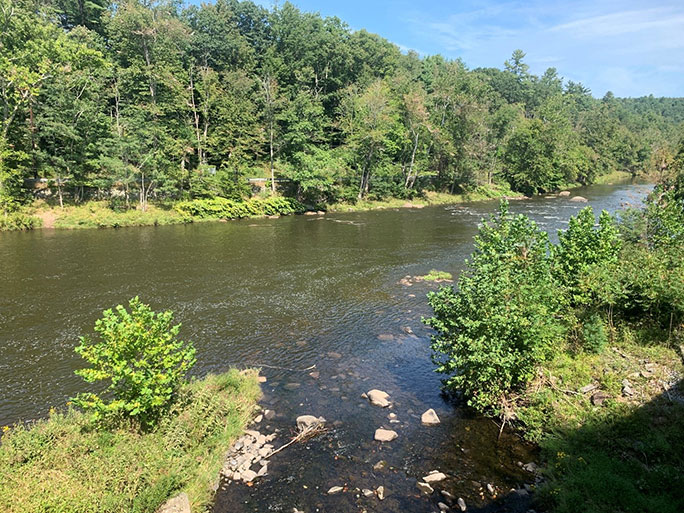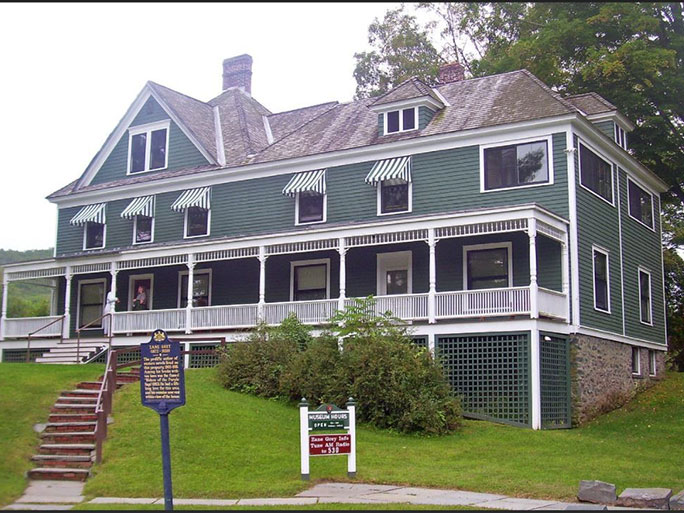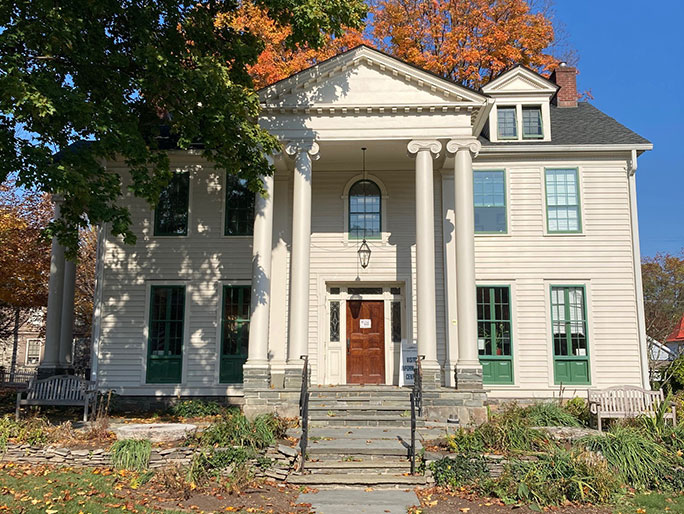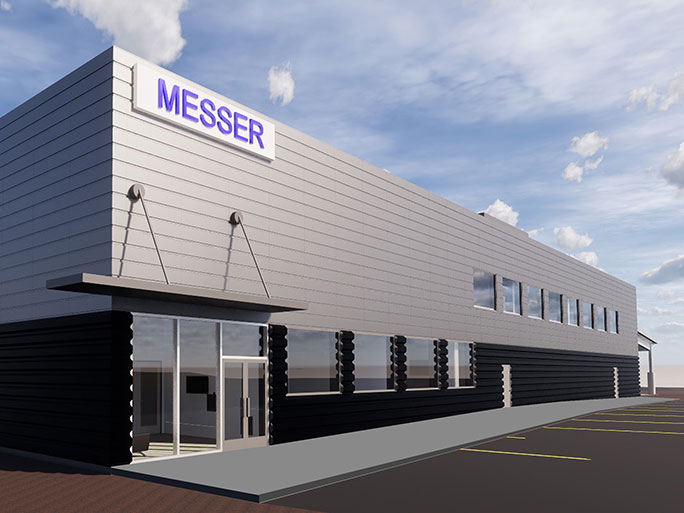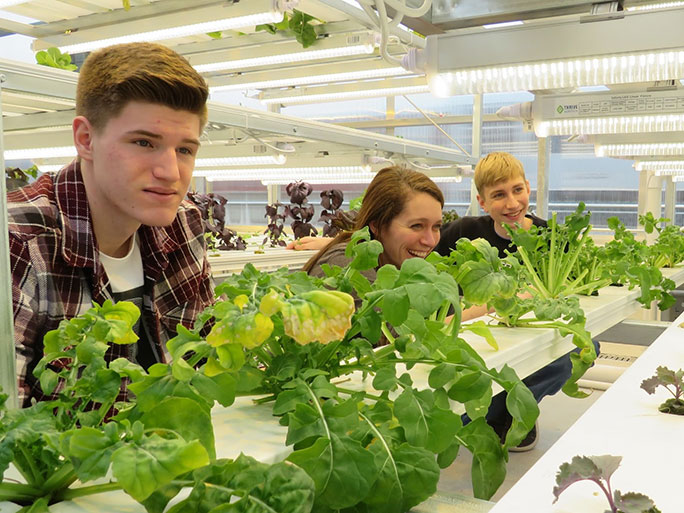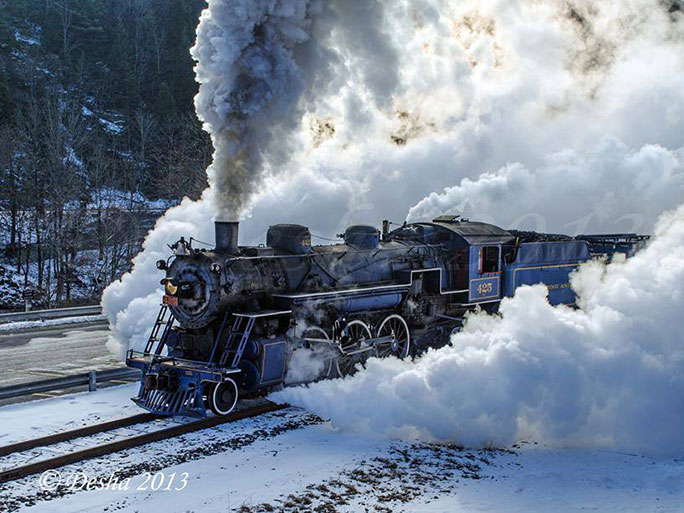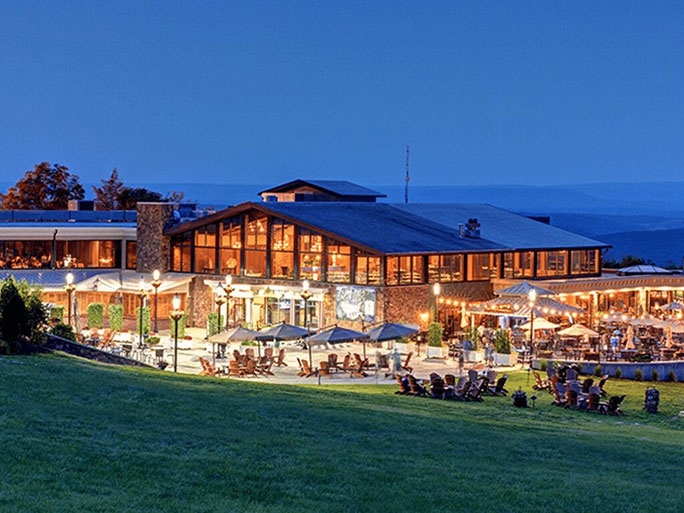 For assistance or special accommodations, please contact mpostupack@esu.edu or (570) 422-7920. Accommodations may include, but are not limited to, services for physical, cognitive, visual or auditory assistance.
Contact Us
Contact Information
Campus Address

ESU Innovation Center

Phone:

Fax:

(570) 422-7951 (Fax)
Title of Department Leader

Economic Development & Entrepreneurship

Name

E:

Phone: