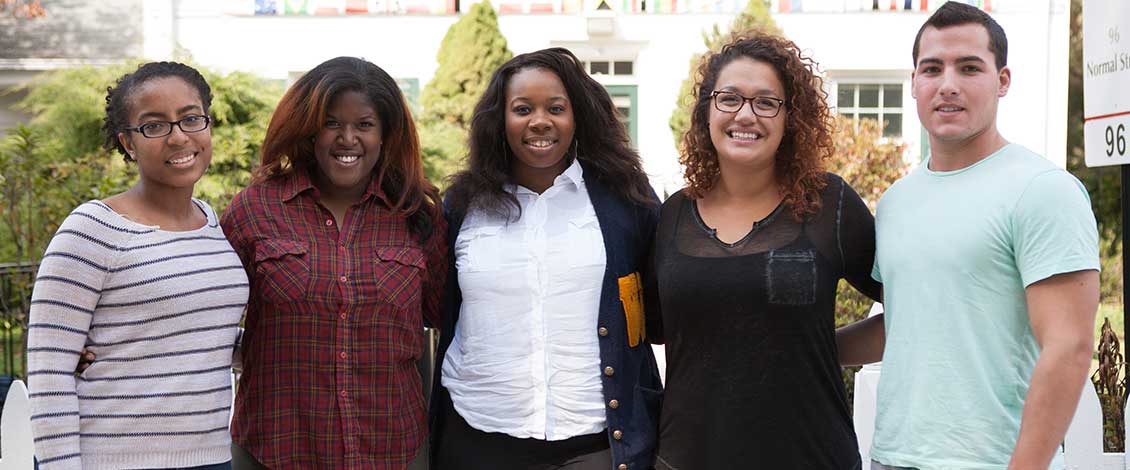 Diversity Dialogue Project
The Diversity Dialogue Project (DDP) is a strictly peer-facilitated learning experience where participants are provided a safe, welcoming, and supportive space in which they can speak openly and candidly with each other about, sexuality, religion, ethnicity, gender, and much more.
The Dialogue sessions are guided by trained student-facilitators skilled at creating and maintaining frank and respectful exchanges of opinions and life experiences.
Unlike traditional classroom settings, there are no set agendas.
Topics of conversation are decided on by the participants themselves in the course of the conversation.
Facilitators are neither teachers nor experts or critics instructing dialogue participants in what (and how) to think.
The Sessions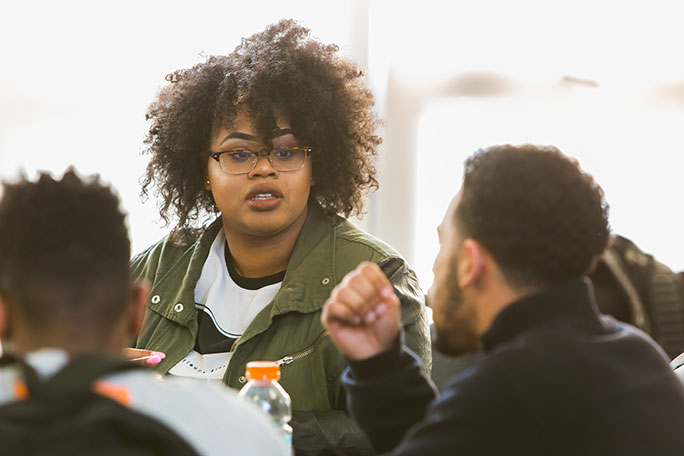 The topics discussed during DDP sessions are always chosen by its participants, not the facilitators or the DDP executive team.
Past topis have included workplace discrimination, colorism, Gamming & diversity, violence, islamophobia, Greek life, religion, whiteness, interracial dating, slavery, 'colorblindness' and terrorism.
The conversations are small group meetings (up to 15 people) and last one hour.
Trained undergraduates introduce topics and keep the conversations flowing.
Participants are encouraged to share personal experiences and explore assumptions, biases, and opinions about diversity.
Support
The DDP is supported by several campus units. The Office of the Provost provides primary funding.
The Frederick Douglass Institute for Intercultural Affairs provides one half-time Graduate Assistant Position to assist with training, scheduling and communication.
The Center for Multicultural Affairs and Inclusive Education allows the use of their facility for dialogue sessions when we have face-to-face sessions.
Faculty members from English, Sociology, and Philosophy direct the program.
Executive Board Members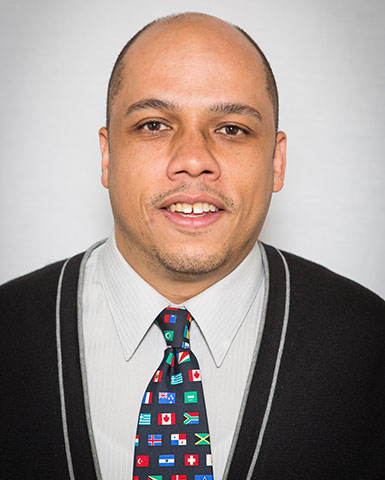 Name

Dr. Timothy Levonyan Radloff

Title

Instructor, Board Member

E:

P:

Campus Address

Stroud Hall 407C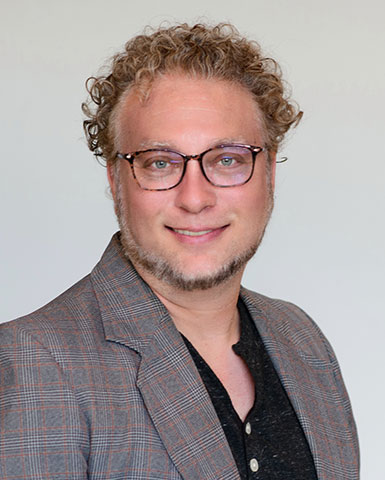 Name

Dr. Scott Mathers

Title

Assistant Professor, Board Member

E:

P:

Campus Address

Stroud Hall 310E
Contact Us
Contact Information
Campus Address

Stroud Hall 310E

Phone:
Title of Department Leader

Director

Name

Scott Mathers

E: