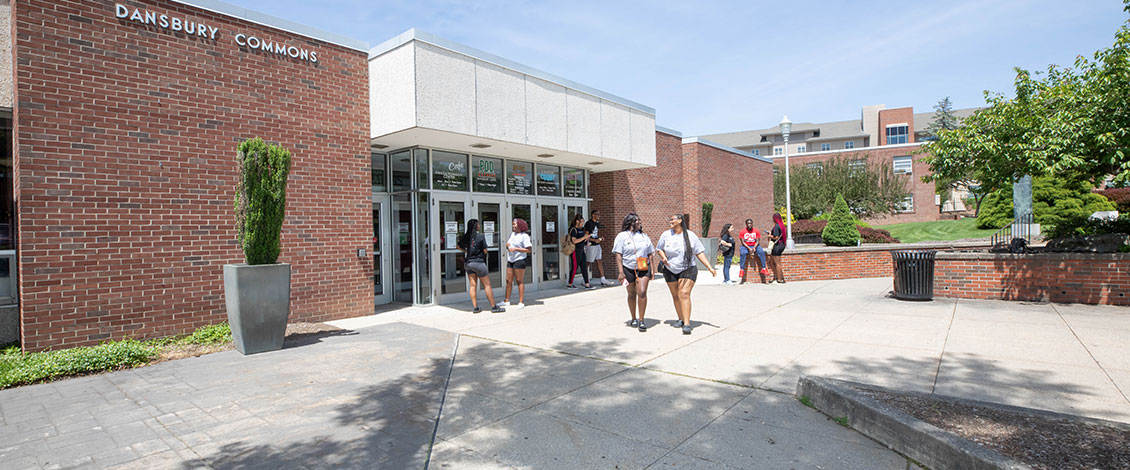 Dining & Catering
At ESU, we know that healthy students perform better and are more focused on learning.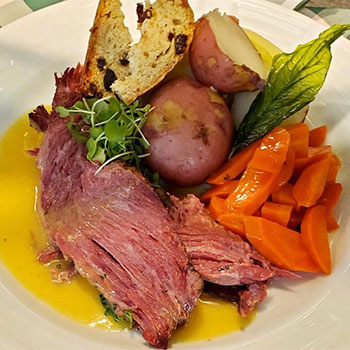 ESU Dining Services are provided by Aramark, an outside vendor who prioritizes health, wellness, and sustainability.
Whether you're gluten-free, vegetarian, or have a food allergy, at ESU, there's always a variety of healthy, delicious food options for breakfast, lunch, dinner, and in-between snacks. Meal plans are located on the campus dish webpage.
Your dining experience at ESU focuses on three main aspects:
Only the Best – fresh, sustainable, local, and organic are just a few of the quality indicators you'll find served up every day in our chef-inspired, on-trend menus that always feature vegan, vegetarian, and gluten-free options.
Tools to Thrive – our team of culinary and dietary experts are dedicated to delivering well-balanced nutrition, specialized diet options, and complete menu transparency – so you can enjoy and concentrate on what's most important.
All for You – your satisfaction is our highest priority. We aim to foster a unified campus community through a student-focused culture tailored with special events, tastings, themed menus, and cooking demos.
Meal plan changes or removals can only be done during the first two weeks of classes.
Any questions or inquiries about dining services should be directed to Dr. Santiago Solis.
---
To be successful at ESU, socializing and building community are important. Dansbury Commons, Center Court, and Starbucks are here for you to gather, socialize, and study. These campus venues are great places to meet people and build friendships.
Contact Us
Contact Information
Campus Address

Reibman Administration Building

Phone:

Fax:

(570) 422-3410 (Fax)
Title of Department Leader

Vice President, Campus life and Inclusive Excellence

Name

Santiago Solis

E: