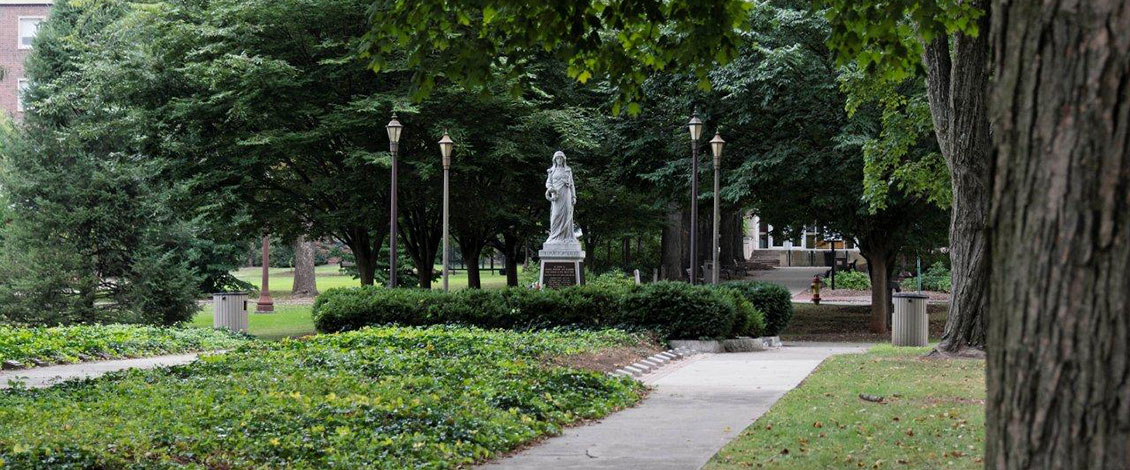 Administration & Accreditation
The mission of the Office of Administration & Accreditation is to provide a broad range of high caliber, timely and cost effective services to the entire university community.
These services enable the institution to carry out its mission of offering high quality educational programs at the lowest possible cost.
Significant support is also provided to the Campus Life and Inclusive Excellence and University Advancement units.
The Office strives to provide these services in keeping with sound business principles and with a customer service orientation.
The Office also serves in an advisory capacity to the President and the Council of Trustees on university resource management issues.
Further, the office has significant responsibilities in gathering information and coordinating various planning activities relative to financial, facilities and human resources matters with the State System of Higher Education and other external agencies.
The Administrative & Accreditation service area encompasses all aspects of:
In addition, the Office of Administration & Accreditation plays an active role in cultivating positive community relations, particularly with local governments.
Contact Us
Contact Information
Campus Address

Reibman Administration Building

Phone:

Fax:

(570) 422-3456 (Fax)
Title of Department Leader

Interim Vice President Administration & Accreditation

Name

Michael C. Sachs

E:

Phone: