Dear Warriors,
Since I began my time at East Stroudsburg University, I have referred to us as a Warrior Family.
Family means something different to everyone. Family can be blood - parents; siblings; grandparents; aunts, uncles and cousins. But every so often we come across people in our lives that are so important to us they become our chosen family. These people laugh with us, they celebrate victories with us, they pick us up when we are feeling low, they are our shoulder to cry on, and our reminder that tomorrow is another day. To me, that's what this campus has always been, and will always continue to be.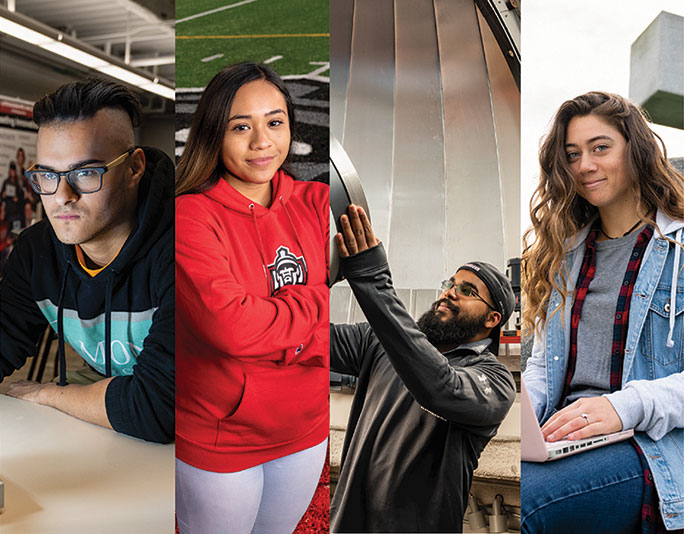 Together we have celebrated great victories in both academics and athletics. We encourage each other to do our best and we celebrate when we've done just that. Together we've applauded groundbreaking research, stellar theatre performances, national championships, and everyday victories.
We've also seen one another through some very difficult times. We've said goodbye to fellow warriors, sometimes far too soon. We've watched fellow Warriors fight illness. Together we've made it through an outbreak of Norovirus and our fair share of Pocono Mountain winters. Each obstacle always made us stronger as a family.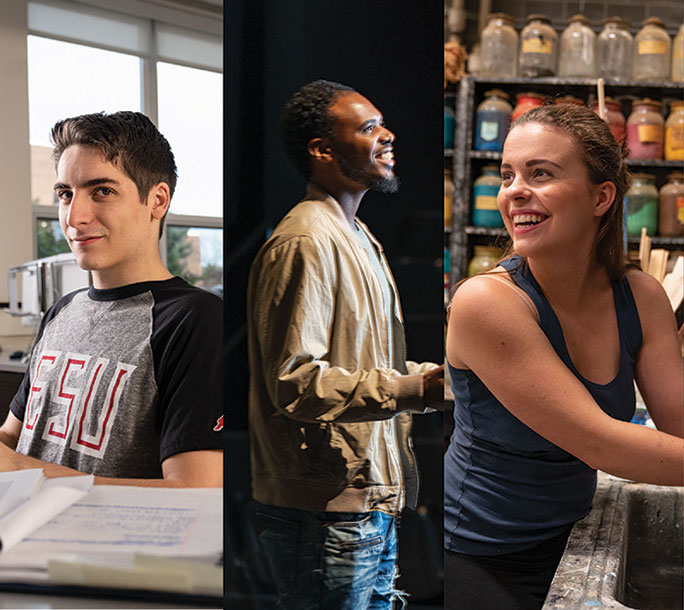 Now we face a battle unlike anything our campus, our nation, or our world has seen in this lifetime. A global pandemic, with the power to shut down countries and shake us to our core. This pandemic will effect each member of our Warrior Family differently. For some it will be nothing more than an inconvenience. For others, it will mean doing everything they can do keep their loved ones safe and alive. It is important for us all to remember that we are in this together. Our family is strong and will work collectively to get through this.
We are all learning new ways to learn, teach, and communicate. We have to remember to speak up and reach out when we are having trouble, or see someone else having trouble. Based on what you tell us, we will continue to adapt to make the best of this unimaginable situation.
I believe, when this is all over, and we hope it will be over soon, that we will all be stronger, smarter, and more adaptable than we ever thought we could be. In challenging times our Warrior Family must lean on each other and remember what it means to be Warrior Strong.
Marcia G. Welsh, Ph.D.
Former President
Contact Us
Contact Information
Campus Address

Reibman Administration Building 204

Phone:

Fax:

(570) 422-3478 (Fax)
Title of Department Leader

Interim President, East Stroudsburg University

Name

Kenneth Long, M.B.A.

E:

Phone: